This article originally appeared in the March 2023 issue of COMO Magazine.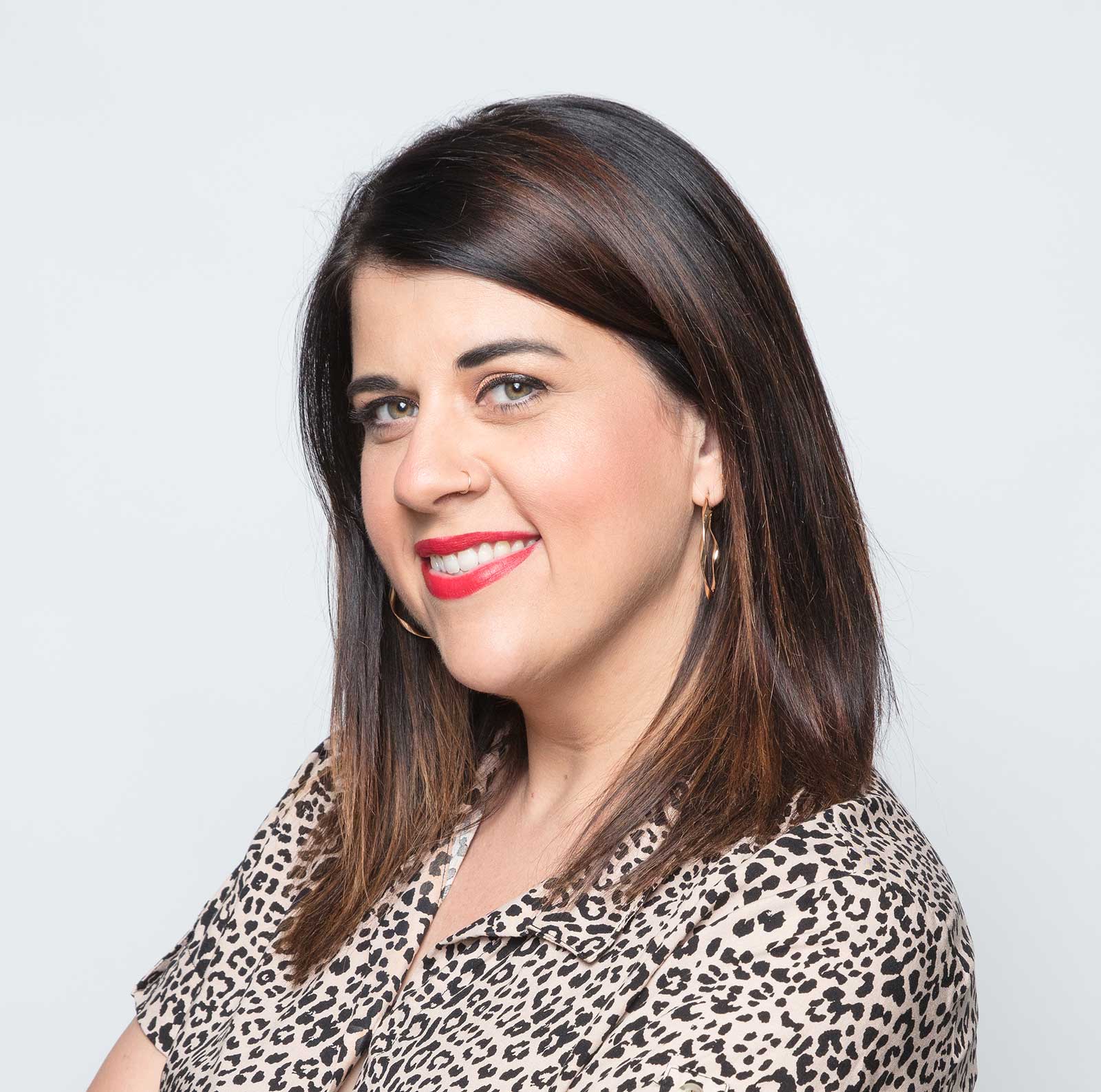 Innovation is making changes in something established, especially by introducing new methods, ideas, or products.
As much as we hate looking backward, and as tired of the "C" word as we all are, it is hard to think about the word "innovate" and what that means to all of us now, coming out of a global pandemic. What a time. We sadly saw many businesses struggle, but we also saw many businesses pivot, change, adapt, flourish … innovate. Luckily for us at COMO, we were able to pack up ship and work from home and still bring you this beloved magazine of ours each month.
So many things changed in our lives and our world during that time. Some better than others. Let's talk about a few of (what I consider) the good ones.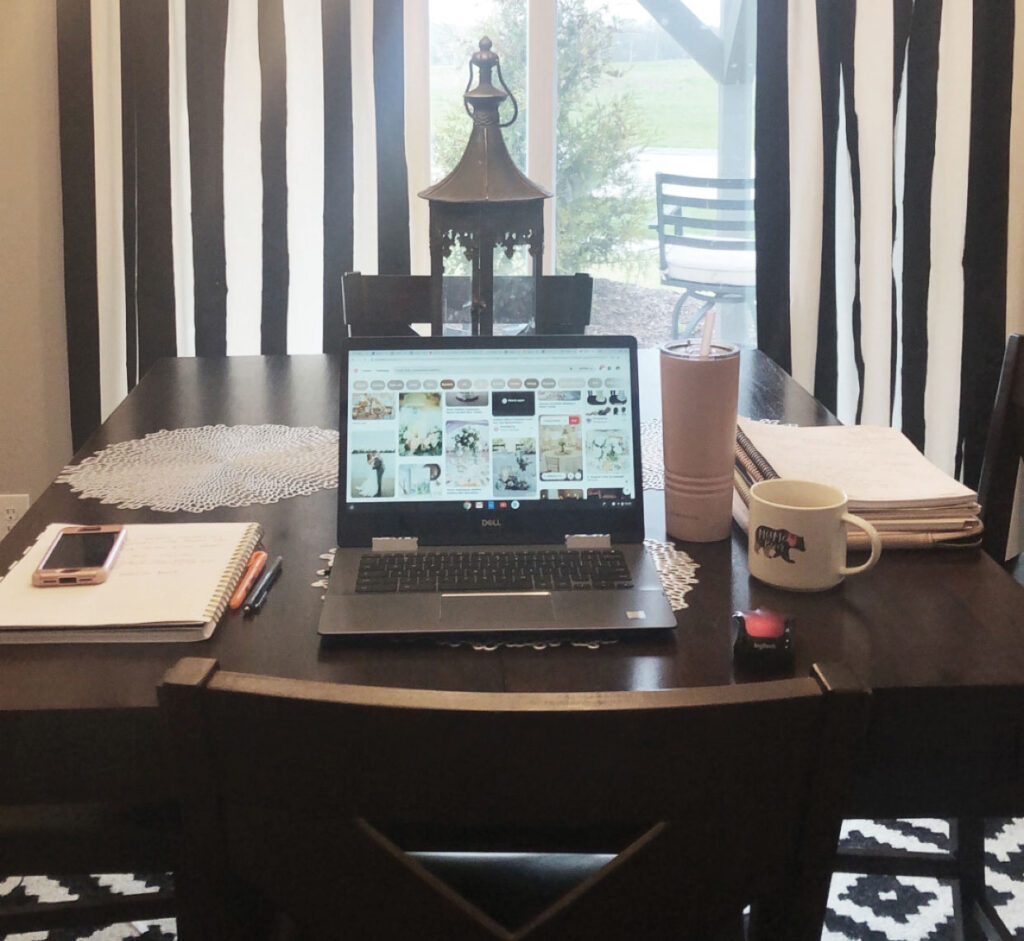 Zoom calls. Do we love them or hate them? I am undecided about where this falls on my list. Part of me would be more than happy to never hear the word Zoom again. But dang, isn't it also so convenient?!
Instacart, DoorDash, Curbside. Okay, maybe this made us all a little lazy, but how great was it to be able to support our local restaurants when we could not dine in? And for all you introverts out there — shout out for contactless delivery!
To-Go Booze! What?! No more having to hide the red straws. If you know, you know. Of course, in a very safe and legal fashion. Don't come for me.
New Hobbies. Who knew I enjoyed doing puzzles?? I also got out and walked so much during that time, that my dog was annoyed with me.
Togetherness. My two kids were home from college, and it was like reliving their childhood all over again. The sense of family and spending time together being a priority again.
The world slowing down. Whatever the reason was behind it, how great it was to just slow down! I never knew I enjoyed doing puzzles because I simply never had the time before. Yes, we all had mounting stress underneath the unknowns, but how great was it, for a brief moment, to just be able to slow down?
On the flip side, I could give you a lengthy list of all the negatives, but I choose to live in a place of positivity and always find the unseen benefit.
The exciting part of life, personally and professionally, is the opportunity to innovate. To have a life full of learning. Life experiences, both good and bad. Keep changing for the good, COMO, and being the innovators that you all are. This world needs that!
As always, this magazine is for you! What would you like to see in upcoming issues? My email is always open, [email protected]