Dear Local Nonprofit Heroes
This article was orginally published in the November 2023 issue of COMO Magazine.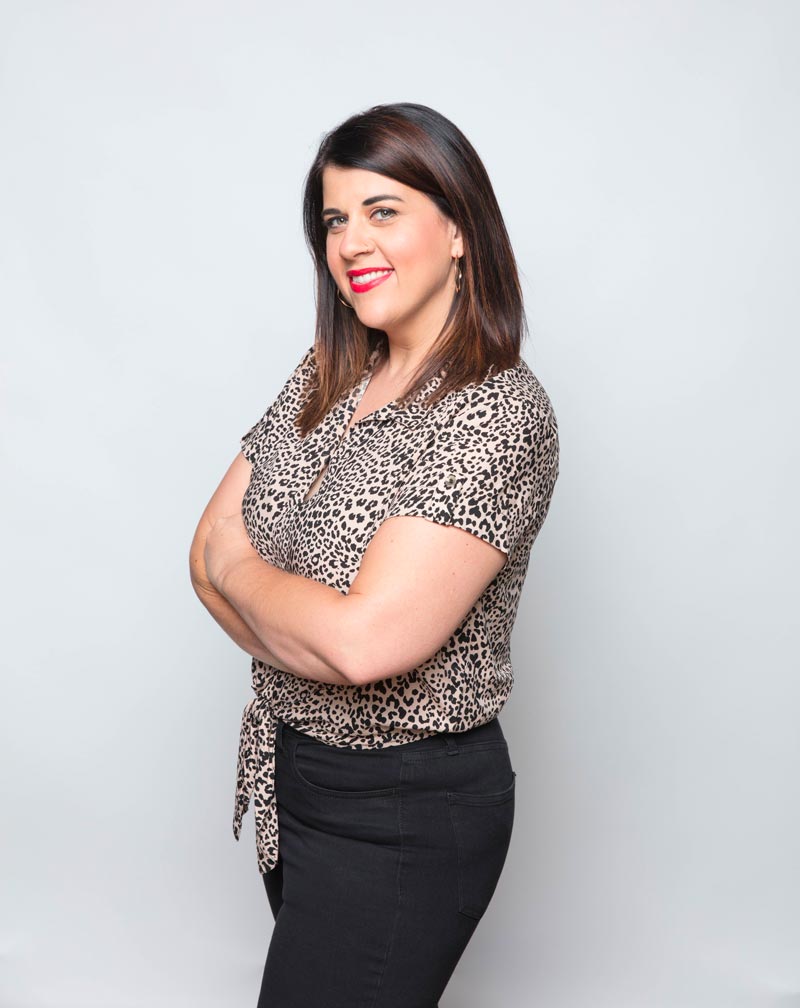 This letter is for you. I wanted to take a moment to send you a big, heartfelt "thank you!" for all the incredible work you do in our community. You folks are like the real-life superheroes who wear capes of compassion and wield the mighty power of making a difference.
First, let me say that you have an uncanny ability to turn serious issues into moments of hilarity. Reflecting on all the nonprofit events we attended this past year, so many great moments come to mind. One in particular was Job Point's comedy night where our own Charles Bruce made his comedy debut! The laughter and camaraderie that night were infectious, and I am fairly sure we all discovered some fun new facts about certain members of our community.
But it's not just the laughter; it is the warmth and togetherness you bring to our lives. The community fundraisers and galas you host have become some of my favorite moments of the year.
I also want to express my gratitude for the ways you tackle the most pressing issues in our community with grace and determination. Your food drives to combat hunger, winter coat giveaways to warm up those in need, and the educational workshops you offer are nothing short of inspiring. You take on the world's problems with a smile and a can-do spirit, reminding us that together, we can overcome any obstacle.
Your commitment to inclusivity and diversity is truly heartwarming. The way you bring together people from all walks of life, regardless of their backgrounds or beliefs, is a testament to the strength of our community. Whether it's a cultural festival, a panel discussion on social justice, or a community art project, you make sure that everyone's voice is heard and valued.
And of course, your support for local artists and musicians is something I deeply appreciate. The community art shows and music festivals you organize not only showcase incredible talent but also bring a unique sense of culture and creativity to our town.
In a world that sometimes feels a bit too serious, you all remind us that laughter, love, and community spirit are the best tools for making a better world. So, thank you, local nonprofit organizations, for being the heart and soul of our community. You are not just making our town a better place; you're making it a place where laughter echoes in the streets, where compassion knows no bounds, and where the warmth of togetherness shines brighter than ever.
With heartfelt thanks,