I am (mostly) thankful for the lessons
'I am (mostly) thankful for the lessons' originally appeared in the September 2023 education issue of COMO Magazine.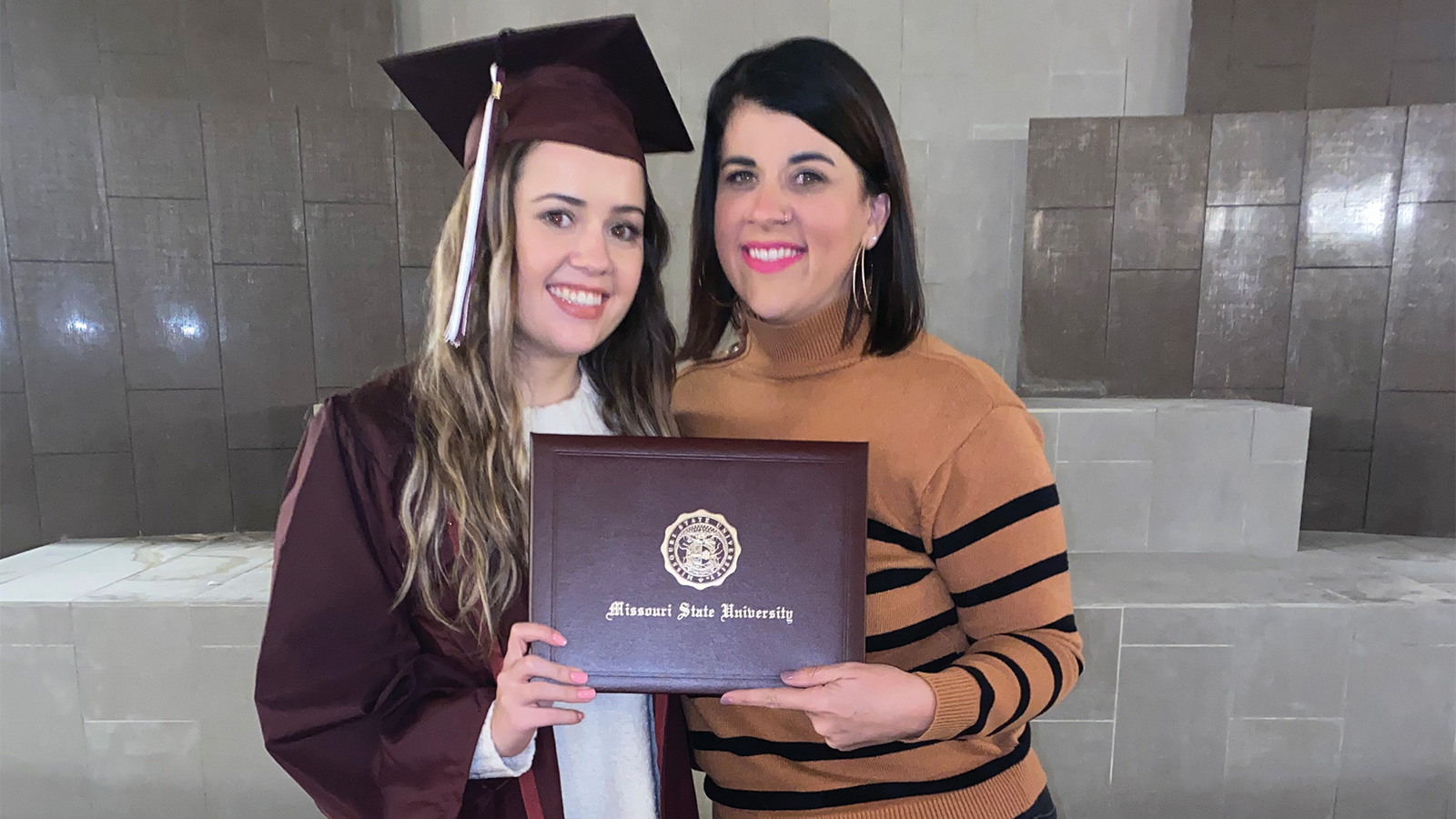 I feel like every year when the kids go back to school is like a reset for all of us. Don't get me wrong, I love summer. Mostly for pool days. But I thrive off a schedule. I love it when things have set times and people need to be in places and follow a schedule. Summer is always fun for a few months, but every year as summer starts to end, I find myself craving to get back on a schedule.
I love when the students come back, and the town is bustling with excitement. I love the start of football season and knowing that cooler days are coming. This feeling always feels more like a "new year" to me than the actual new year. It feels like a fresh start, a reset. And I look forward to it every single year.
We are so fortunate to live in a town with a wealth of educational opportunities. From an incredible public school system to the private schools, colleges, tech schools, and continuing education … there really is something for everyone.
You will read about many of those opportunities in this issue. And I myself have personally experienced several of them. I am a product of Columbia Public Schools. I took what could be considered the nontraditional route, having my daughter right after graduating from high school. The evening classes program provided by Columbia College was a blessing for me. It took a village, but I managed to graduate from nursing school with a toddler.
One of my greatest accomplishments has been watching that toddler graduate from Missouri State University and get accepted into grad school. She is now just three months away from graduating from the occupational therapy program.
I often find myself looking back at my life thus far. I could have never imagined that I would be where I am today. I am (mostly) thankful for all of the lessons learned. I have had some of the best role models, teachers, and mentors along the way.
I truly do find myself learning something new every day. Education never stops. Whether it be learning how to change my turn signal bulb on YouTube, or how to remove the tendon from a chicken breast on TikTok, to the daily lessons I learn within this career … I try to always find the joy in the lesson. I don't ever want to stop learning.
With the start of the "new year," I want to hear from you COMO. This magazine is for you. The pages are your stories. What should we be talking about? Who should we know? We pride ourselves in the stories. Let's talk about it! My email is always open, [email protected].
Until next month when we dip into the world of finance.
---