This article originally appeared in the February 2023 issue of COMO Magazine.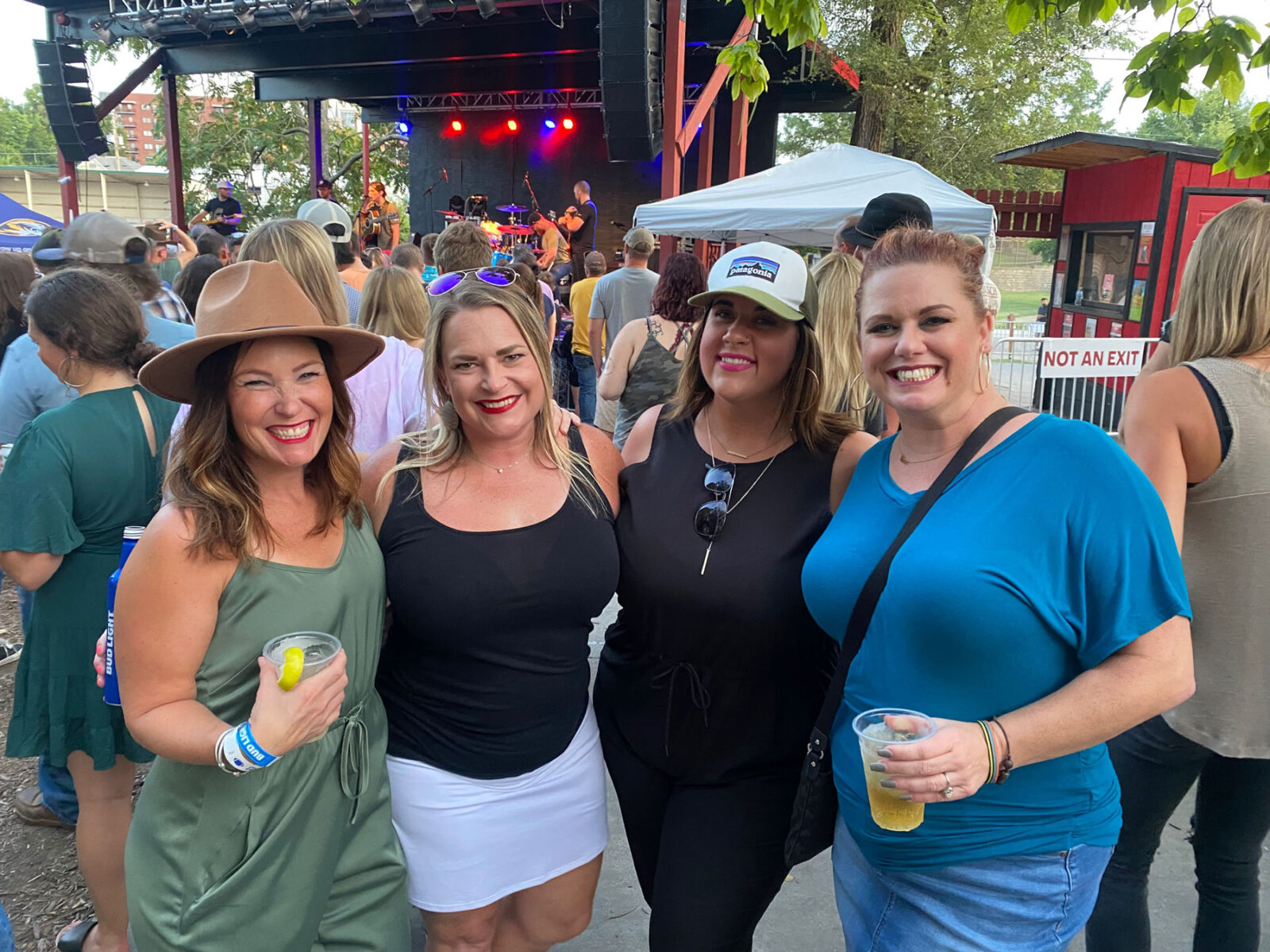 One of the things I love most about Columbia is the endless array of things to do for entertainment. When we planned this issue, the topic was really wide as Columbia is so full of options for so many interests. When people ask me why I love Columbia so much, I mention the fact that there is a texture, a vibe in Columbia that is uniquely its own and that comes in part from what COMO has to offer in the form of entertainment. For its size, Columbia has an impressive offering of live music, art, sports, nature trails, independently-owned restaurants, film, theater, dance, and many other things I have yet to discover.
I've always said that a bored person is a boring person. If you're bored in Columbia, you might want to have a talk with yourself. For me, in weather over 60, you can hopefully find me on one of Columbia's many golf courses during the day on a Saturday and at Rose Music Hall or The Blue Note listening to live music that night.
The farmer's market is a great way to start a weekend with a coffee in hand, fresh flowers for my home, plants for the geeky gardener side of me, and many other goodies to choose from.
You can't mention entertainment in Columbia without paying homage to the sports scene. Any given Saturday in the fall, the town hums with excitement as people swarm to their favorite tailgate location before cheering on the Tigers in SEC football play. In the winter, especially this one, MU's basketball team takes over with a vengeance appearing on TVs in sports bars and homes all across COMO and selling out the arena.
Even if you prefer a quieter happy hour with friends, try one of my favorite locations — Teller's — where you can get a lovely martini and admire an art show by one of Columbia's many artists. It's where I fell in love with my favorite Martin Pope painting who you'll read about in our next issue.
Lastly, I would be amiss not to mention the many festivals in Columbia, my favorite being True/False Film Fest. Every year, I take off the entire festival with a high goal of seeing more films than my body can actually tolerate. This gem of a festival is world renown and has shown many Oscar award winners before many other people have been able to see them. I can't wait to make my picks for this year.
As of the writing of this letter, I am 45 years and four days old. I've decided to make this the year of "Me" and learn new things about myself. In order to do that, I will be trying new things. It turns out that at one time, my current favorite items were all new to me. I've decided to add to my entertainment mix a painting class, a cooking class, and a personal protection class. I'll keep you posted here with more of my favorite picks, and you let me know if you have some of your own that I should try.
Enjoy COMO, my friends! It's made for you.
---