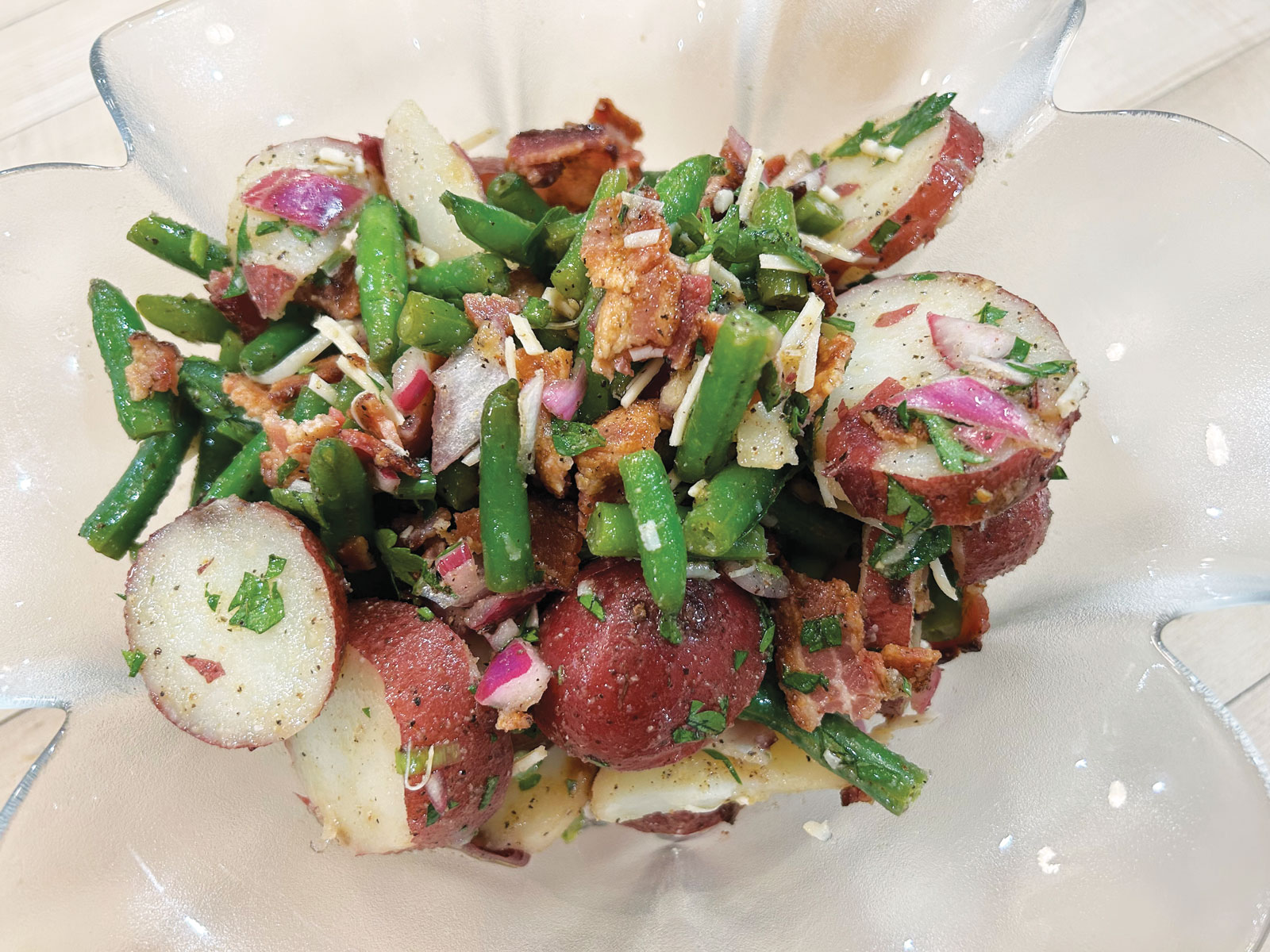 I have mixed emotions about this time of year. On the downside is the weather — hot, humid, and miserable. Unless you're one of the odd demographic who enjoys having sweat dripping off you while walking to the car, it just isn't pleasant!
On the other hand, there are a multitude of items coming out of local gardens that give chefs a plethora of options when setting menus — commercially or at home. Tomatoes, leafy greens, green beans, herbs, and peppers are a few of the items that are ready to be picked with corn on the cob coming up soon.
For those who don't have the time, space, or desire to have a garden in their backyard, a visit to the Columbia Farmers Market may be in order for several reasons.
In this era of pre-packaged, pre-processed, pre-cooked, artificial additives and preservatives, pop into the microwave and have a mass-marketed convenient, but mediocre meal, the products you will find at the market harken back to the days when this type of shopping was the norm and not the anomaly. You see and meet the person who has toiled to bring the produce to sell. There are no brokers, distributors, or name brands. Just the producer and consumer.
Also, you are contributing to a more vibrant local economy. All of the vendors engage in agriculture because it is their passion, but most of them depend on their efforts for their livelihood, either completely or as a significant supplement to their full-time job.
And finally, there's the taste factor. You just can't get a fresher, tastier product than at the local market. In many instances, what you buy was harvested that very morning. Harvesting at the peak of flavor has a distinct advantage over something that was shipped hundreds or thousands of miles and harvested before being perfectly ripe.
---
Ingredients:
2 pounds green beans, trimmed
3 shallots, minced
2 tablespoons balsamic, red wine, or sherry vinegar
1/4 cup olive oil
2/3 cup chopped fresh basil leaves, flatleaf parsley, or other leafy herbs
2/3 cup grated parmesan reggiano or grana padano
¼ cup diced red onion
1/8 cup crispy bacon or pancetta
1 lb. cooked al dente red skin potatoes, sliced
1 tablespoon sugar
Freshly ground pepper and Hoss's Steak Seasoning, to taste
Directions:
Cook beans in a large pot of rapidly boiling salted water until just crisp-tender.
Rinse with cold water. Drain. Transfer to bowl.
Combine shallots, vinegar, and onion. Gradually mix in oil, add basil, season with Hoss's Steak Seasoning and pepper.
Toss the rest of the ingredients, coat with the vinaigrette. Season with salt and pepper.
Chill until ready to serve with your favorite dish.
---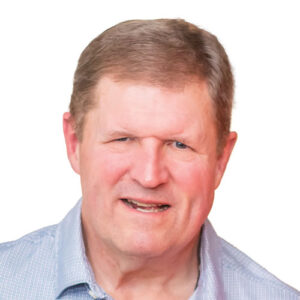 Jim "Hoss" Koetting is a retired restaurateur/chef who enjoys gardening, good food, good bourbon, and good friends.