Marjorie A. Graf: 2020 Woman of Excellence in Retail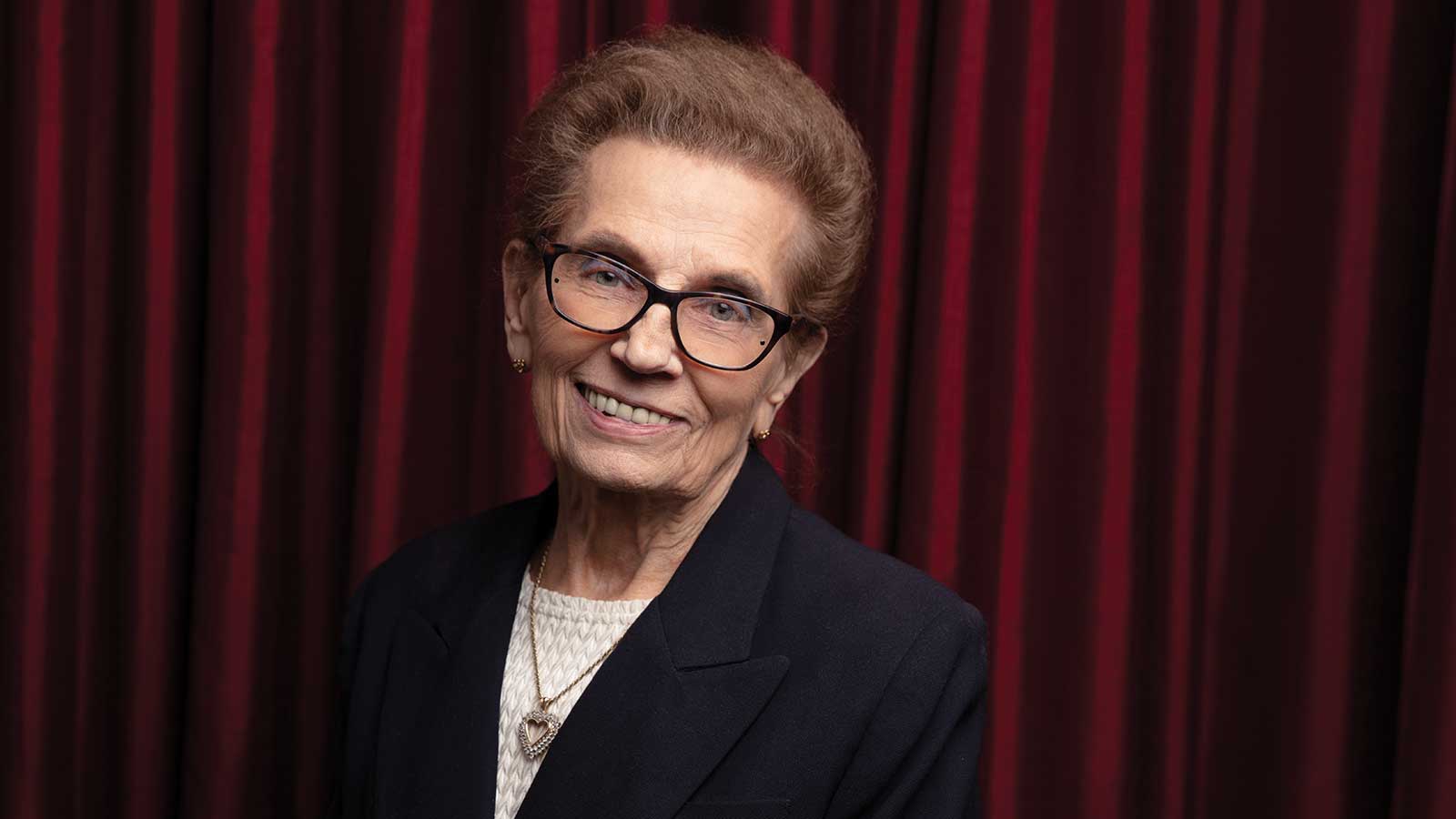 President, Graf & Sons Inc.
Having been born in 1933 in the midst of the Great Depression on a farm in Illinois as one of six children, Marjorie Graf remembers outdoor plumbing, farming with horses, pumping water by hand, and WWII. She has lived in Mexico, Missouri, for more than 65 years, where she worked at Mexico Refractories — which later became Kaiser Refractories — in customer service, accounting, and purchasing. She left her position there to work at Graf & Sons, an outdoor retailer that her husband and father-in-law started, of which she is now president.

Her late husband, Bob, introduced her to trap shooting and hunting. She began participating in Amateur Trapshooting Association competitive shooting around 1981, when she was nearly 50. She has a remarkable track record in hunting moose, elk, deer, turkey, and geese. She and Bob were both licensed private pilots who flew their Cessna to Canada to hunt.

"I always like to be helpful to anyone in any aspect," Marjorie says about mentoring others. Carrying on the family business in her husband's absence, Marjorie is proud to have kept the business profitable even through lean years.

She credits her parents and upbringing for molding her into a woman of excellence: "I'm fortunate. I was taught by my parents that work is necessary to survive. Always do your best!"

HONORABLE MENTIONS

Nicole Morris
Owner and Founder, The Tin Roof Monogram & Gift

"For as long as I can remember, I have wanted to have my own gift shop because of my love for small shops, unique gifts, and people," says Nicole Morris, owner and founder of The Tin Roof Monogram & Gift, where she recently tripled her customer base. Between Nicole and her husband, Jamie, their blended family has seven children. Making her children proud of the business she has worked so hard to create keeps her motivated toward her goal of making her shop a must-visit destination in Columbia.

For Nicole, "A woman of excellence is a continuously growing woman. A woman who not only advises and supports other women, but who can also easily and openly receive the support and advice from other women. A woman of excellence is not only dependable, honest, and hardworking, but she is positive and vulnerable, allowing her true nature to be seen."

Sara El-Toumi
Owner, Salon Nefisa

Growing professional stylists to a new career level through ongoing education in technical skills as well as social and emotional skills is what Sara El-Toumi does as owner of Salon Nefisa.

For Sara, mentoring others means "I am privileged enough to share some of my own experience and walk along with them as they reap the rewards of their own hard work. To celebrate the wins and help them to look at the roadblocks. Hopefully they feel empowered enough to make choices that feel right for them."

Through all of her professional successes, which will include opening a second salon location in March, Sara defines success as a feeling more than anything else: feeling confident without being cocky, not feeling the need to control every situation, feeling like you can celebrate the successes of others, and feeling that the rewards of success are genuinely deserved.