Wendy Reinke, PhD: 2020 Woman of Excellence in Education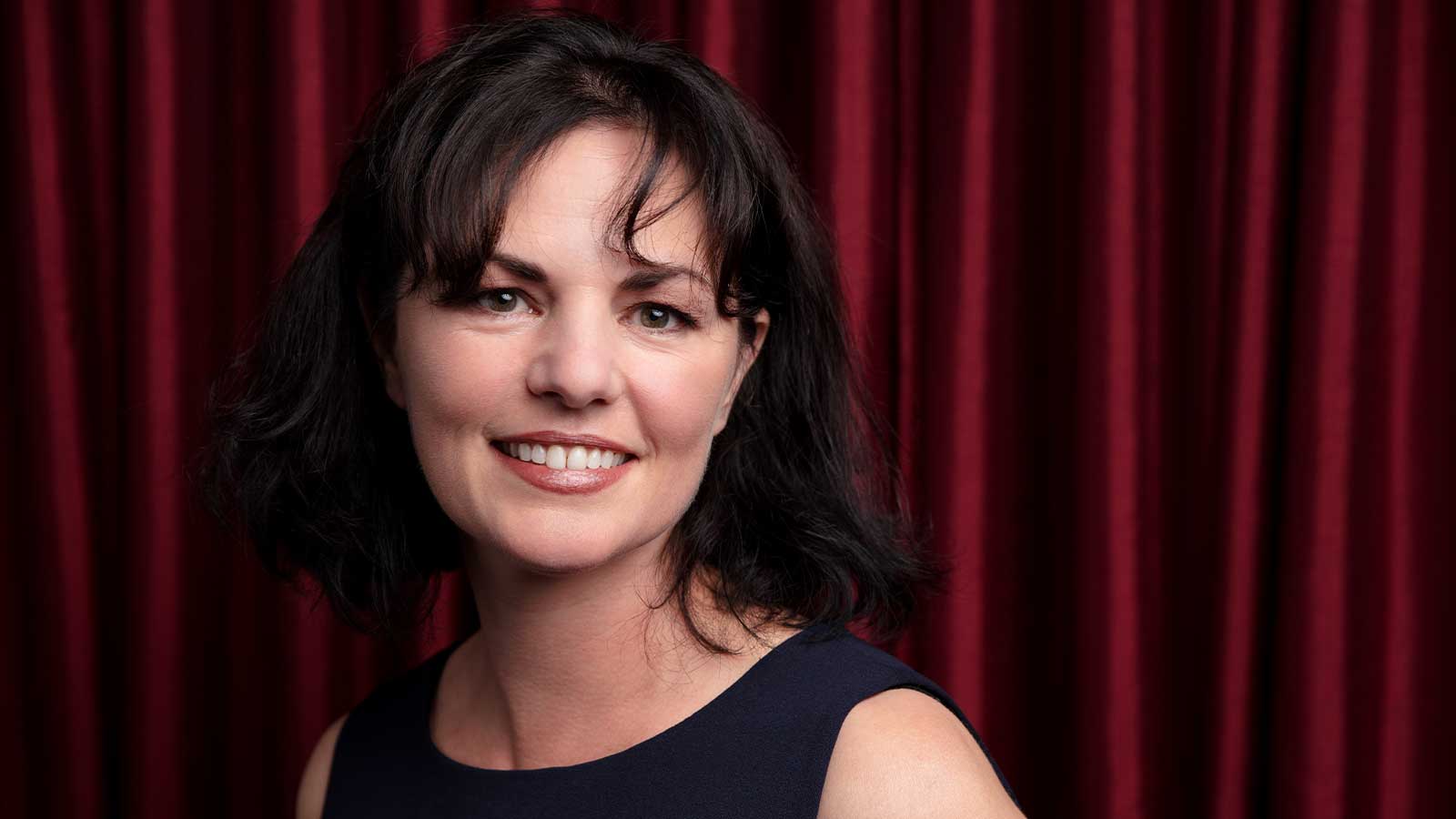 Professor, University of Missouri
"A woman of excellence uses her best qualities to inspire others to be excellent. She sees the opportunity rather than the problem. She is a problem-solver. She has a genuine interest in creating meaningful contributions to her community and society. She brings passion and commitment to her work and family, all the while enjoying life," says Wendy Reinke, PhD, professor in the College of Education and School Psychology Program at MU.

As an educator who primarily mentors graduate students receiving their doctorate degrees in school psychology and who also codirects the Missouri Prevention Science Institute, Wendy certainly brings those traits to the table as she trains and mentors the next generation of education and prevention scientists.

Wendy says much of her work is in supporting teachers with effective classroom management practices to reduce their stress and improve the academic, behavioral, and emotional outcomes of their students. In 2019, she received a U.S. Department of Education grant for the National Center for Rural School Mental Health. "This grant will allow us to take the work we're doing here in Boone County in reducing mental health problems among children and youth to the national level in rural schools," Wendy says. She also is active with FACE and the Boone County Schools Mental Health Coalition.

Wendy's big goal in 2020 is to increase her time with children, teachers, and families, an aspect of her work that has increasingly taken a back burner over the years as her administrative duties have increased.

Wendy defines success as "simply leaving the world a better place."

HONORABLE MENTIONS
Carla London
Chief Equity Officer, Columbia Public Schools
Carla London is the chief equity officer for Columbia Public Schools. Her job is to bring comprehensive equity training to CPS staff "around the issues that might impede ensuring that all students receive an excellent education and feel welcomed, loved, and valued in their academic setting." In the past, Carla has worked as a medical social worker, teacher, and building administrator.

Carla was hired by Beulah Ralph, who worked for the school district for 58 years until her retirement in 2005. "She was the most supportive, no-nonsense, go-to-the-mat-for-you leader I have ever known!" Carla recalls. "I feel so honored to be able to continue her dreams and goals."

In 2020, Carla looks forward to broadening her team's reach of equity work in the district and to continue to build her training team. She stays motivated by remembering that, while the work is difficult, "it is so worth it."

Suzanne Rothwell
Vice President of Advancement, Columbia College

As the vice president of advancement for Columbia College, Suzanne Rothwell oversees fundraising, public relations, and alumni relations for the private college, which boasts more than 30 satellite campuses around the country. She is also credited with forming the college's diversity, equity, and inclusion committee. Her long list of professional mentors includes Teresa Maledy, Daisy Grossnickle, Karen Miller, Jan Beckett, and Amy Schneider.

The number of people she has mentored is countless. "I make it a point to know what my employees' goals are for one year, five years, as well as their ultimate career goal, then I try to find opportunities for them that will help them achieve those goals, even if it means leaving my division or the college. Thinking of people's potential, not just their current job, is a key to effective mentorship," she says.

"Focusing on lifting others up" is just one reason Suzanne is a woman of excellence.