Brooke Sydenstricker McCarty: 2020 Woman of Excellence in Real Estate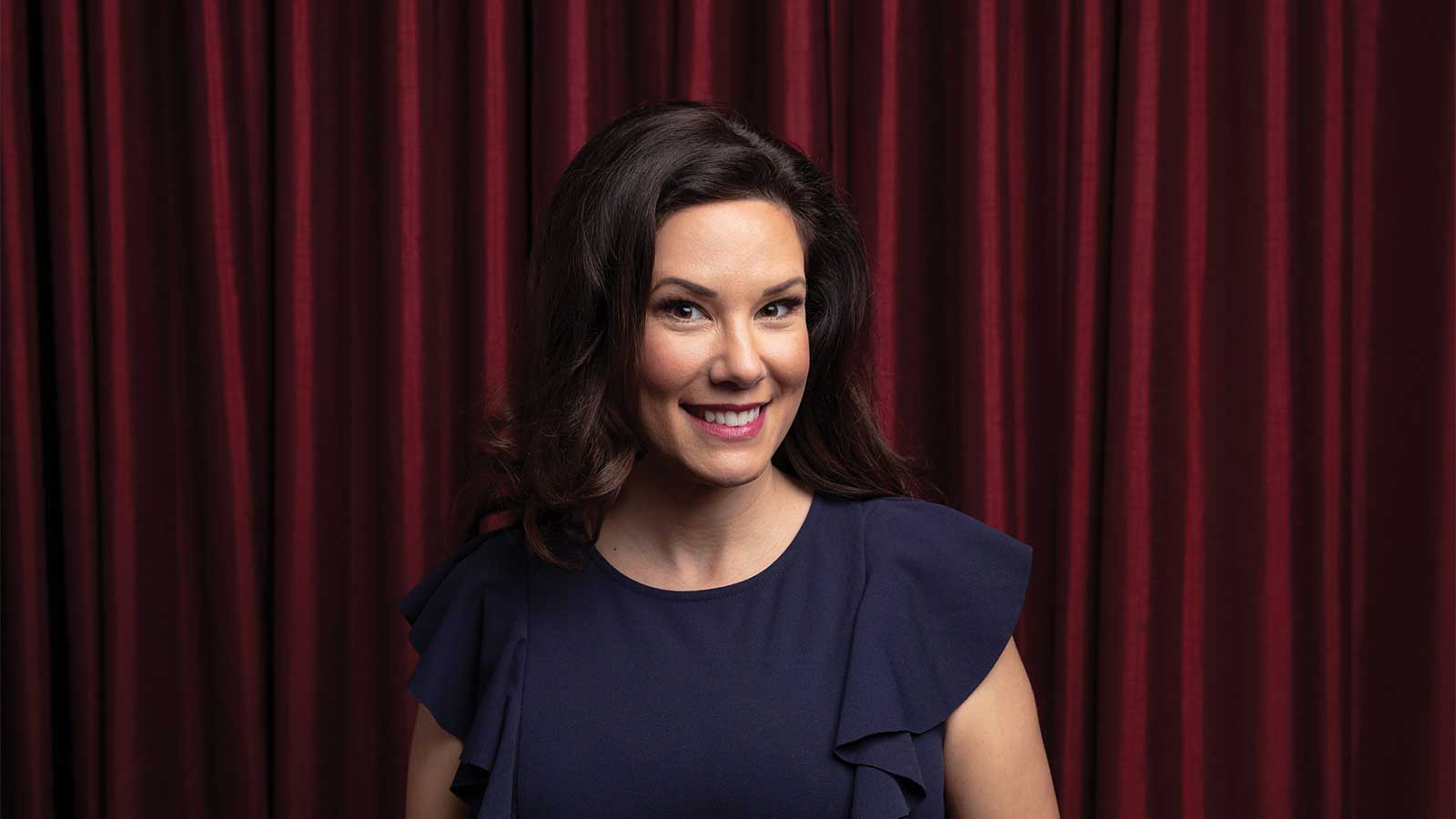 Broker Owner, Weichert, Realtors – First Tier
Weichert, Realtors is a national franchise, yet Brooke Sydenstricker McCarty is the only female owner of the frequently No. 1 franchise location in the country. She also owns McCarty Property Investments with her husband; they own and manage more than 80 residential properties in Columbia.

Brooke has three children and is very involved with activities at their schools, having started an outreach committee to help others, as well as a holiday gift drive for about 10 school families in need each year, a supply closet for teachers who would otherwise have to buy classroom supplies on their own dime, and a program for collecting outgrown school spirit wear that can be passed down to other students.

"My last professional goal has been a very hard one to measure, but it is to have better work-life balance. It is to actually put my children's needs in front of my work needs. I have tried to be more a mom and less of a Realtor," Brooke says. "If we don't have good work-life balance, we are not doing our family or our clients justice."

Brooke's big goal for 2020 is to become more of a minimalist. "I want to buy less and hold on to less," she says. "I want more experiences and less stuff. I am already working on this by trying to buy experiences for my children's birthdays and Christmas. I want our life to be more about the moments and less about things."

Making her family proud and building a successful business with her husband that their children may someday want to be a part of keeps her motivated. Part of making her family proud includes being a woman of excellence who is "always trying to put your best foot forward and lead by example even when no one is watching."

HONORABLE MENTIONS

Megan Meier-Walters
Salesperson, Homes By Megan, House of Brokers Realty Inc.

"Success is a choice — it is an attitude, not a medal by your desk," says Megan Meier-Walters. The Columbia native is a top salesperson and agent at Homes by Megan under House of Brokers Realty. She describes herself as a real estate matchmaker, helping clients find the perfect homes to buy or buyers to sell to. She started Homes by Megan right out of college in 2016. She and her husband, Jesse, also own Camacho Coffee, which gives 10% of their profit to nonprofits.

For Megan, helping others is a way of life. "For me, my 'job' is so much more than what I wake up and get dressed to do every day. It is a true passion of being able to help others in life," she says.

She enjoys volunteering with For Columbia and mentoring other women who want to open their own businesses, which for Megan is all part of being a woman of excellence: "It's a woman who not only puts the time and energy into her own business, but also puts that same time and energy into helping other women do the same."

Rachael Jones
CEO, Iron Gate Real Estate

Rachael Jones is the CEO of Iron Gate Real Estate, which celebrated its one-year anniversary in January. Other than the broker/owner, the entire staff is female, which Rachael says was not intentional. "I hope other women will see that it is possible to be a CEO, achieve career success, and be an engaged mom," she says. "Of course, it's hard, but the good things in life usually are."

She looks up to many mentors in the community, but especially Maureen Dalton of Monarch Title Co., who "truly embodies everything I want to be and accomplish. She owns a thriving company that has consistently seen growth through planning, passion, and perseverance."

Rachael's 2020 goal is to roll out Iron Gate's corporate giving program, IGgives.
"I am motivated most by helping others reach their definition of career success. It's never easy, as every person is different. But if you share your goals with me and ask for my help — your dreams become mine," Rachael says.