2019's 20 Under 40: Greg Brockmeier, Brockmeier Financial Services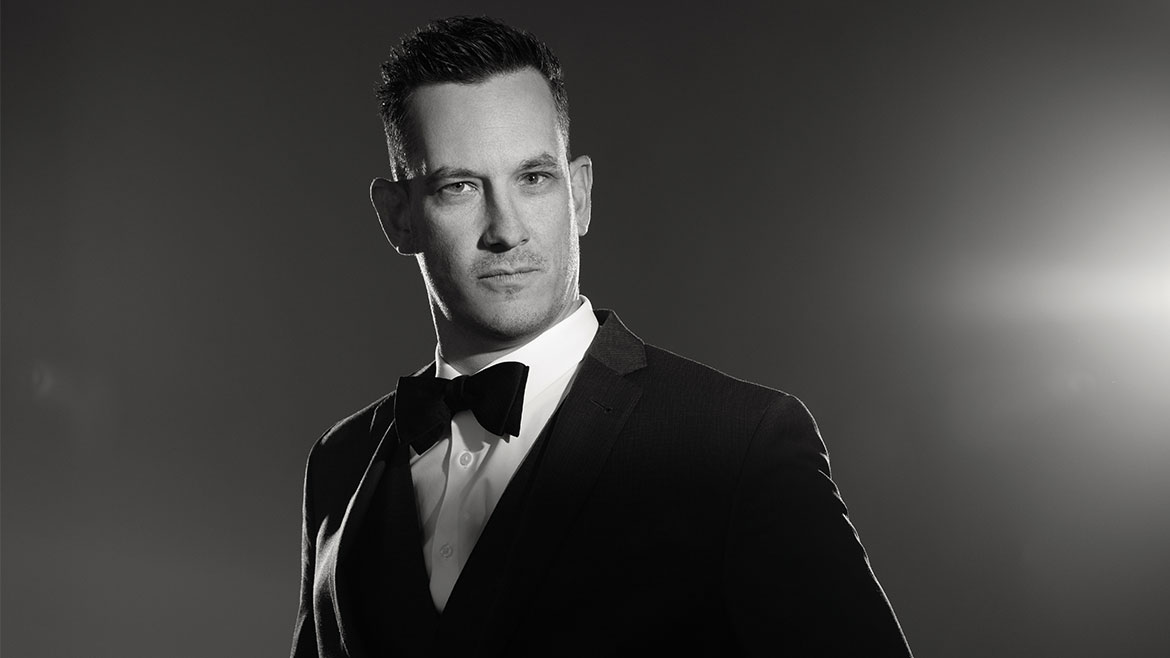 Greg Brockmeier
Financial Advisor, Brockmeier Financial Services
Age: 37
Ask Greg Brockmeier about his career as a financial advisor and he's likely to rephrase your question. It's not a career, he'll say. It's a vocation.
"We have the privilege and opportunity to help people with their life's savings, to listen to people and help them get to where they want to go," he says. "If you think about being an advisor as a 9 a.m. to 5 p.m. job, or even as a career, then I don't think you can do it well."
He's never been a 9 to 5 guy anyway. Brockmeier attended The Culinary Institute of America, traveled the world cooking, and worked as a chef at Les Bourgeois Bistro and Winery before hanging up his apron to join his father, Lon Brockmeier, in business in 2012.
They work with first- and second-generation business owners, family businesses, and some households. Brockmeier specializes in financial consulting, retirement planning, and long-term care. Now the two are leading Brockmeier Financial Services into its next chapter. They hope to expand the business in 2019 by focusing on an improved client experience and plan to bring on several new advisors and support staff.
Financial advisors should not be synonymous with salespeople or stock brokers. Clients should learn from their advisor, which is something Brockmeier is passionate about. People are no longer taught about money at home. Many end up burdened by debt or don't save nearly enough for retirement.
"We've structured our business around changing those traditional transaction-based models to focus on the individual and the household," he says. "The reality is that an advisor should educate you and help you make decisions, not make them for you."
Transitioning to a career as a financial advisor was a test of self for Brockmeier. He felt pressure initially to act like a traditional investment advisor, sitting behind a big wooden desk.
"Once I 'found my voice' — or, really, just started being myself — my clients and I really developed friendships and relationships, rather than me being that guy they see once a year to talk about retirement," he says.
An active community member, Brockmeier serves as secretary of the Columbia Evening Rotary chapter, as vice president of BNI Tiger Connections chapter, and on the advisory board of Lutheran Family and Children's Services.
Fun Fact: Greg loves fountain pens and always wanted to be a pirate.
Get to know the other class members here.