Small Businesses on the Hunt for Workers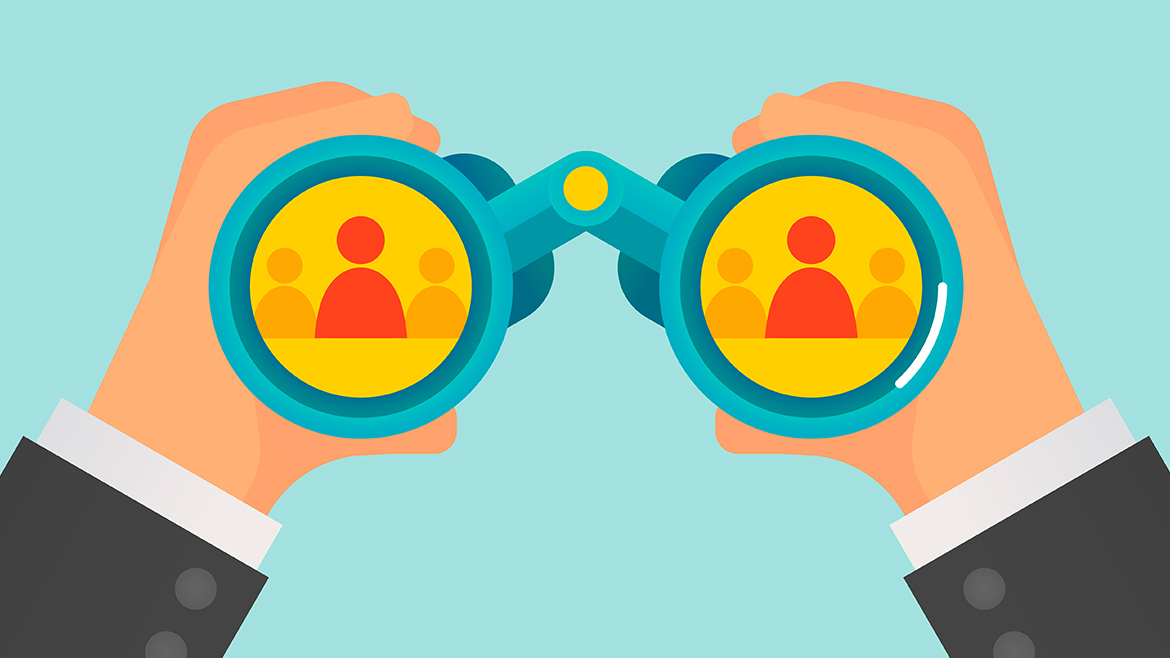 The unemployment rate in Columbia is the lowest it's been since 2000. This year it has ranged from 2.9 percent to 2.3 percent.
Statewide, unemployment has consistently dipped below the national average over the past three years.
Although these numbers are obviously a positive for the city and state, a smaller pool of unemployed workers in Columbia has led some local businesses to work on attracting talent from a larger geographic area in Mid-Missouri.
Cale Kliethermes, the owner of Kliethermes Homes & Remodeling, says the trouble of hiring new workers is "something we're dealing with a lot right now."
Kliethermes was born and raised in Columbia before moving to Colorado to earn a double major in business administration and finance at Regis University. After college, he served four years in the U.S. Marine Corps before eventually moving back to his hometown to work with his father, Dan, at Kliethermes Homes & Remodeling. About two and a half years ago he purchased the business from his father and has since been trying to grow the company — a task that, obviously, involves hiring workers.
"Right now, I really need two project managers, and we've gotten some decent applicants in, but most of them are untrained, so we would have to train them, which we have done in the past, but we've also found that without some construction knowledge, it just really doesn't work too well," he says. "It's something that you just kind of have to have an understanding of to really excel at the profession."
He says the most important part of hiring new workers is making sure it's the right person for the job instead of someone you're hiring to meet a deadline you set for yourself.
Right now, Kliethermes Homes & Remodeling has 14 full-time and three part-time workers. Kliethermes says he wants to hire someone who would fit in with the rest of his team — he would rather work 100 hours a week than hire the wrong person.
"We will hire when it's the person that's right for the job," he says. "We have tried to do the, 'let's get someone hired by next month' thing, and what good does that do you? You get somebody that's in there and they're not a good fit for the company."
Kliethermes says that with the small pool of available workers in Columbia, he's posted his job listings throughout Kansas City and St. Louis and says that workers are moving to Columbia for a mix of reasons, including job opportunities.
"What we're finding out is that people who aren't from Columbia are coming from competitors, and that's a difficult place for me to be in," he says. "We're a small community of builders, so you have to respect everybody."
Although the city's low unemployment rate may be to blame for the shortage of workers in the area, Kliethermes says the lack of workers in the building trade is a "nationwide epidemic." He says that schools haven't been focusing on attracting students to the profession, and that's caused people to look down on it.
"I think we're going to see this continue for the next several years before kids start to recognize that there's a huge shortage and say, 'Now I can make some money doing this,'" he says.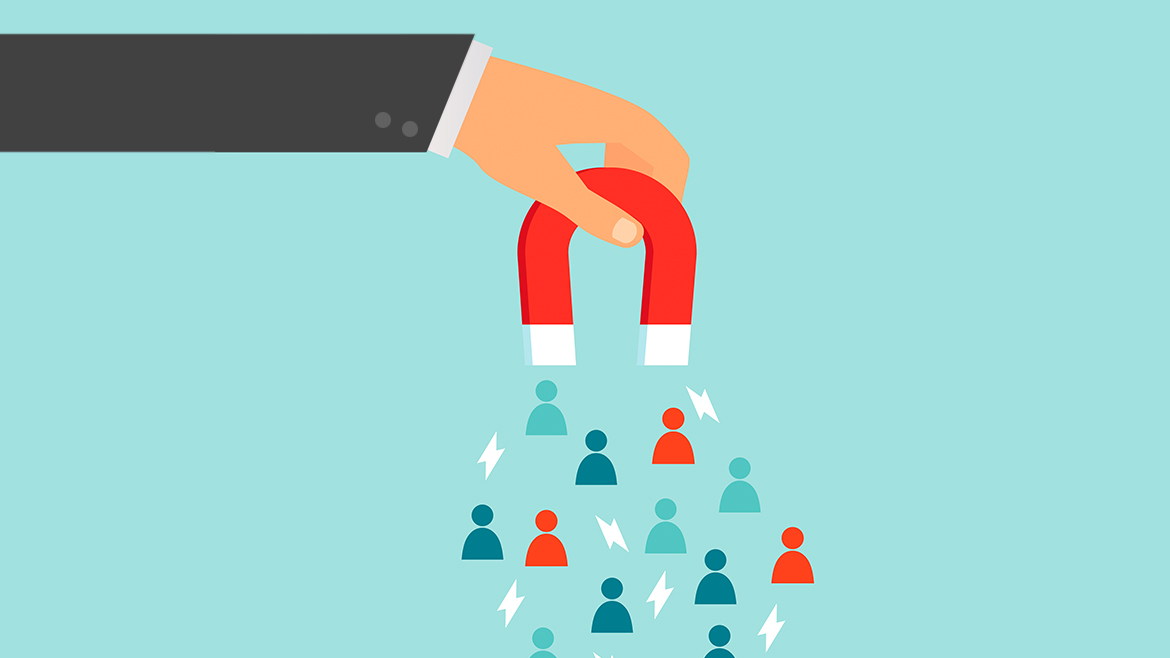 WHO WE WANT TO WORK WITH
Anne Williams is the owner and founder of JobFinders, an employment service in Columbia that has a staff of about 650 workers and a nationwide reach. The company's main goal is to get as many people to work as possible in industries including industrial fields and clerical and call center work. The prerequisites for JobFinders hires are based on the needs of their clients, and each client has their own set of requirements. To find potential hires, Williams' company does a lot of advertising and has a database with over 16,000 people.
"We use every piece of technology imaginable to contact people," she says.
Williams says that 60 to 70 percent of the potential hires her company contacts end up working for her clients. Although she admitted that the low unemployment rate in Columbia does have its challenges, she doesn't think the number of workers she's hired for clients has changed that much.
"We don't really watch the unemployment rate because the way we do business, we want to go looking for people who want to work for us," she says. "It doesn't matter what the unemployment rate is because we're only going to choose people that we want to work with, so it really doesn't make a difference on that end."
Williams says about 85 percent of the workers she hires live within 20 miles of Columbia and they choose to live in the area because, "it's a good place to live, good schools, cost of living is not horrific, wages are fair, those types of things. And then our jobs — I probably have 30 jobs today if anybody wants to come work."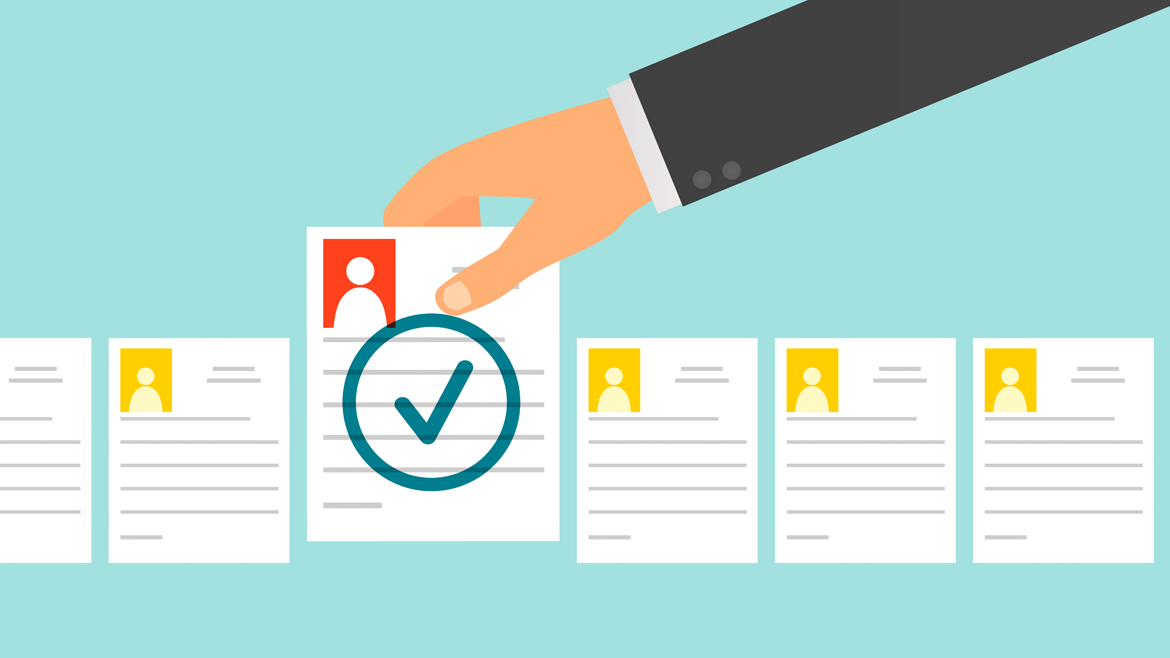 MU'S INFLUENCE
The MU Career Outcomes Survey collects data that shows information about what jobs recent graduates have been hired for. Information is still being collected for this past year, but according to data from MU's Class of 2017 (which included fall 2016, spring 2017, and summer 2017 graduates), Columbia was the second most frequently cited destination (behind St. Louis) with 18 percent of the class's fulltime employee graduates staying in Columbia upon graduation.
HireMizzouTigers.com, a website that recently upgraded to the Handshake student recruitment software platform, allows for MU students and alumni as well as potential employers to have access to job postings, interview schedules, and career events. A few months ago, Nickie Davis, the director of outreach for The District, recognized the need for downtown businesses to attract workers and immediately thought of a potential partnership between The District and MU's Career Center
"It's something new that we just started," Davis says. "I know that a lot of businesses down here need help and a lot of times we turn to interns, either paid or for school credit, to help fill that void for small businesses. It came to my attention that Mizzou had an awesome program where they had tried to place their interns in a place that also allowed school credit, so we've been working towards that with them."
The way the partnership works is that small businesses downtown will send The District what job requirements they're looking for and The District will work with MU to post the job on HireMizzouTigers for students to access.
Amanda Nell, senior student service coordinator at MU's Career Center, says the partnership is in its initial stages, and right now, the goal is to provide businesses in The District with information on how they can promote their internships on the HireMizzouTigers.com website and how they can reach out to individual candidates.
"If you're a local business, you don't always have tons of time to post those things, so we talked about how we can post them on their behalf," she says.
Davis says she hopes to reach out to Stephens College, Columbia College, and possibly Columbia high schools for potential interns.
"Here downtown, we're a little different than the rest of the city because we have such great access to the students," Davis says. "Students are always looking for something different, and we have so many different ways to attract people downtown."