Joe Bechtold, owner, Midway Properties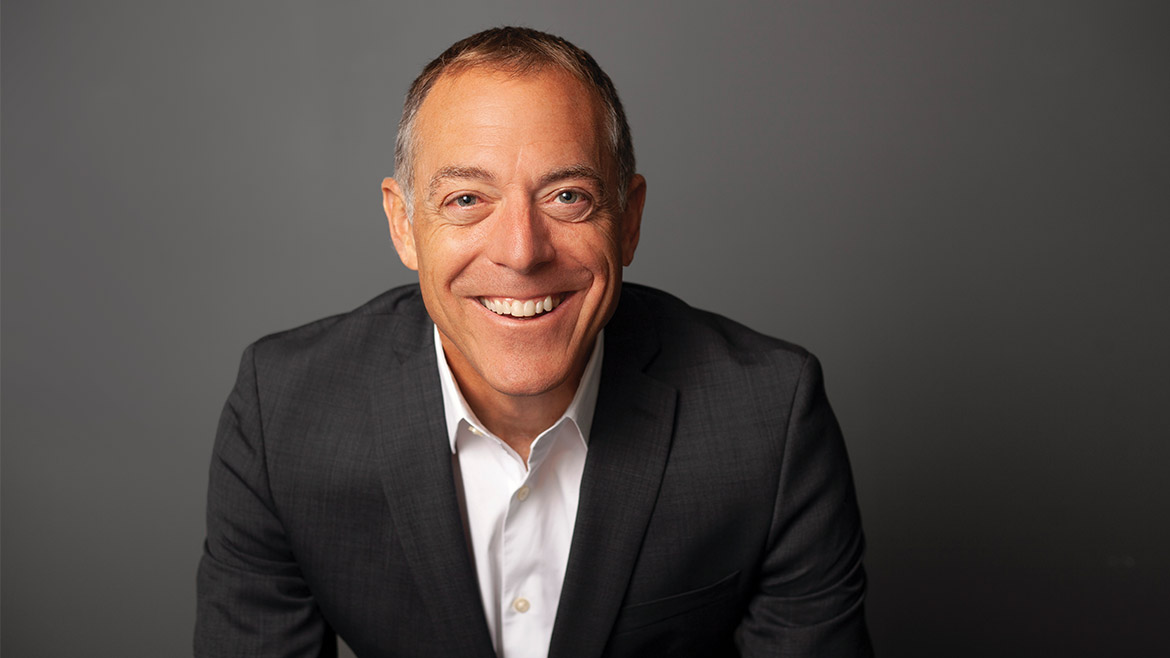 Job description:
Entrepreneur.
Years lived in Columbia/Mid-Missouri:
I was born and raised in Columbia, but I spent the 1990s in Australia.
Original hometown:
Columbia.
Education:
A Bachelor of Science in business administration from MU.
Favorite volunteer/community activity:
I enjoy working out with friends in the Columbia Multisport Club [a local triathlon club] and look forward to reacquainting myself with their goals now that my kids are able to dip their toes in the triathlon scene.
Professional background:
I sold American oak wine barrels in Australia prior to working in the family business at Midway, which includes the Midway truck stop, diner, the Backdoor Lounge, Midway Antique Mall, 121 Consignment Furniture, Budget Inn Motel, Sandbar Outdoor Events Center, and a property division which oversees leased commercial and residential property. I'm also a partner in a service-disabled veteran-owned small business.
A Columbia businessperson I admire and why:
I can immediately think of two who now work for VU: the Bukowsky brothers [Brant and Brock, co-founders of Veterans United Home Loans]. People make an organization, and the Bukowskys have a knack for hiring some of Columbia's finest.
Why I'm passionate about my job:
No boundaries. As I discover opportunities, whether while daydreaming on a bike ride or traveling overseas, I enjoy the freedom to pursue those opportunities.
Why I'm passionate about my company: Many folks on the Midway team have been with us for a very long time. It's a family atmosphere.
If I weren't doing this for a living, I would:
Be flipping burgers in Hawaii and surfing.
My next professional goal:
We have some incredible I-70 and Highway 40 frontage that I look forward to developing when the city runs sewer to Midway.

Biggest lesson learned in business:
It's all about your team. Good teams win, so scout hard, hire well, and give your people enough latitude to call audibles.
How I would like to impact the Columbia community:
I have been involved in organizing several different workout opportunities, the most popular being the Tuesday/Thursday run, which has led to many new friendships and a healthier Columbia.
A favorite recent project:
Opening the 121 Consignment Furniture store at Midway.
Family:
My grandfather used to say, "siempre famiglia" which translates from Italian to "family is everything." I met my wife, Megan, on a long white-sand beach in South Australia. Columbia is logistically the opposite end of the earth from her home, but we make the 30-hour journey to visit her family in Adelaide every year during Christmas. Our boys, R.J., 12, and Ryder, 11, have dual citizenship and are equally at home in both countries.
Greatest strength:
Passionate optimism. This has led to some big wins.
Greatest weakness:
Passionate optimism. This has led to some magnificent train wrecks.
Favorite place in Columbia:
At 5:30 a.m., I appreciate the MKT Trail and the MU rec pool. At 5:30 p.m., family bike rides usually end at Flat Branch Pub or Katfish Katy's.
What I do for fun: I run with a crazy group of friends at 5:30 a.m. every Tuesday, Thursday, and Saturday. I also swim with a different set of friends Monday, Wednesday, and Friday. Most weekends, our family rides bikes to lunch spots along the MKT or Katy Trail. Travel generally involves family and mountains, streams, or oceans.
What people should know about this profession:
If you're risk-averse, entrepreneurship might not suit you.
The next challenge facing my industry:
Labor shortages.
Accomplishment I'm most proud of:
As a kid, I daydreamed of sailing the oceans, so when I retired from my barrel sales job, I pulled a "Captain Ron" and sailed an un-seaworthy boat around Australia. I'm proud that I scratched that itch and survived.
Most people don't know that I:
Hosted 26 episodes of a television show called "Truck Stop Missouri." CBT