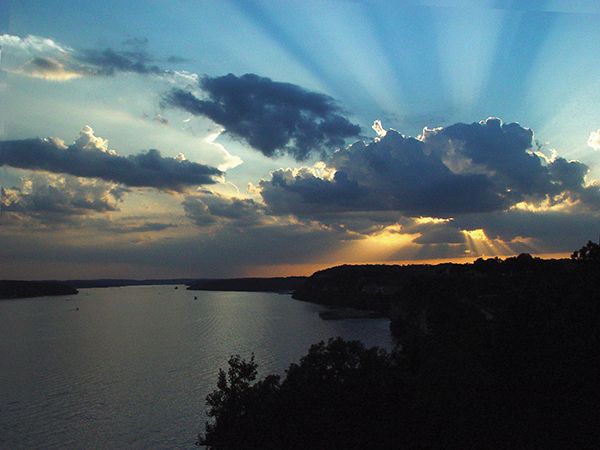 Sometimes we need a change of scenery and a new dining experience. Columbia offers so many restaurants, but it can be nice to get away to a place less localized. Here at COMO Living, we recommend Baxter's Lakeside Grille, a short drive away in Lake Ozark.
Baxter's sits high above the lake allowing you to see for miles with its wrap around floor to ceiling lakefront windows. Sunset is the time to dine, as Baxter's is positioned perfectly to watch the sky turn from hues of pinks and purples to golden oranges.
If you can tear yourself away from the views long enough to look at the menu, you will find a wide variety of selections. Starting with their drink section, Baxter's is known for their martinis. They have several to choose from including a cucumber martini, made from garden fresh cucumbers, and a lemontini.
They also offer several cocktails; their signature cocktail is the "Baxter's Sunset," which is divided down the middle of the glass, one side filled with a mango margarita and the other with a raspberry margarita.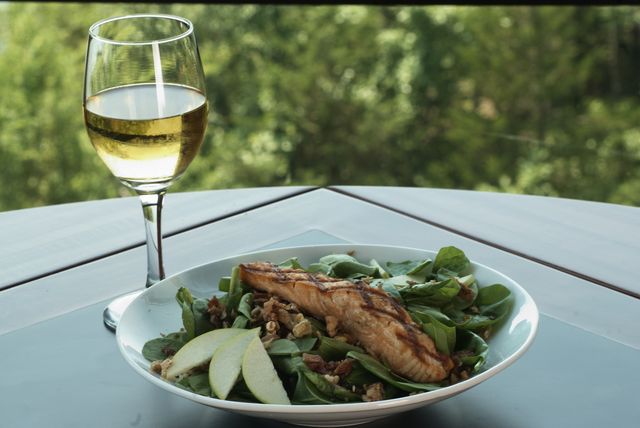 The food section of the menu will not disappoint. Each item on the menu is thoughtfully chosen and ensured the best quality. For example, their ahi tuna is sashimi-grade and flown in from Hawaii, and all steaks are 30-day aged certified angus beef.
Some other honorable mentions include their cedar plank salmon, served on an actual cedar plank, and their Cajun shrimp pasta.
Baxter's is also the place to splurge on desert. In fact, it's a must. Their caramel gooey butter cake served with cinnamon ice-cream is worth every mile driven to get there, and then some. We are cake enthusiasts here at COMO Living and we rate this cake "life changing."
One of the special things about Baxter's is their serving style. You will have a server that is assigned to your table, however if they are caught up with another table or busy, a different server will take your order or bring your food. They call it "teamwork serving." It's inevitable that you will end up waiting at some point with just one server due to the realities of the serving job, but Baxter's has worked to ensure your experience is seamless.
Next time you are in the mood for something different or just in the Ozark area, visit Baxter's for lunch or dinner.