Person You Should Know: Tom Richards
This story originally appeared in the March 2023 issue of COMO Magazine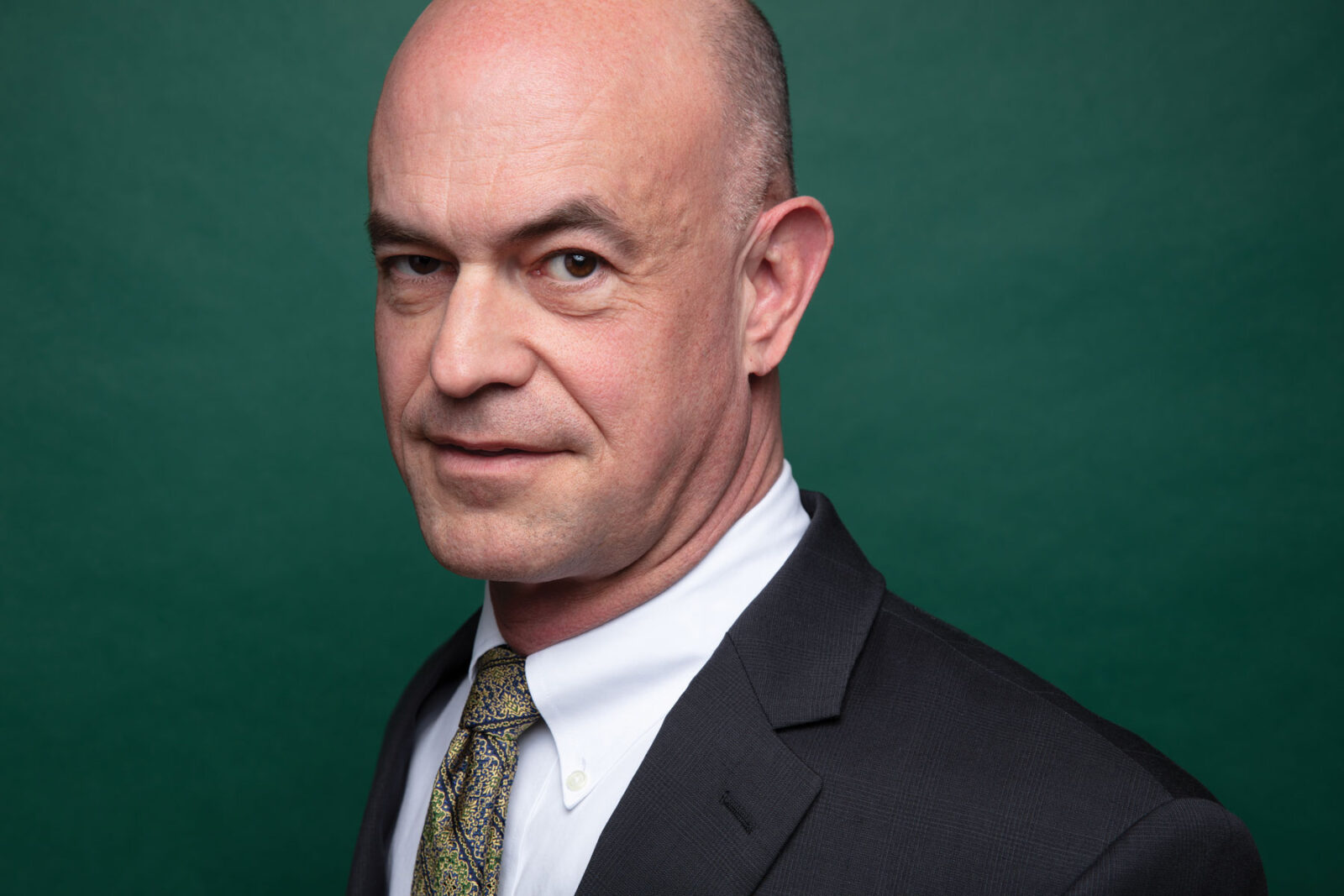 Chief Investment Officer, University of Missouri System
Job description
Our team manages investments totaling approximately $10 billion across the university's three main portfolios:
The defined benefit plan, which provides retirement benefits to nearly 31,000 members;
The endowment pool, comprised of more than 6,200 endowment accounts providing funding for scholarships, faculty positions, and research;
The working capital pool, which contains the operating cash, reserves, and invested assets of all four universities within the UM System.
Professional background
I began my career in public accounting, ultimately serving as an audit manager in the financial services practice of PricewaterhouseCoopers. That was followed by 10 years in banking, having served as chief financial officer of a large multi-state community banking organization. I began my current role with the university in January 2011.
Hometown
Grosse Pointe, Michigan
Time lived in Columbia
24 years
Quote you live by
"Be still and know that I am God."
Psalm 46:10
Favorite volunteer/community activity
I believe we should try to give back to others in our community in whatever way we can. For me, that's involved volunteer board or committee service with Daniel Boone Regional Library, the Columbia Public Schools Finance Committee, the City of Columbia Airport Advisory Board, the City of Columbia Finance Advisory and Audit Committee, and Stephens College.
Favorite recent project
I'm currently serving on the MU NextGen MURR task force, which is exploring the feasibility of building a second research reactor to advance MU research efforts as well as help supply the world with critical components for ground-breaking cancer treatments.
A Columbia business person you admire and why
I've known John Ott for nearly 20 years and during that time, he's done as much as anyone to transform downtown Columbia into a vibrant anchor for our community.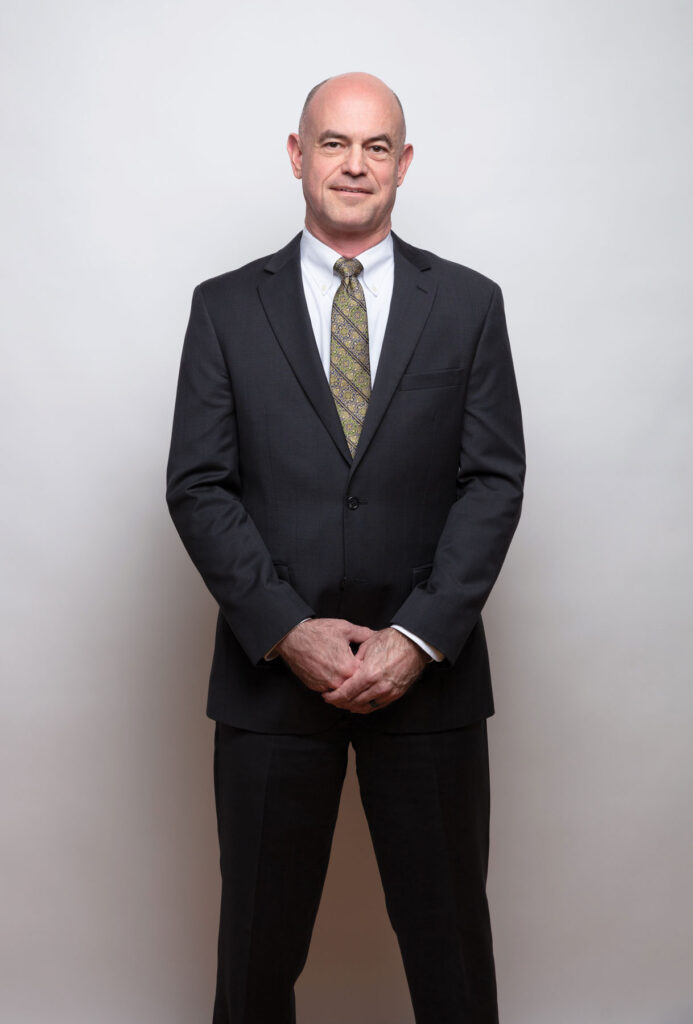 Why you are passionate about your job
It's challenging, every day is different, and what we do matters. A lot.
Why you are passionate about your company
Given our mission, every day presents an opportunity to positively impact lives.
What people should know about your profession
Staying calm and focused during difficult times is a key element of success in institutional investing (and life).
The next challenge facing your industry
Many higher education institutions will struggle to stay relevant, or even survive, in their current form over the next decade, given disruptions from online learning, funding challenges, demographic changes, etc. Fortunately, I am very confident that MU leadership has our institution well-positioned to face these oncoming challenges.
If you weren't doing this for a living, you would
I enjoy what I do immensely; there is nothing I'd rather be doing.
Your next professional goal
Retirement (hopefully after another 10 years of delivering exceptional results)!
Biggest lesson learned in business
Humility is your friend; always be open to new ideas and opportunities to learn from others.
Greatest strength
Keeping focused on the big picture.
Greatest weakness
Ice cream?
What you do for fun
Exercise and watch University of Missouri and University of Michigan football and basketball.
Favorite place in Columbia
The Crossing on a Sunday morning.
Accomplishment you are most proud of
Family accomplishments with my wife, Dr. Melissa Lawson, serving adolescent patients as a professor of child health at MU Health Care since 1999; my daughter, Laura, finishing up at MU College of Education while preparing to become an elementary school teacher this fall; and my son, Jack, currently pursuing a degree in accounting at MU Trulaske College of Business.
Most people don't know that
I was successfully treated for prostate cancer in 2021. For men over 50 years old (45 years old if African American) — if you've never had a PSA screening test, please discuss it with your doctor at your next physical exam.
---
Tom recently received a CIO Innovation Award for pension fund management.