Coming Up in COMO: Science, Sports, Concerts, and Nerds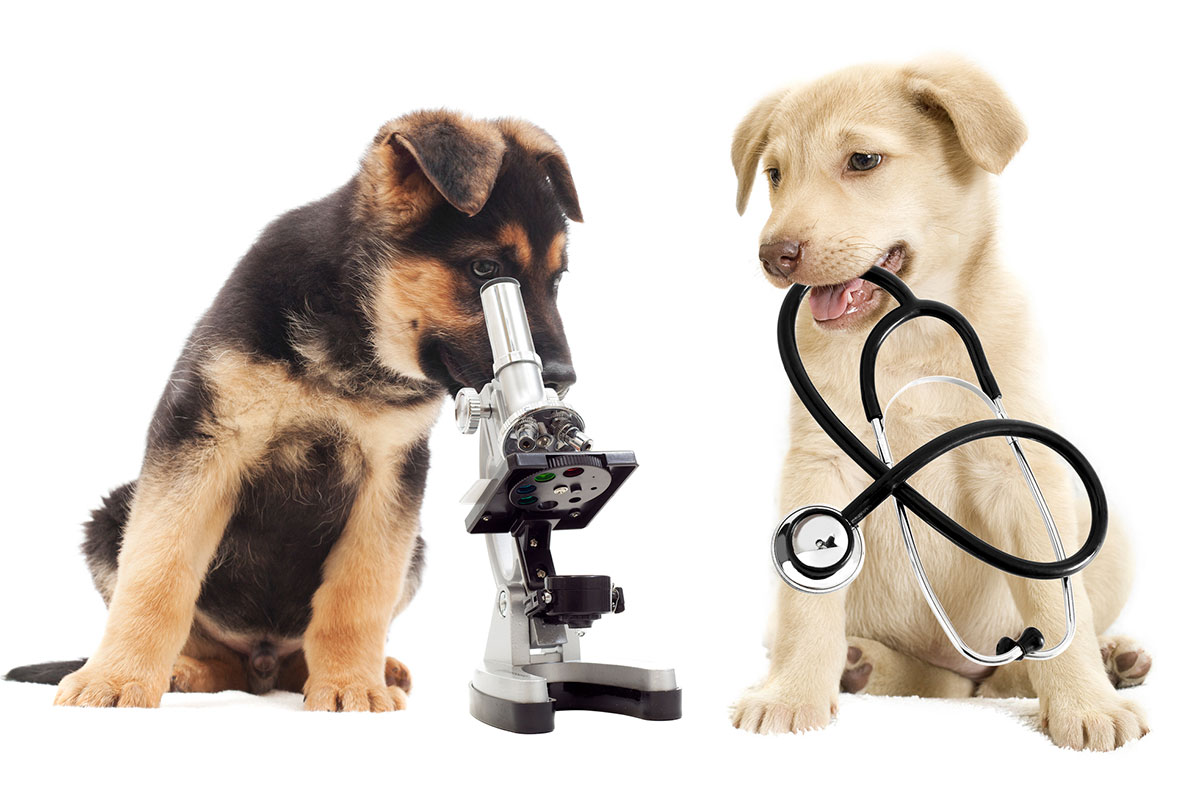 31 things to do between now and Turkey Day 
Coming Up In COMO is a brief peek at concerts, plays, art exhibits, events for families and kids, and more. You may now add your events directly to our online calendar at this link.
You may continue to send your event notice to [email protected]. Please put "Coming up in COMO" in the subject line. Include the date, time, a brief description, and website or Facebook page (or phone number) for your event.
FRIDAY, NOVEMBER 10
Supperware 2 – Impro comedy roleplaying game show by Detect Nerd. 7-9 p.m., Café Berlin, 220 N. Tenth St. FREE admission, but interactive tipping affects the outcome of the game. (So bring cash.)
The Tasting Room: After Dark Music Series. 6-8 p.m., Les Bourgeois Vineyards, 12847 MO-BB, Rocheport. Featuring Meredith Shaw.
Mizzou men's basketball vs. Memphis. 8 p.m., Mizzou Arena, 1 Champions Drive.
SATURDAY, NOVEMBER 11
Pancake and Sausage Breakfast. 8-11 a.m., Boone County VFW Post 280, 3669 Legion Lane. $8 per plate; support your veterans.
Saturday Morning Science. 10-11 a.m., Ragtag Cinema, 10 Hitt Street. FREE. No science background required; all ages welcome.
Jingle Bell Shopping Poker Run (Boonville/Rocheport shops). 10 a.m., Rocheport and Boonville. $10 entry fee, seven participating shops, pick up a playing card at each shop. Best poker hand wins $500. 7 stops, 7 cards, 7 stocking stuffers and MORE.
Fall craft and bake sale. 10 a.m.-3 p.m., Gateway to the High Country Cowboy Church, Junction Hwy 63N and Route B, Clark. Indoor venue church crafters and other vendors.
Family Event: Celebrating Veterans. 10 a.m.-Noon, Boone County History & Culture Center, 3801 Ponderosa Street. Hands-on activities that tie into the History & Culture Center's exhibition. See how art can be a way to honor the heroes we come across every day and create a flag to take home. Join us for a flag ceremony at 10:30 a.m. hosted by a local Boy Scout troop.
Pop-Up at SoPro: A Dudley Doodle. 11 a.m.-4 p.m., Southern Provisions, 204 Second St., Rocheport. Custom watercolor pet portraits, animal lovers' hats and sweatshirts, bird collection and cow collection card sets, more.
Instrument Petting Zoo at Compass Inc. 11:30 a.m.-1 p.m., Compass Inc., 1107 University Avenue. Presented by Compass Inc. And Mizzou Higday Outreach Program. Try out string, brass, woodwind, and percussion instruments. Free event with suggested $5-$15 donation.
The Lonesome Companions at Cooper's Landing. 2 p.m., 11505 S. Smith Hatchery Road.
Mizzou football vs. Tennessee. 2:30 p.m., Memorial Stadium/Faurot Field.
SUNDAY, NOVEMBER 12
Rock Bridge Deer Run TH reroute work event. 8-11 a.m., Deer Run TH by the playground, Rock Bridge Memorial State Park, 5901 MO-163.
The Daves at Cooper's Landing. 2-5 p.m., 11505 S. Smith Hatchery Road. Food truck: Zydeco's Cajun Kitchen, noon-6 p.m.
Sunny Sundays – Café Berlin. 5-11 p.m., 220 N. Tenth St. VInyl on the stage, happy hour, board games. Rain or shine.
MONDAY, NOVEMBER 13
Community Showcase Mondays – Café Berlin. 7-10 p.m., 220 N. Tenth St. Sign up to play.
TUESDAY, WEDNESDAY 14
Public open house to provide input on Columbia's transit system. 4-6 p.m., Wabash Bus Station, 126 N. Tenth St. The meeting will be an opportunity for the public to give feedback on the challenges facing transit in Columbia and will help to further define the project's priorities.
Free reception and film screening, "Generations: African American Experiences in Springfield and the Ozarks." 6-8 p.m., State Historical Society of Missouri, 605 Elm Street. SHSMO executive director Gary Kremer will moderate a discussion following the screening with Dax Bedell, the film's director, and Christine Peoples, coordinator of the Timmons Hall Education Program in Springfield.
November Song Swap at Dive Bar. 6:30-9:30 p.m., 1206 Pannell Street. Locally written, original tunes. No cover charge.
Shrimp Boil at Broadway Brewery. 5-9:30 p.m., 816 E. Broadway. One pound head-on shrimp, corn on the cob, house-made andouille sausage, new potatoes, boiled in Canned Good American Light Lager with cajun seasoning. $30 dollars a plate and feeds 1 to 2 people (depending on how hungry you are).
Mizzou women's basketball vs. North Alabama. 7-10 p.m., Mizzou Arena, 1 Champions Drive.
As Yet Unnamed Comedy Show: Harley's 27th Birthday Bash! 8 p.m., Eastside Tavern, 1016 E. Broadway. Hosted by Harley Bushdiecker and Nick Gorges. FREE comedy open mic.
WEDNESDAY, NOVEMBER 15
Toddler Time at Speckled Frog Toys & Books. 10:30 a.m.-Noon, 900 Alley A. Turkey finger puppets craft. FREE drop-in activity.
New Romantics Bookclub – WILDFIRE by Hannah Grace. 6:30-8 p.m., Skylark Bookshop, 22 S. Ninth St.
Preludes at the Pub | MOSY at Broadway Brewery. 5:30 p.m., 816 E. Broadway. Ensemble: Prosecco Strings FREE community event; consider $10 donation upon entry.
THURSDAY, NOVEMBER 16
Nocturnal Vision Opening Reception at Larson Gallery. 5 p.m., Sidney Larson Gallery, Columbia College, Brown Hall. An exhibit of night photographs by local photographers Notley Hawkins, Kevin Dingman and Stephen Bybee. The exhibit will make its home in Columbia College's Larson Gallery from November 6 until December 16, 2023. The opening reception takes place on November 16th from 5-7 p.m.
11th annual Fall Color Show. 11 a.m.-7 p.m., Betz Jewelers. Pop a balloon for your chance to win your entire purchase free up to $5,000 or a 20-40 percent OFF prize. Slecial colored stone lines, museum-quality pieces in the cases, a few drinks and snacks.
MU Choral Union and University Philharmonic Chamber Orchestra: considering Matthew Shepard. 7-10 p.m., Jesse Auditorium, 801 Conley Avenue.
FRIDAY, NOVEMBER 17
County Line release. 3 p.m., Bur Oak Brewing Company, 8250 Trade Center Drive. Join as Bur Oak Brewing Company releases this double brown barrel aged beer. 
Concert: Songs We Like to Sing. 7 p.m., Boone County History & Culture Center, 3801 Ponderosa Street. Join Broadway actors Jennifer Hemphill, John Hemphill and Lisa Brescia as they sing some of their favorite songs from Broadway to Pop with special guest vocalists Nollie Moore and Jamey Grisham. The incredible Travis McFarlane will accompany the concert on the History & Culture Center's one-of-a-kind Blind Boone piano. Space is limited, so reserve your seats today. $25. 
THURSDAY, NOVEMBER 23
Rotary Thanksgiving Turkey Day Fry 2023. 6:45 a.m., Knights of Columbus Hall, 2525 N. Stadium Boulevard. Save yourself the trouble this Thanksgiving with a fully cooked deep-fried turkey from the Rotary Club of Columbia. The turkeys weigh between 14-16 pounds and are fried in vegetable oil. The annual turkey fry supports club service projects. In addition to purchasing turkeys for your family, please consider purchasing one for one of our community partners.