SHSMO Plans Free Documentary Screening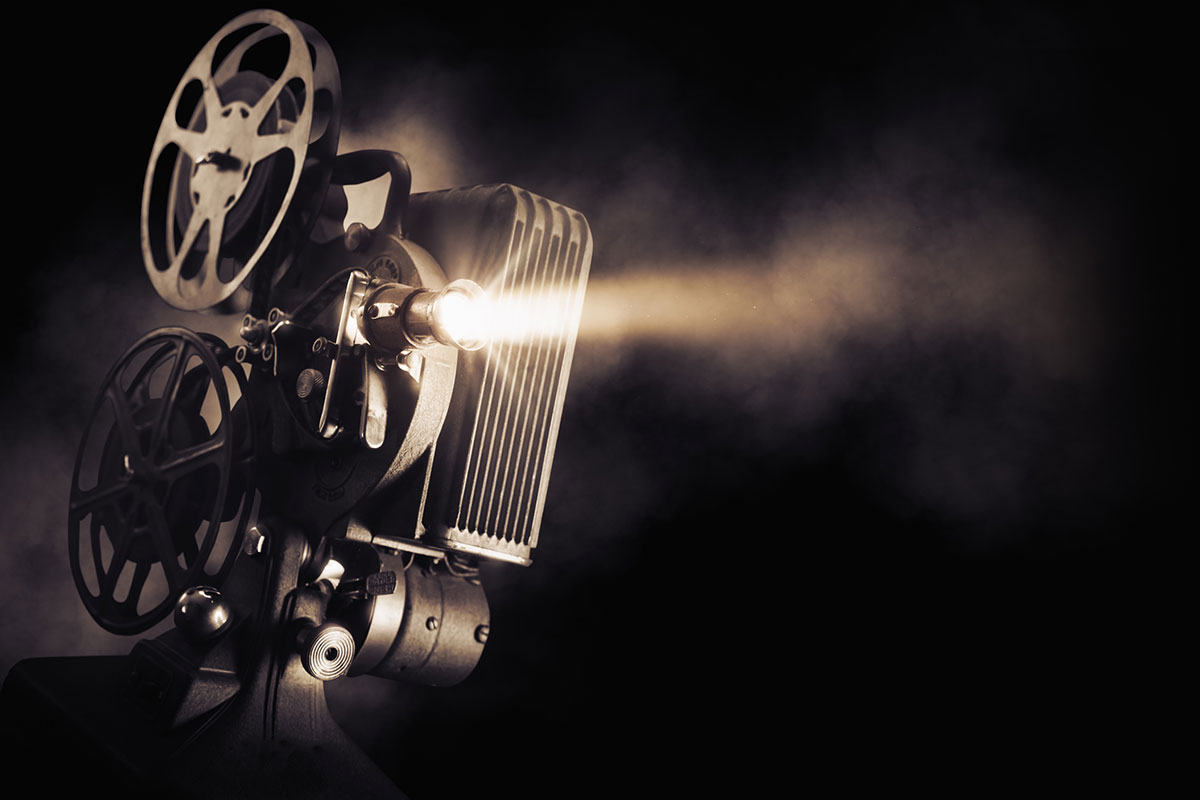 Film chronicles vital contributions by Black Americans in developing Missouri's southwest region
The public is invited to a reception and free film screening that examines the important contributions by Black Americans who helped to develop and grow the region of Southwest Missouri.
"Generations: African American Experiences in Springfield and the Ozarks" is a new documentary produced by Ozarks Public Television. The film will be shown at the State Historical Society of Missouri, 605 Elm St., Columbia, from 6-8 p.m. on Tuesday, November 14. SHSMO executive director Gary Kremer will moderate a discussion following the screening with Dax Bedell, the film's director, and Christine Peoples, coordinator of the Timmons Hall Education Program in Springfield.
The film helps chronicle from slavery and emancipation to the Civil Rights Movement and beyond, Black Americans have made important contributions to the cultural, social, and political fabric of the Ozarks since it was first settled in the early 1800s. The film uncovers lesser-known stories of triumph and tragedy that have shaped the region's history and left a profound and lasting impact on the development of Southwest Missouri.
The African American Experience in Missouri series began in 2016 to reach a new understanding of present-day Missouri by examining the history of African Americans within the state. It is sponsored by the State Historical Society of Missouri's Center for Missouri Studies. No reservations are required. There will be a public reception at 6 p.m. followed by the film screening at 6:30 p.m. and discussion with questions from the audience afterwards.
For more information, visit shsmo.org.