Coming Up in COMO: 20 Things to Do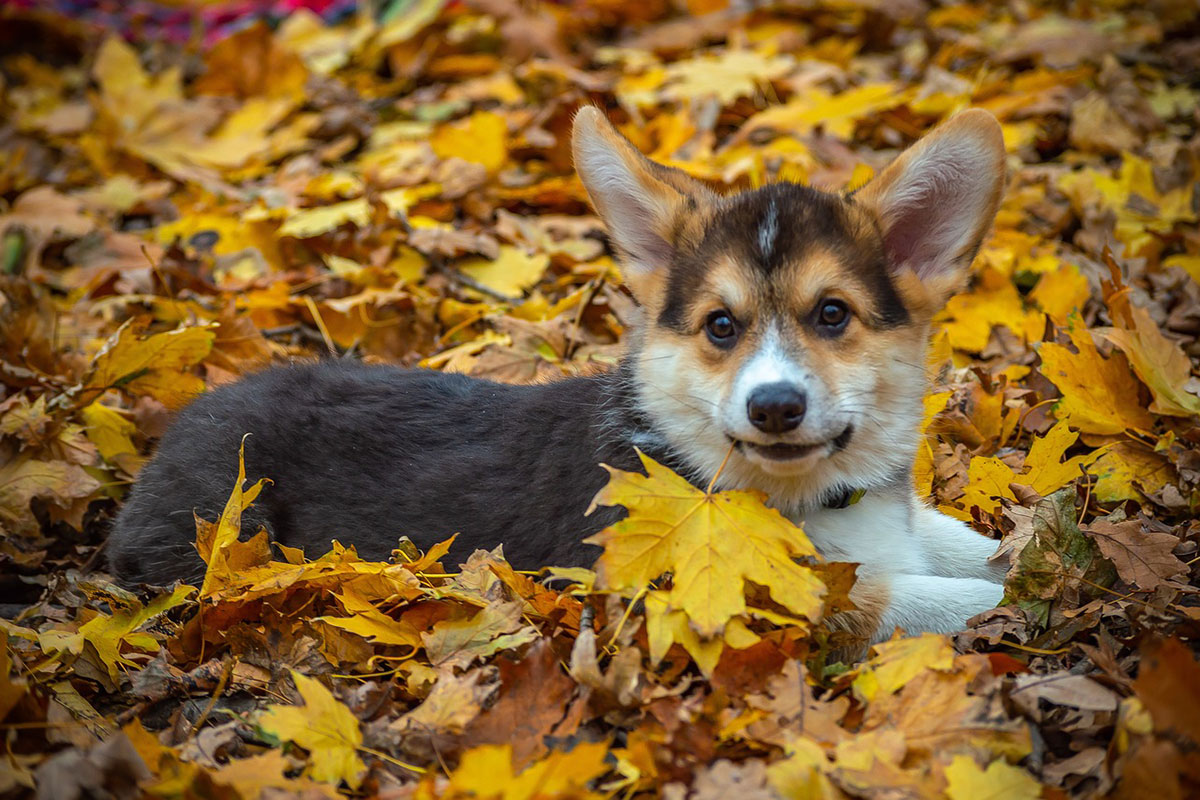 Coming Up In COMO is a brief peek at concerts, plays, art exhibits, events for families and kids, and more. You may now add your events directly to our onloione calendar at this link.
You may send your event notice to [email protected]. Please put "Coming up in COMO" in the subject line. Include the date, time, a brief description, and website or Facebook page (or phone number) for your event. 
FRIDAY, NOVEMBER 3 
Spooky Trivia 2023. 6 p.m., Stoney Creek Hotel, 2615 S. Providence Road. Event by Columbia Second Chance. Proceeds will benefit animal and medical care needs.
Beyond the Barrell Bourbon Tasting & Dinner. 6:30-9:30 p.m., Cooper's Ridge Event Venue, 24991 MO-98, Boonville. Enjoy a brand-new collection of bourbons and whiskeys paired with dinner courses crafted by Chef Craig Hindelang of Catering By Design.
Mike Davis and Brody Buster Duo at Dive Bar. 8-11 p.m., 1206 Pannell Street. Happy hour with Tyler Gerstheimer from 5-7 p.m. No cover; kitchen will be open late.
SATURDAY, NOVEMBER 4 
Winter Wellbeing Expo. 9 a.m.-noon, Family Impact Center, 105 E. Ash St. The Mayor's Council for Physical Fitness and Health invites you to join a journey through the community's abundant resources, all aimed at helping tackle daily stressors in a serene and relaxing atmosphere. FREE and no pre-registration required. Enter to win prizes at the event.
Woodland Craft Fair and Fun Fest. 10 a.m.-4 p.m., 606 Ridgeway Avenue. The City Garden School Annual Woodland Craft Fair features numerous vendors from all over mid-Missouri with trendy handmade items and vintage goods. Classic carnival games and prizes, kids' craft tent, face painting and more. FREE. 
Holiday Shop Hop in The District. 10 a.m.-8 p.m. Downtown Columbia. Premier of the enchanted forest lighting and horse drawn carriages. Check with your favorite retailers for their holiday store hours. FREE.
Ty Toomsen at Cooper's Landing. 3:30-6:30 p.m., 11505 S. Smith Hatchery Road.
SoCal Royale: Tribute to the '90s West Coast Scene at The Blue Note. 8 p.m., 17 N. Ninth St. $10 day of show.
SUNDAY, NOVEMBER 5
The Loop Holiday Maker Market. 10 a.m.-1 p.m., Parkade Plaza, 601 Business Loop 70 W. Makers, artisans, cooks + crafters, food vendors, markerspace tours, cookie decorating, and more. 
Pierpont General Store Chili Cook-Off. Noon-3 p.m., 7650 MO-163. Entry fee $10 (spots are limited). Come hungry and bring friends. Get ready for a spicy showdown of flavors and fun. 
Arts, Autumnal – a community arts and crafts festival. 1-4 p.m., Anderson Avenue. Sponsored by the West Ash Neighborhood Association. FREE.
Yoga on the River – Fall Sunset Flow. 4-5 p.m., Cooper's Landing. 11505 S. Smith Hatchery Road. Bring your own mat; suggested donation $15.
WEDNESDAY, NOVEMBER 8 
Dennis Layne at Dive Bar. 6-8 p.m., 1206 Pannell Street. No cover.
NEXT WEEK AND LATER
November 9-November 11. Plume Holiday Open House.
Jingle Bell Shopping Poker Run (Boonville/Rocheport shops). 10 a.m. November 11.
Pancake and Sausage Breakfast. 8-11 a.m. Boone County VFW Post 280, 3669 Legion Lane. Saturday, November 11.
Thursday, November 16. 11th annual Fall Color Show. Betz Jewelers.