2020 20 Under 40: De'Vion Moore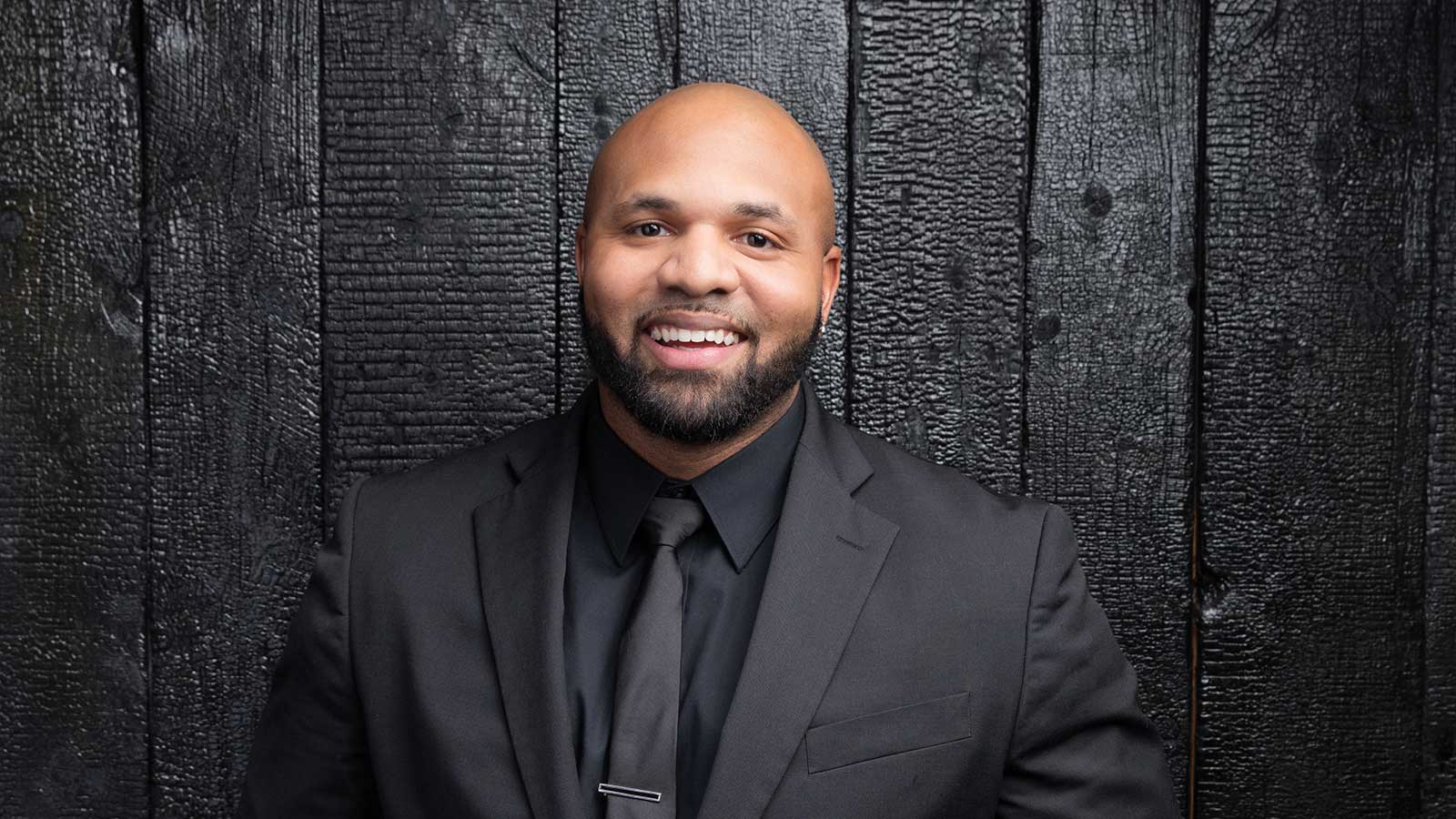 Principal, Alpha Hart Lewis Elementary, Columbia Public Schools
On a daily basis, De'Vion Moore has the privilege of seeing children smile, answering their questions, and guiding their exploration of curiosity, topped off with a lot of hugs and germs.

That's the job of an educator, he says, specifically in his role as principal of Alpha Hart Lewis Elementary.

"In all seriousness," De'Vion shares, "my job looks like a micro version of our community and all of its complexities, good and bad."

He says there are many misconceptions about the work of an educator, including the misconception that they don't have a genuine desire to do the necessary work to address disparities among their marginalized populations.

"The 'it takes a village' mantra couldn't be truer," De'Vion says. "However, the key is it takes an informed village."

De'Vion received his master's in educational leadership and policy analysis in May of 2017 and quickly moved into administration in the Columbia Pubic Schools system.

"In the field of education, some individuals work for decades as teachers prior to stepping into administration. I had a desire to support our community and the children within our community sooner," De'Vion says. "To have the opportunity to expedite the process to impact a larger population of future Columbia citizens is my proudest accomplishment."

Mike Alden had the opportunity to work with De'Vion as a student athlete at MU, where he was a scholarship member of the football program. "De'Vion is hard working, courageous, organized, thoughtful, compassionate, and shows great humility," Mike says. "He is inclusive in his work, deliberations, and decision making. He is certainly a team player, a mentor, and a role model."

While at MU, De'Vion was influenced by Coach Gary Pinkel. "Coach Pinkel fostered in me a sense of 'do.' We would often hear the statement in the locker room that, 'If it is to be, it's up to me.' The lessons learned as a student athlete have given me the mental fortitude to do life with calmness."

De'Vion is motivated by the children in our community, as well as his two sons. "They are a consistent visual reminder of the importance of the work being done every day."

Age: 30

Fun Fact: De'Vion loves traveling without plans, especially taking his sons to view anything dinosaur related.