SEED Success Fights Poverty One Student at a Time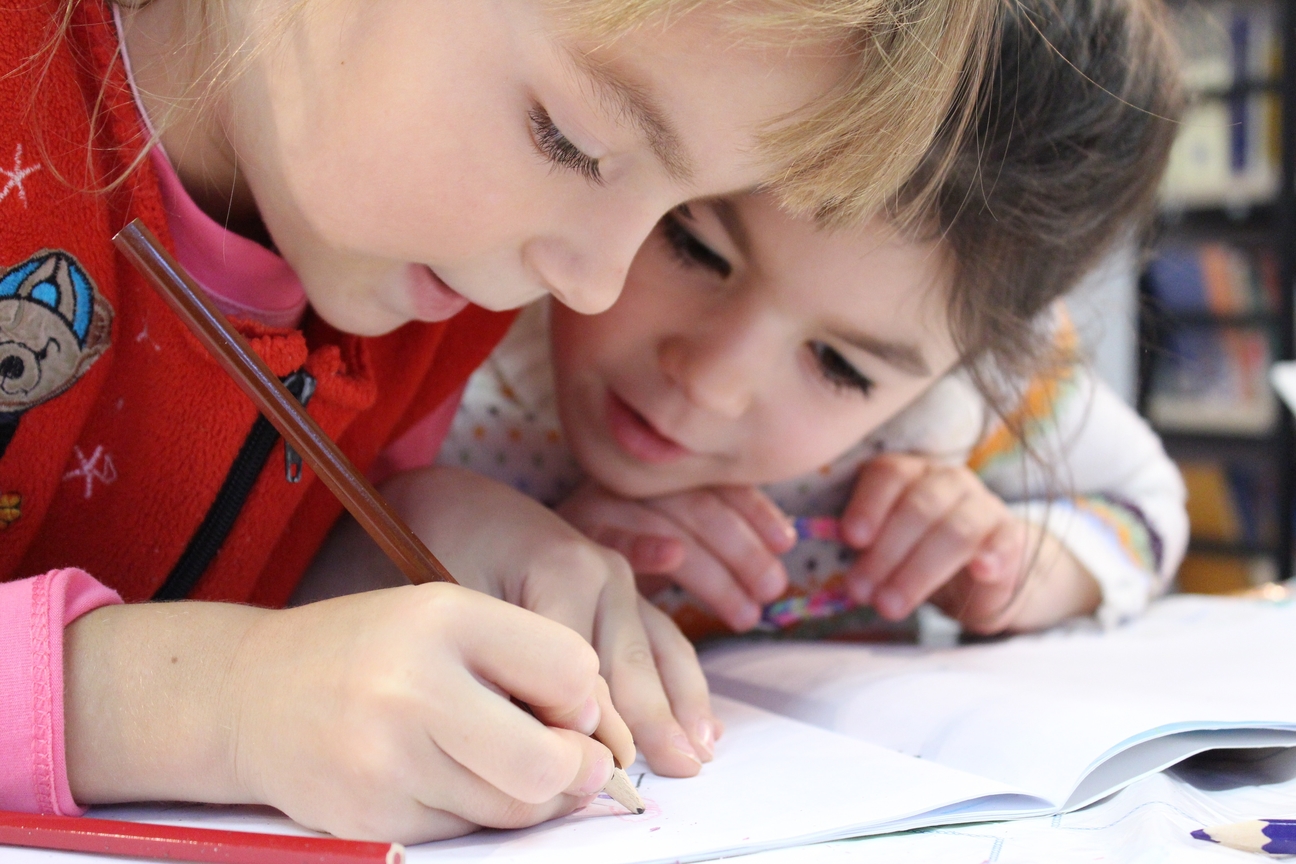 Columbia Public Schools and a fledgling not-for-profit called SEED Success partnered up in May to test out a new pilot program at a few Columbia elementary schools. The program aims to help students and their parents learn financial responsibility.
The lack of financial education among families is "a big problem," says Judith Baker, founder and director of SEED Success. "Starting early and teaching kids financial skills is the most effective approach to close the generation poverty cycle."
SEED Success will set aside $50 in seed money for participating students while teaching them financial basics to last a lifetime.
Financial Boot Camp
The program follows along the lines of tax-exempt MOST 529 plans, a Missouri state-sponsored educational savings plan with IRS tax-exempt benefits. The SEED Success program will be known as BooneSaves and the accounts termed "College/Career Incentive Savings Accounts."
SEED Success will act as trustee/owner of the savings accounts, with students as beneficiaries. The money in the accounts will grow tax-exempt.
BooneSaves differs from MOST 529 programs in its hands-on approach to teaching financial basics and asset management, Baker said.
SEED Success has received a $51,000 grant from the Boone County Children's Services Fund to jump-start the program and allow for hiring of a program director/trainer to work with the schools in setting up the program.
"I will fill that role until I get it going," Baker said. She will begin fundraising activities with the goal of collecting $150,000 to take the program beyond Benton and Alpha Hart Lewis elementary schools, chosen as pilot sites for the educational broadside against poverty.
Students Sign Up
Participation is voluntary and enrollment nights held this summer at Benton and Lewis elementary schools produced interest among several families in joining the program this fall.
"We're really excited about the opportunity to work with [SEED Success] to build a college and career readiness account," said Vincent Thompson, coordinator of student support for Columbia Public Schools. He added that when children see their savings growing, "they tend to work harder."
Because the pilot program is succeeding in the first few schools and more funding is now available, it will go into 27 other schools in Columbia. Five rural school districts, including Centralia, Ashland, Sturgeon, Harrisburg, and Hallsville may participate.
The program is starting at the kindergarten level instead of at the high school level. "You need a long arc" for money to grow, Baker said. The program is said to have potential as a gateway to other mainstream financial markets and systems. Financial incentives for the pilot program are in the works and could include rewards for attendance, community service, and financial studies.