20 Under 20 2018: Elza Guisso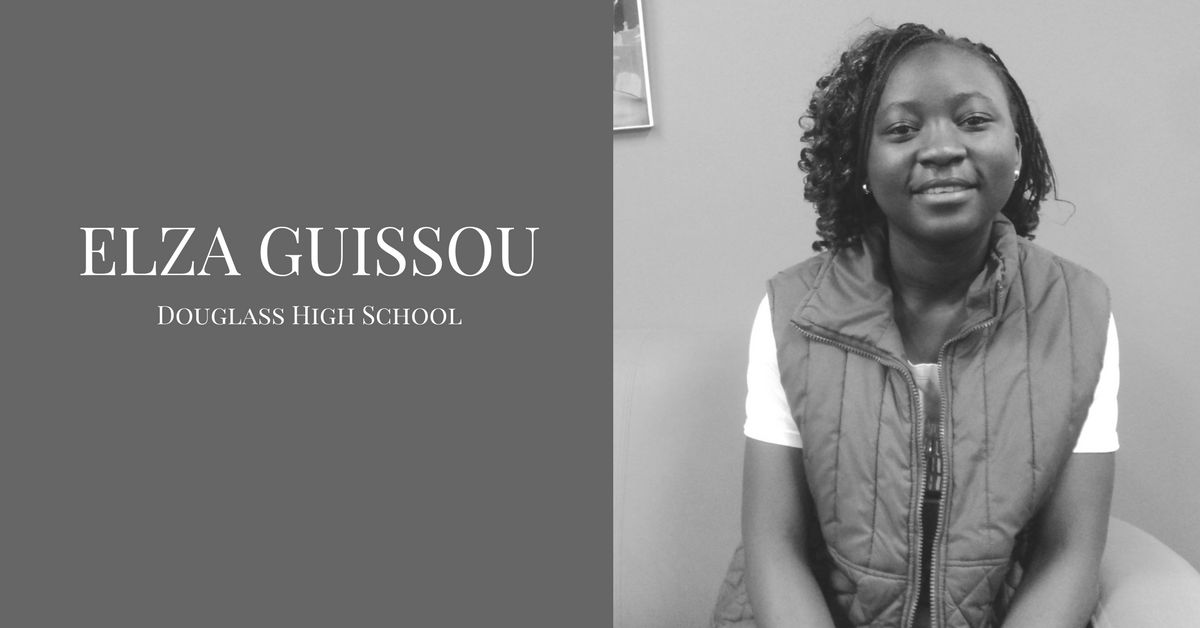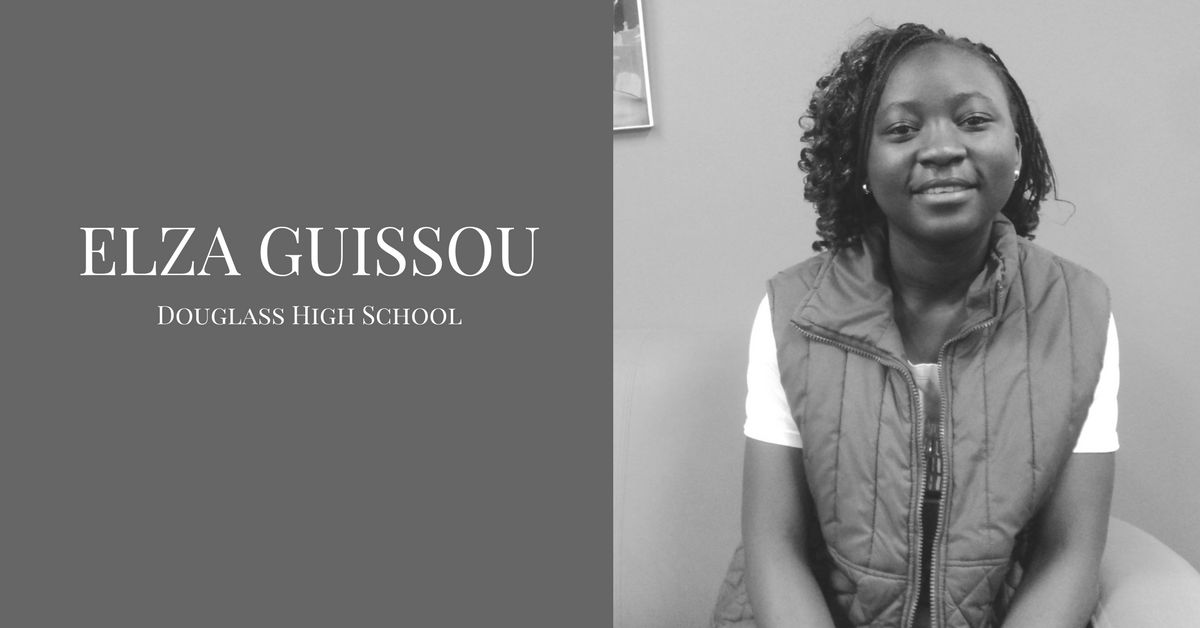 Age: 17
College Plans: I am passionate about the healthcare field. My plan is to go to college after I graduate from high school. I want to become a registered nurse.
Biggest Lesson Learned in High School: There are many obstacles in life but the biggest is to learn not to let them hold me be back.
Future Goals: As a registered nurse, I will contribute to my community by helping people stay healthy. With medical training, I will be able to travel around the U.S. in various medical capacities. I could also help people keep well in other parts of the world if I become an international nurse.
Person I Admire and Why: My brothers are the ones I most look up to. Even through the difficulties they have gone through, they had still managed to get a stable life and enjoy their work.