20 Under 20: Jordan Bavlnka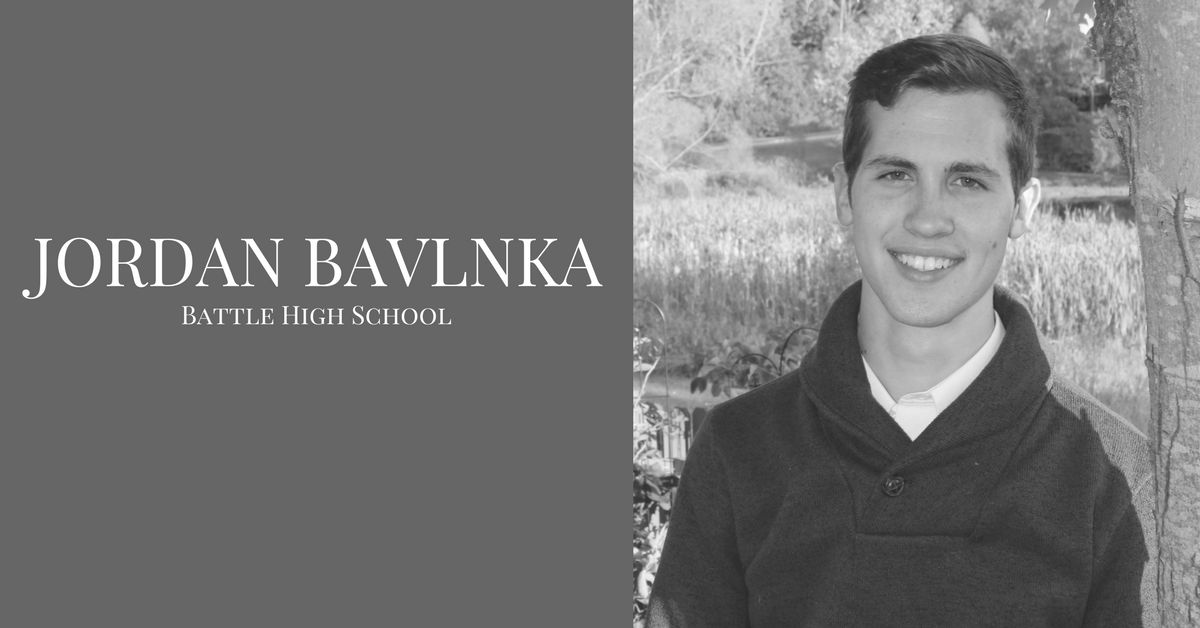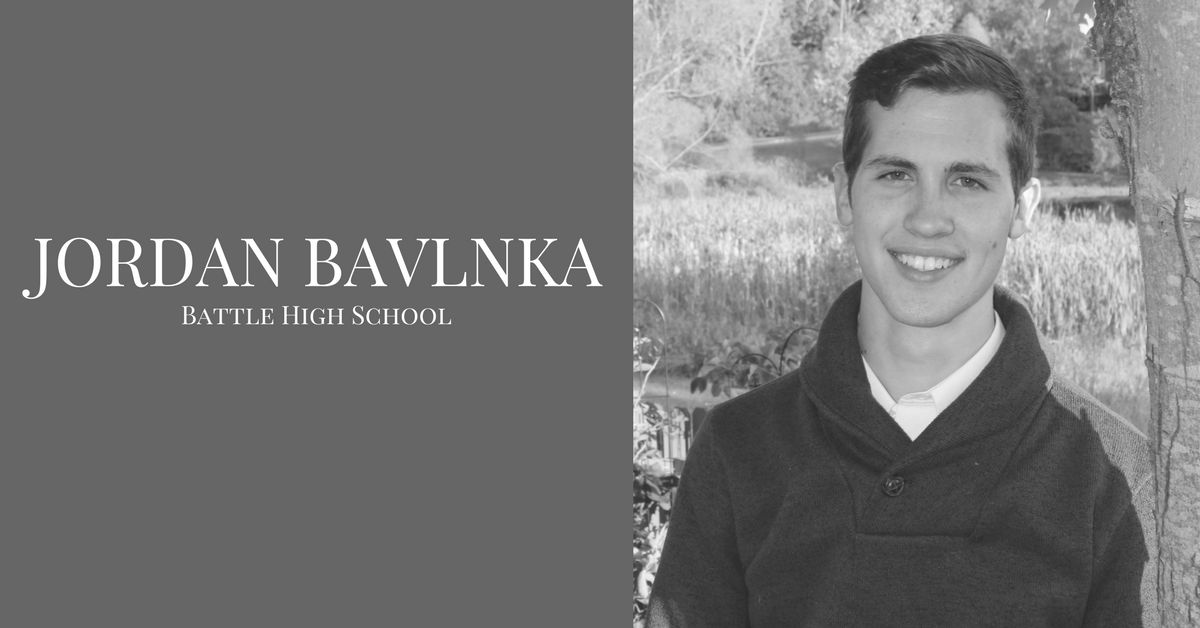 Age: 18
College Plans: Attend MU and major in both physics and computer science.
Proudest Accomplishment in High School: Being selected to participate in numerous activities. I was the youngest student selected to give a TEDx speech the first year that Battle hosted them. I was also given the opportunity to partner with the National Science Foundation and MU to study the solar eclipse.
Future Goals: I have plenty of goals for the future, but my main goal is to become a theoretical physicist because I would like to study subatomic particles and work in quantum computing.
Person I Admire and Why: Richard Feynman because he was able to teach himself higher level mathematics at a young age. His persistence is also inspiring because as he and many other physicists became stuck on problems, only he was able to overcome them.