2018 20 Under 20: Casey Hulshof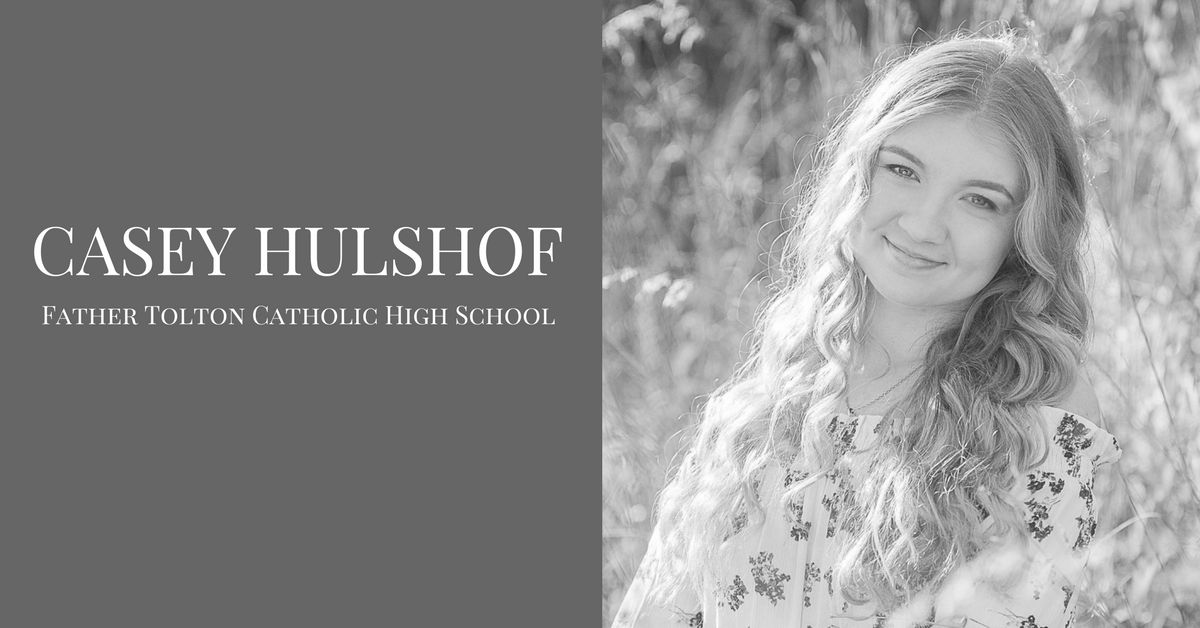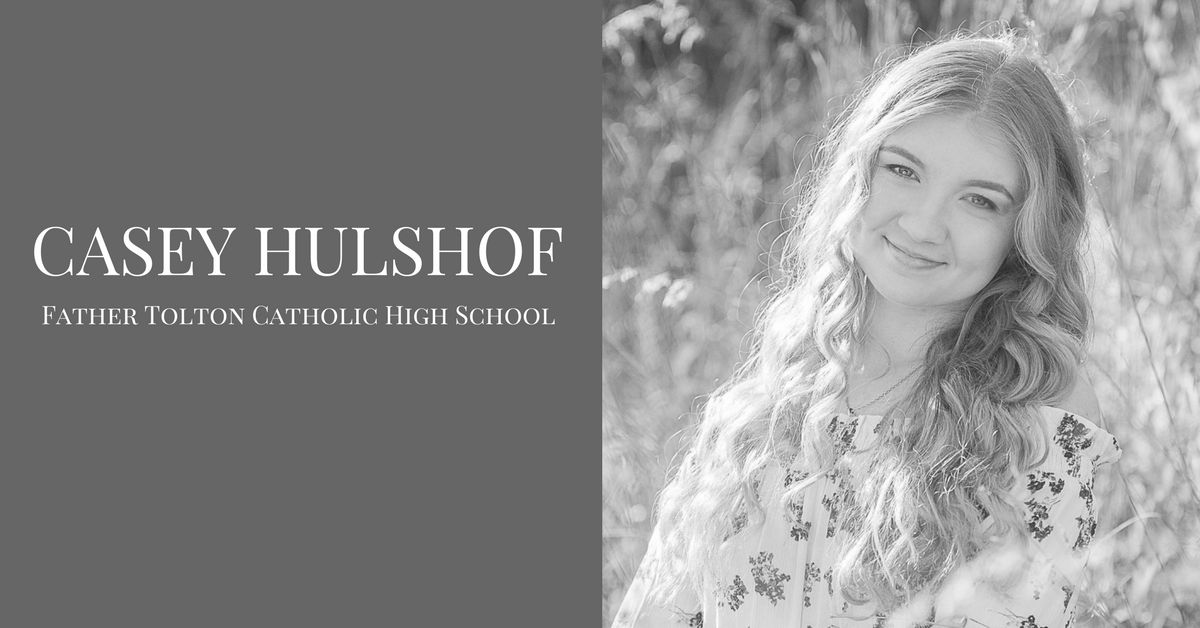 Age: 18
College Plans: I've decided on Baylor. As for a major, I'm going into English (specifically writing/editing) and/or math…a strange combination, but I love them both too much. I love the freedom writing brings me (and there's nothing like a grammatically perfect sentence); however, I love the surety and challenge that math provides.
Biggest Lesson Learned in High School: When you write your schedule out on paper, it may look like you have time for one more thing, but you don't. This is the lesson that I would re-learn every time I decided to join another extracurricular, offer to help with another event, or try to stop by the game. I'm constantly learning what it means when I have an extra hour, but high school has definitely tried to teach me.
Future Goals: The biggest goal I have is to change lives. I'm still working on exactly how. Right now, I'm aiming towards working in publishing, and eventually publishing at least one book of my own in my lifetime. Not going to lie, though, being a Disney princess has always been a tiny dream of mine, too (not sure how likely that one is). We'll just have to see where God leads me.