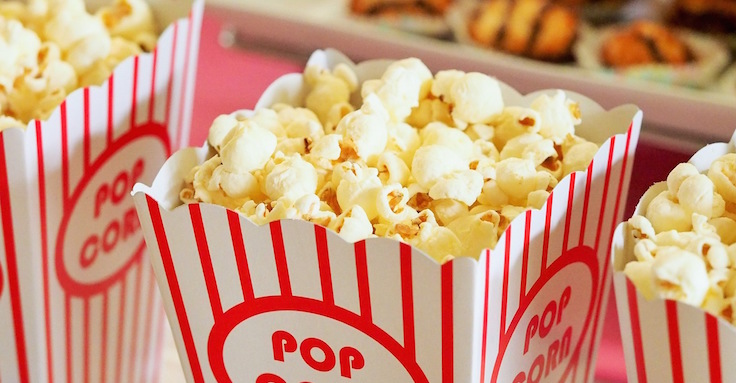 At events these days, bars are taking on a whole new meaning. At A2D Events we have suggested and planned out bars for clients that range from coffee bars to some new twists on serving typical event food.
Popcorn bars, chili bars, hot dog bars, taco bars, smore's bars, and baked potato bars are just the tip of the iceberg in this trend. Food-themed bars such as chili and tacos are a great way to feed a lot of guests without having to serve individual plates. If set up correctly they can also be visually pleasing and could end up being a cost-saver as well. Imagine you are having 25 people over for a Superbowl party. Instead of ordering several pizzas or sandwiches, which can get costly, why not try a chili bar?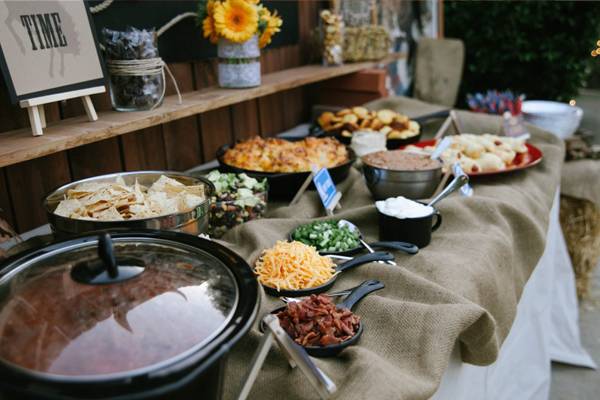 You can use any long surface for setup. If using a folding table, cover it with a tablecloth. Bonus points if you match your theme! At one end of the table, place a big batch of your favorite chili, bowls and utensils and place it in a Crockpot to keep warm. In bowls, or some kind of cute containers, (again, extra points for creativity here) line up all your toppings. Shredded cheese, diced onions, avocado, sour cream, oyster crackers, hot dog pieces, Fritos, etc. Label all the ingredients for a polished look. Add a few decorations to the table and a sign announcing the "Chili Bar" telling people to help themselves. It is interactive and fun and you have just eliminated the serving work for yourself.
You can try this idea with all kinds of food and drink! Here are a few more ideas:
Popcorn bar– If you're having a movie night with friends, try using various seasonings and toppings to give your guests a chance to try something new.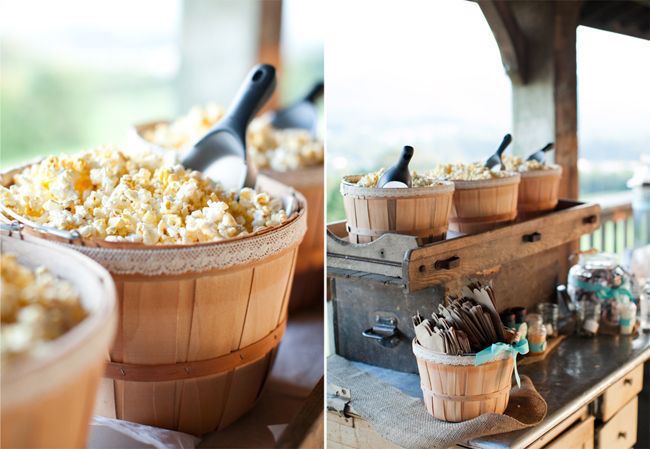 Coffee and Hot Cocoa– Be sure to have a variety of creams for your guests to put in their warm drinks! Having cute cups for guests to take home is sure to be a hit.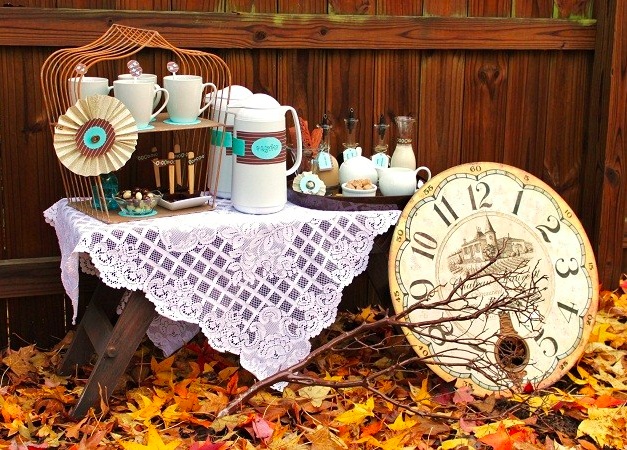 Bars are not just great for DIY home events but also for weddings, large gatherings, and corporate events. They work great set up as a snack for people to nibble on while waiting for the main course to be served or activities to start. However you choose to use them, with the new "bars" the possibilities are endless!