Tips for the DIY Party Planner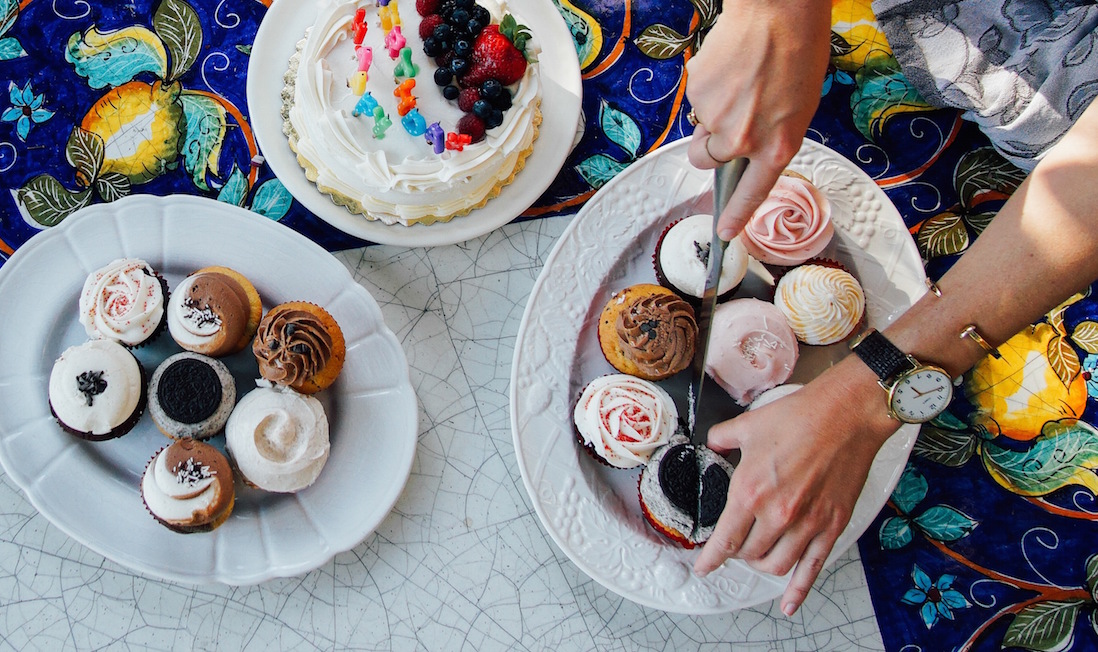 With the popularity of sites like Pinterest, the emergence of the Do-It-Yourself-Party-Planner is inevitable. People often ask why they should hire a professional planner when they can do it all themselves. I will address the benefits of hiring a planner in my next blog post, but the answer to that question is simply, you shouldn't! For the crafty folks planning an event who like to be hands on and have the desire to dazzle the guests with their mad party skills, I say, go for it!
Be prepared to invest your time, energy and some cash to make a successful event. Begin by making a list of guests, so you know how much of everything you'll need. Pick color or a theme for the event, secure a venue and decide what you want to do about food. Cooking the food yourself is a less expensive option, but keep in mind that it will require a bit of time. If that seems like a daunting task then by all means, have the event catered. It doesn't have to be anything fancy or too expensive. If you have a favorite restaurant, call them in advance to see if they offer catering that you can order ahead of time and pick up on the day of the event.
Pinterest is a wealth of ideas on every kind of party or theme you can think of. I implore you to take some time to make sure you can actually execute some of the decorations you have seen…prior to the night before the party! There is nothing more disappointing for a host than to not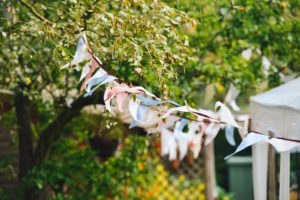 be able to pull off those cute centerpieces because you waited too late to try to execute them. Youtube can be your best friend when it comes to decorations because there is a video tutorial for just about everything. Use it to your advantage!
My last piece of advice for the DIY'er is to have everything done early. The complaint I hear the most from people who plan their own events is that they were stressed and didn't really enjoy the party. If you plan ahead and have as much as you can ready in advance, you will feel prepared on the day of the event and can actually enjoy all your hard work.
There is a huge sense of accomplishment and satisfaction you feel after pulling off a successful event. Organize, plan and execute to make your DIY party the best it can be!
-Adonica