5 tips for a successful family reunion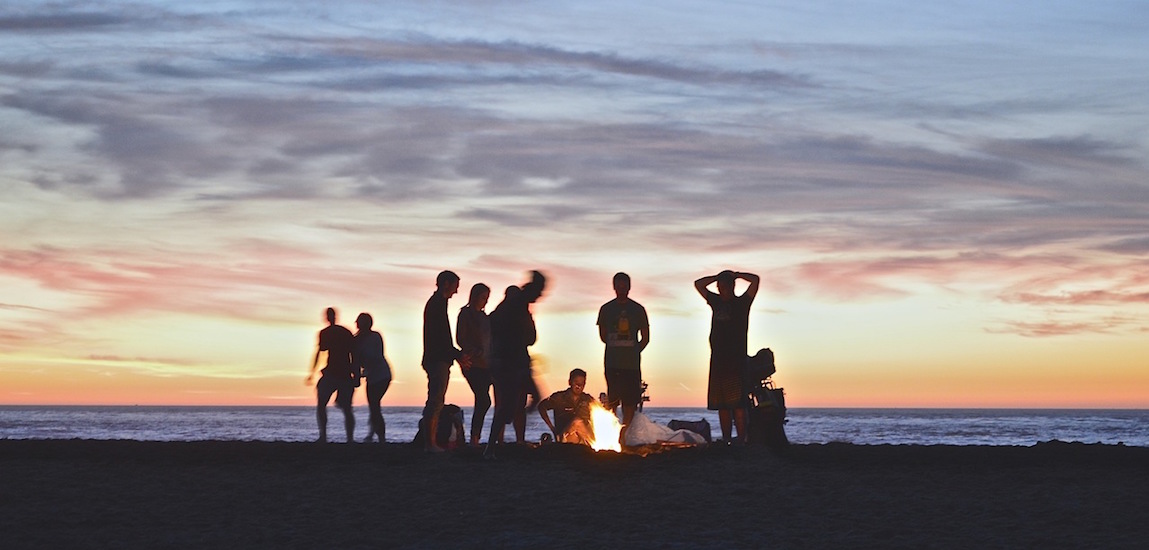 This week I went home to St. Louis to attend a memorial service for my younger cousin who passed away after a year long battle with illness. After the services were over, as we were hugging and greeting each other, one of my cousins said, "I haven't seen everyone since the last time someone passed years ago. I miss my family."
Immediately, my mother looked at me and said, "You need to plan something…soon." She was right, I will get busy putting a something together. Thinking about that lead me to this blog topic, which will help me plan, and just might help someone else as well.
Family reunions for me bring up memories of a park setting in summer, matching t-shirts, and meeting a cousin or two that you may not have ever met before. What, though, goes into planning a good one? Here are a few five components to consider when planning your next family gathering.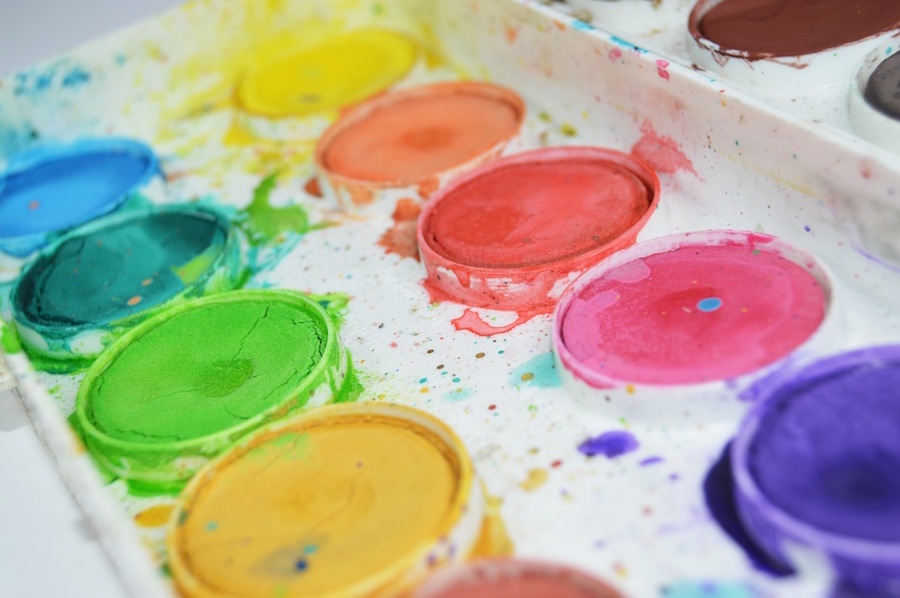 A "Get Acquainted" Activity– Ice breakers are not just for business meetings or small group meetings. Remember, some of your family may be distant relatives and won't know each other. Do a Google search for a list of specific ideas that will work well with your group.
Keep the kids busy– Consider activities to keep the kids busy while the grown ups sit around and catch up. Rent a bounce houses, filling a kiddie pool, have sidewalk chalk, jump ropes and have plenty of coloring pages and crayons available. That should do the trick. You may even recruit some of the older kids and teens to keep an eye on the younger ones.
Family memorabilia– Before the reunion, ask everyone to bring something to display on a table created to hold memorabilia. Old photographs and family heirlooms will give people an area to focus on and will likely spark some great conversations.
Families got talent– Inform people in advance that there will be a family talent show. You may be surprised at some of the hidden talents of family members. This is sure to create some great memories and will be something to look forward to at the next gathering.
Group photos– Make sure to set aside time for group photos; grandparents with all the grandkids, big cousins and little cousins, etc. These pictures will come in handy for family gatherings down the road and make great gifts when framed for older family members.
When planning activities, remember that the #1 reason for a reunion is to spend time with as many family members as possible, so try to plan things that big groups can do together. Also, don't forget to leave time for people to just sit around and enjoy each other's company!