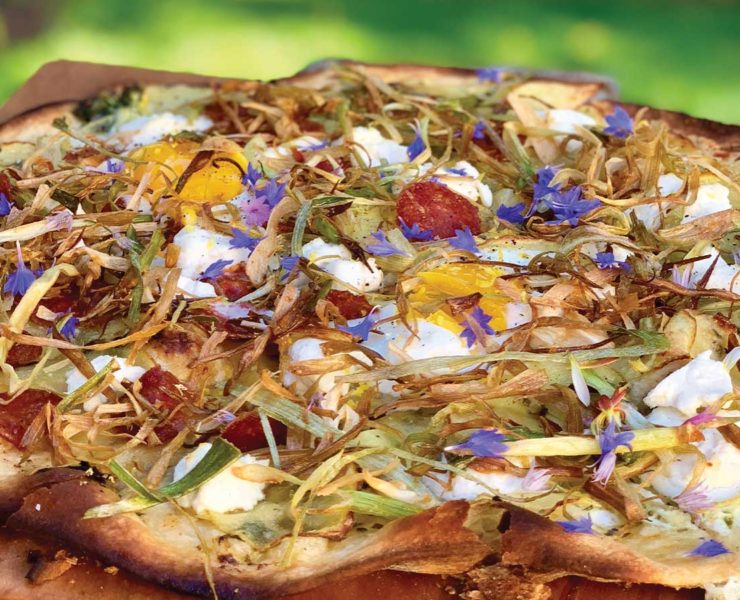 Broadway Brewery heads to Madison, Wisconsin, for their annual beer festival and cultural exchange.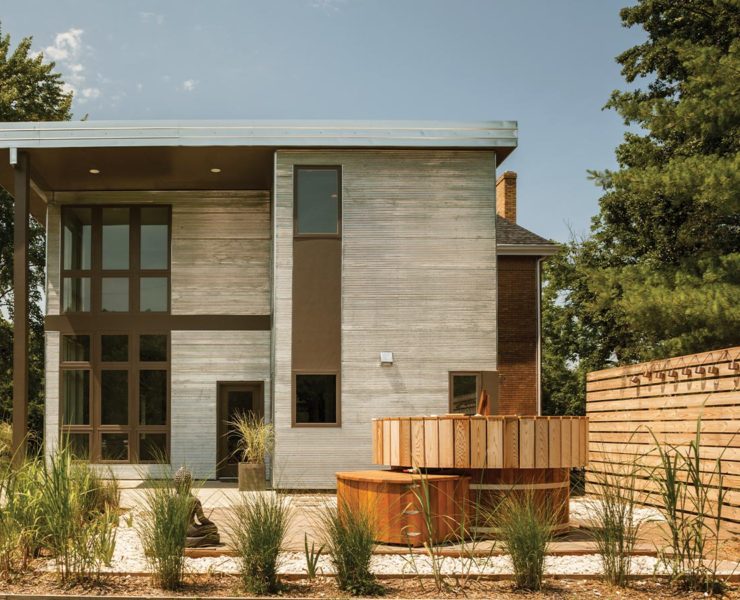 After working in psychology and landscaping, architect Brian Morgan finds his niche gleaning from the past to design homes for the future.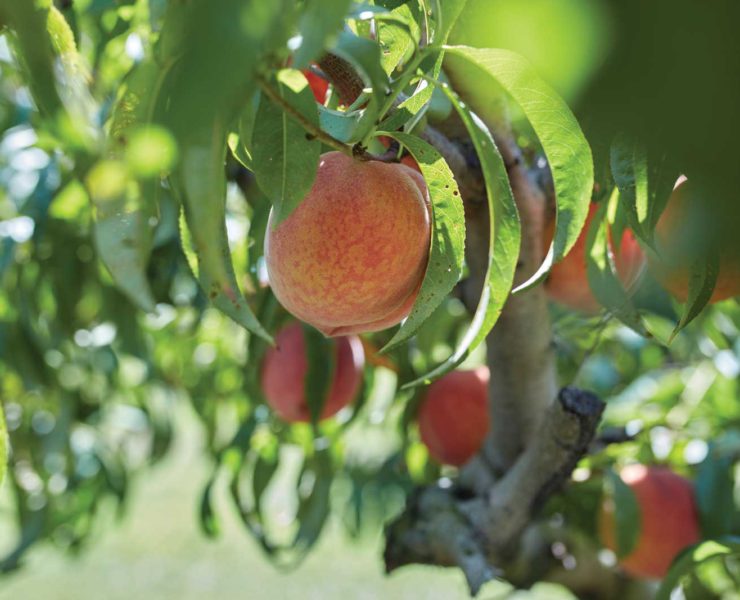 Peach Tree Farm has been growing the delicacy that Missourians love for three decades.