SHSMO Adds New Historic Biographies
"Mike Shannon HOF Speech" by buzbeto is licensed under CC BY 2.0.
Strickland and Guthrie photos courtesy State Historical Society of Missouri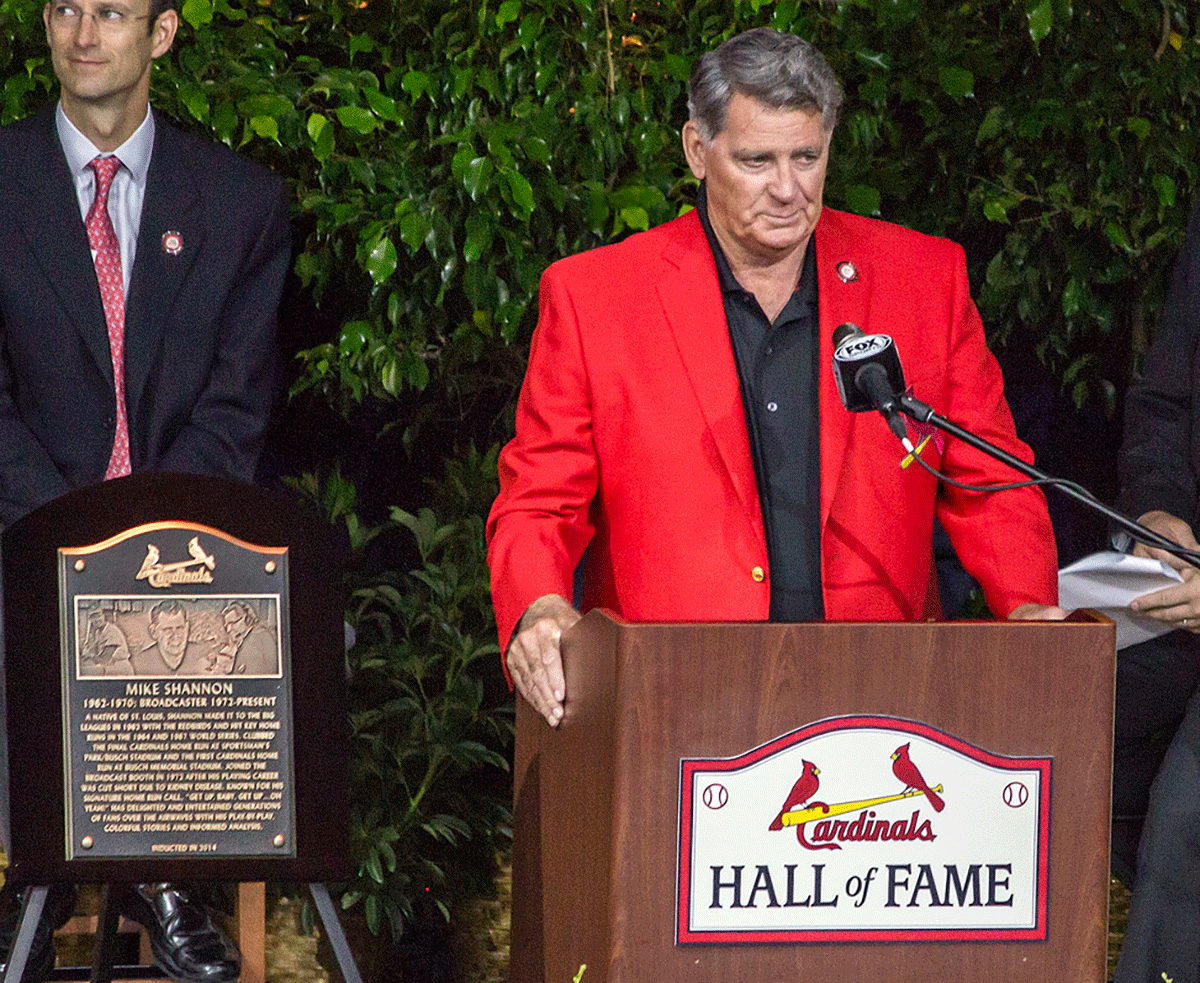 Wenneker family supports 'Mizzourians' history additions including Mike Shannon and Arvarh Strickland
As part of its educational outreach mission, the State Historical Society of Missouri (SHSMO) continues to expand the Historic Missourians website, a free resource that features notable people who influenced the Show-Me State. The biographies include images, artifacts, and primary sources that can be studied by students, educators, and the general public.
New biographies are made possible through a generous donation from Carolyn P. and Robin R. Wenneker, whose financial support allows the SHSMO to expand the "Historic Mizzourians" initiative, highlighting prominent Missourians whose lives have intersected with the University of Missouri in meaningful ways.
"We deeply appreciate the Wennekers' support in helping expand one of the Society's signature educational resources and sharing the legacies of impactful Missourians," said SHSMO Executive Director Gary R. Kremer.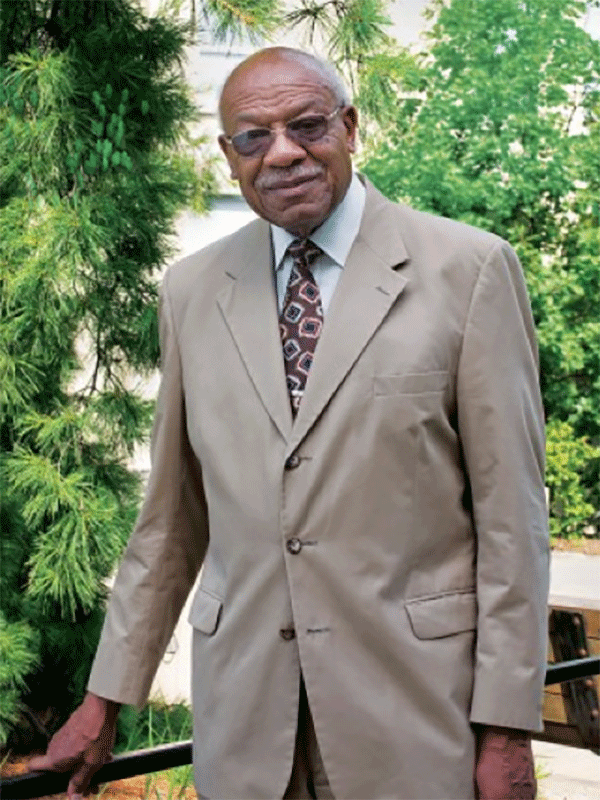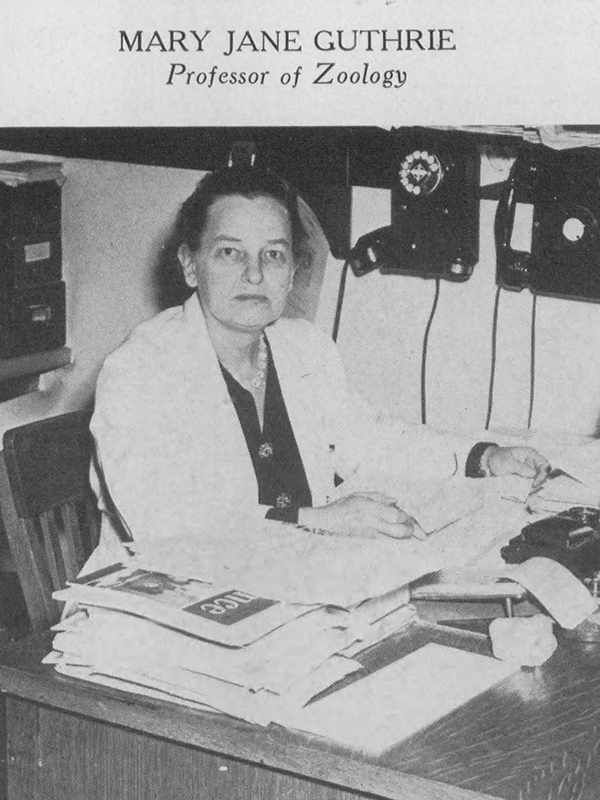 The new biographies include Mike Shannon, famed Cardinals baseball player and MLB sports broadcaster, who also played football at Mizzou early in his career; Mary Jane Guthrie, American zoologist and cytologist who graduated from MU and returned to teach at her alma mater; Arvarh Strickland, the first full-time African American professor at Mizzou; and Martha Griffiths, an MU graduate known for ensuring that protections for women were included in the landmark Civil Rights Act of 1964.
SHSMO's education coordinator Danielle Griego said that teachers and students around the state turn to the Historic Missourians website as a resource.
"By looking at the contributions made by Missourians, students can see there are opportunities for their generation to leave national legacies across a variety of fields," she said.
Additional biographies published as part of the Historic Mizzourians initiative have included nationally recognized MU football coach Don Faurot; Avis Tucker, newspaper publisher and first woman to serve as president of the UM Board of Curators; Edward "Ted" and Hilda "Pat" Jones, MU alumni known for both financial and conservation legacies; and Hazel McDaniel Teabeau, the first Black woman to attend Mizzou and the first African American to earn a Ph.D. from the University of Missouri.