Documentary depicts 'Missouri's Woodstock' in Sedalia 50 years ago
Image by Casey Budd from Pixabay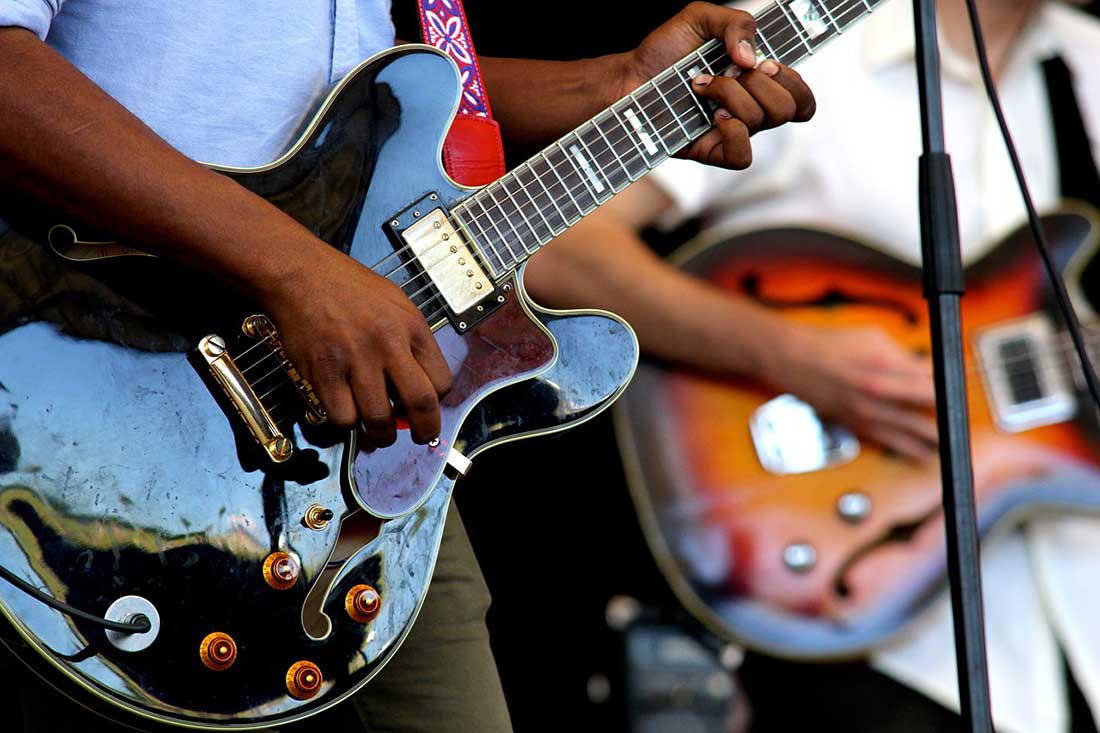 SHSMO hosts film screening featuring 1974 Ozark Music Festival 
COLUMBIA — The public is invited to a film screening documenting the largest music festival held in Missouri almost 50 years ago. Two screenings of the film, "The Story of the Ozark Music Festival: Three Days of Sodom and Gomorrah in Sedalia, Missouri," will be shown at 2 p.m. and 7 p.m., Friday, June 9, at the Center for Missouri Studies in Columbia.
The free public event is sponsored by the State Historical Society of Missouri. In between the two screenings, musicians Pat Kay, Ben Miller, and Emma Burney will be live in concert from 4:30 p.m.-6:30 p.m., performing traditional Ozarks music influenced in bluegrass, folk, and country. Food trucks will also be on site during the outdoor music performance.
The event is open to the public with limited seating for both film screenings on a first-come, first-serve basis. No registration or reservations are required.
In 1974, concert goers flocked to Sedalia for the Ozark Music Festival held at the Missouri State Fairgrounds. Often called Missouri's Woodstock, the festival drew a crowd estimated as large as 350,000 people, comparing it to the crowd that gathered at Max Yasgur's dairy farm in Bethel, N.Y., in 1969. The Ozark Music Festival featured more than 30 musicians, including Lynyrd Skynyrd, Bob Seger, the Eagles, the Charlie Daniels Band, the Ozark Mountain Daredevils, and more.
A Missouri State Senate report called the three-day festival a disaster. Almost 50 years later, many Missourians look back on the event with nostalgia.
Longtime KOPN radio host and SHSMO staff member Kevin Walsh will moderate an audience Q&A following both screenings with the film's director and former Sedalia resident Jeff Lujin.
The film screenings will be shown inside Cook Hall at the State Historical Society of Missouri Center for Missouri Studies, 605 Elm St. The live music concert will be held on the north outdoor patio of the State Historical Society's building. There will be no chairs available for the outdoor concert, but attendees are encouraged to bring their own lawn chair for the performance. In case of rain, the music performance will move indoors at Cook Hall.