City ARPA Funding Targets Homelessness, Affordable Housing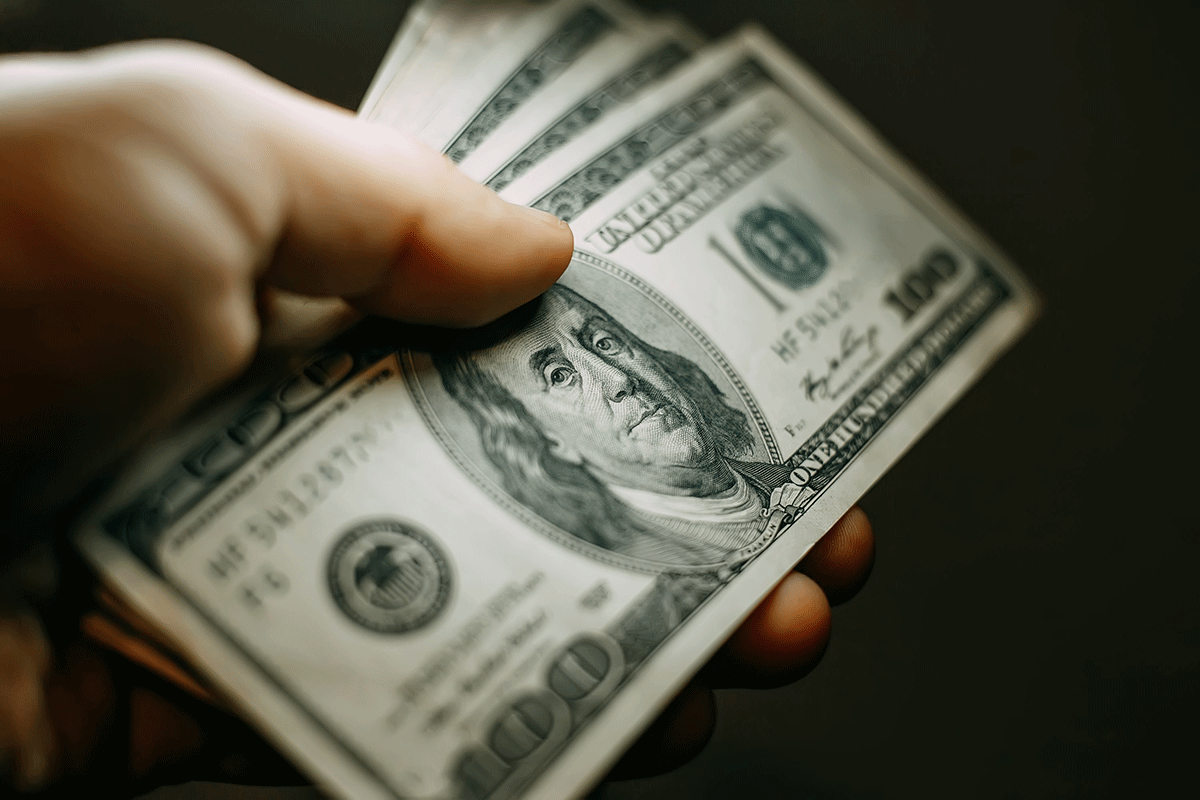 City Council will vote Monday to approve $25.2 million in funding
Programs and projects to address homelessness and affordable housing in Columbia will receive a little more than half of the $25.2 million in American Rescue Plan Act (ARPA) that the Columbia City Council is expected to formally approve on Monday, October 2.
A city news release announced Thursday morning that the council will vote on a resolution that outlines the council's intent to award the funds. The meeting is set for 7 p.m. in the council chambers at City Hall, 701 E. Broadway.
Voluntary Action Center will receive $3 million for the Opportunity Campus, a multi-agency initiative to combat and alleviate homelessness. Six other funding awards directed at the homelessness issue bring total funding for those programs to $5,665,000, or 22 percent, of the total ARPA appropriations.
Columbia Housing Authority is set to receive $5 million for two projects and Central Missouri Community Action is targeted for a $1 million award. The CHAA and CMCA awards fall under "Affordable Housing," which will receive $8.6 million (34 percent) of the ARPA funds.
The city received the money to address the public health and economic impacts of the COVID-19 pandemic.
The funded priority categories, organizations, and requests that the council is expected to approve on Monday are:
Access to Services — $1,325,000 
The Food Bank for Central and Northeast Missouri, $500,000 for renovation, relocation, and rebranding of Central Pantry.
Heart of Missouri CASA, $600,000, expansion to serve 100 percent of the children in need.
Big Brothers Big Sisters, $225,000, site-based mentoring pilot expansion project
Affordable Housing — $8,600,000 
Central Missouri Community Action, $1,000,000, access to service and affordable housing Providence Landing.
Columbia Housing Authority, $3,000,000, CHA Providence Walkway Affordable Housing.
Columbia Community Land Trust, $1,000,000, in support of land acquisition and development.
City of Columbia, $600,000, utility assistance – expanded eligibility.
Columbia Housing Authority, $2,000,000, Park Avenue reconstruction.
Community Violence — $2,170,000 
In2Action, $750,000, community enrichment project.
Columbia Supreme, $150,000, youth mentoring program
United Community Builders, $750,000, Beacon of Light Community Center.
Destiny of H.O.P.E.,, $320,000, DOH ARPA (2023-2026)
Boone County Nature School, $200,000, Boone County Nature School.
Homelessness — $5,665,000
Love Columbia, $600,000, transitional housing.
True North, $50,000, True North's housing assistance program.
Columbia Interfaith Resource Center/Room at the Inn, $65,000, RATI transportation.
CoMo Mobile Aid Collective, $250,000, On the Mean Streets: CoMo Mobile Aid Collective Homeless Street Outreach Program.
City of Columbia, $500,000, rapid response shelter village.
City of Columbia, $1,200,000, Ashley Street center.
Voluntary Action Center, $3,000,000, Opportunity Campus.
Mental Health — $3,000,000 
Burrell Behavioral Health, $3,000,000, behavioral health crisis center.
Workforce Development — $2,449,961 
Central Missouri Community Action, $218,961, employment and skills training.
Columbia Chamber of Commerce, $300,000 World of Works program.
Columbia Chamber of Commerce, $331,000, Show-Me Careers.
Job Point, Moberly Area Community College, Business Loop CID, $1,600,000, workforce development programming. 
Between January and April of 2023, city staff published a series of requests for proposals for the above priority areas. An internal review team evaluated the letters of intent based on the following criteria: ARPA priority, demonstration of need, efficiency, equity impact, outcome measurement, financial sustainability, and strategic plan alignment. Ninety-one letters of intent were submitted totaling $95,962,178. 
Proposals were scored and those who scored above average were invited to submit a full proposal. Fifty-one full proposals were submitted totaling $31,593,304.86.   
 
The full proposals were evaluated by a mayoral-appointed and council-approved ARPA committee.  
 
"The city received an abundance of applications for ARPA funding, each one outlining a project or initiative that would benefit the residents of Columbia," Public Health and Human Services Director Stephanie Browning said. "The ARPA committee has worked diligently to select projects that most align with the desires of the community with the limited funding available. Although we could not fund every project due to the scope of funding requests, we feel these allocations will have great benefits in Columbia. "
 
Following council approval of the resolution, city staff will begin coordinating with organizations receiving funds to develop agreements. The city has budgeted $750,000 to develop a capacity building program to support and grow the capacity of local community organizations as well as ARPA applicants. 
This is a developing story. Please check back periodically for additional details.