Cookin With Hoss: Dijon Mushroom Sauce
This column originally appeared in the September 2023 education issue of COMO Magazine.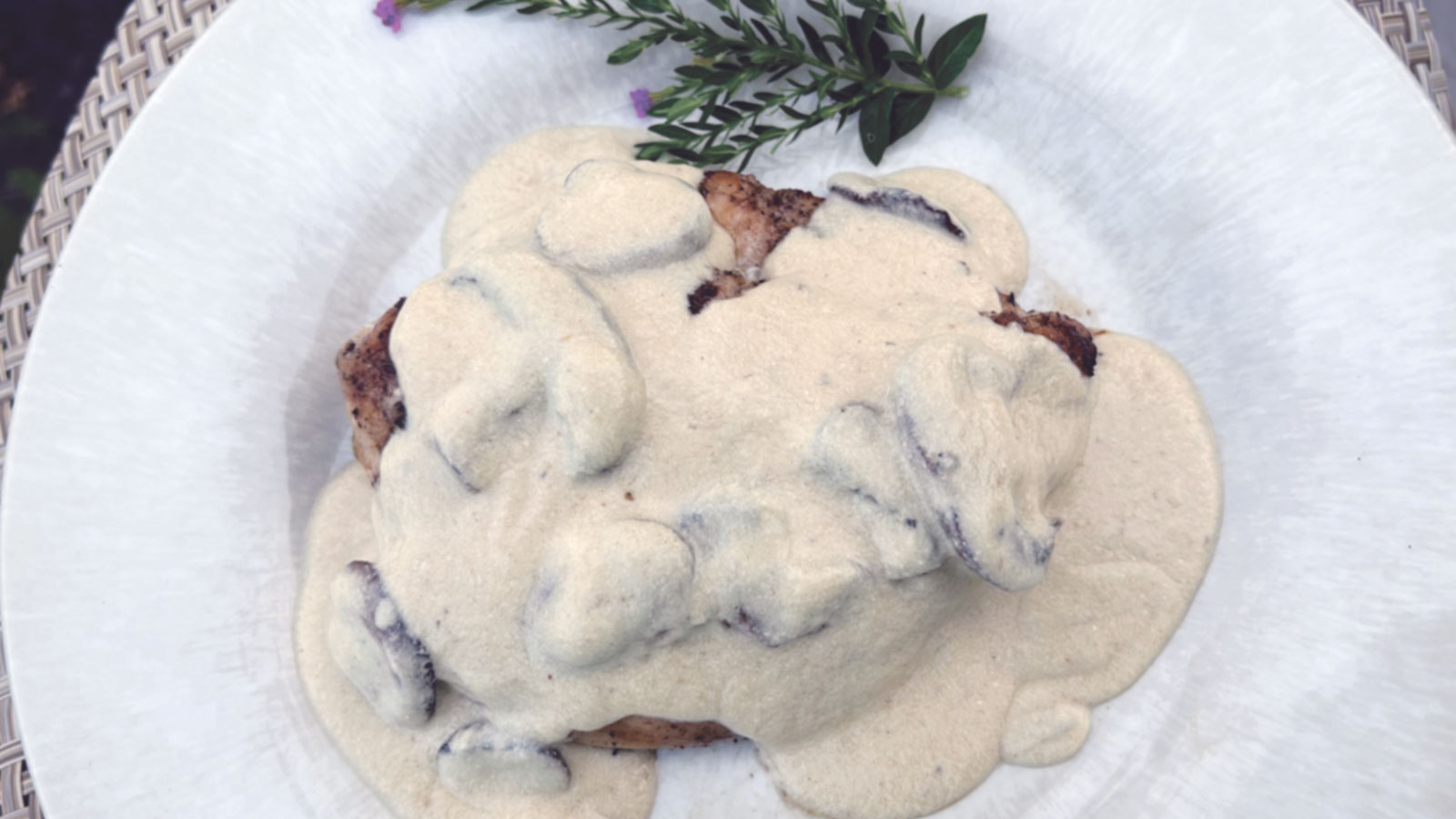 Although the weather doesn't always seem to be in agreement, fall is just around the corner. The football season is underway, the kids are back in school, and traffic in town is once again congested. There's excitement in the air with a new season approaching and all of the activities that are associated with it.
Although we're empty nesters, I can recall all too well when the kids were in high school and playing soccer, trying to get the business squared away so we could drive all over the state to follow the teams, keeping the home front under control, and trying to have some tasty, nutritious meals to avoid the temptation of fast food.
This last item was always a challenge because there are only so many hours in a day. One solution to this dilemma was to make up large quantities of versatile sauces when time would permit and freeze meal-size quantities so we could throw a portion in the microwave and pair it with an appropriate protein for a quick, tasty, delicious meal.
Here's one of my favorite sauces. It goes well with chicken or pork loin, either dredged in seasoned flour and sautéed or grilled.
Dijon Mushroom Sauce
8-10 Servings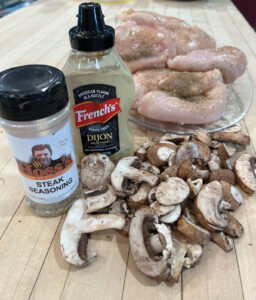 Ingredients:
1 qt. milk or half and half
2 tbsp. chicken base (Better than Bouillon or Minors – available online)
12-16 oz. sliced mushrooms
1 tbsp. granulated onion
1 tbsp. Hoss's Steak seasoning
1/8-1/4 cup Dijon mustard, depending on flavor preference
Roux (instructions to follow)
Directions:
Bring milk or half and half to a boil, add chicken base, granulated onion, Hoss's seasoning, and Dijon mustard.
Meanwhile, sauté the mushrooms in clarified butter over high heat until they start to brown.
Add roux, a little at a time, whisking until fully incorporated, until the sauce coats a spoon.
Serve over the protein of choice and chill and freeze the extra.
Roux:
Melt 1 cup butter over medium heat, when the moisture is evaporated, add 1 cup of flour a little at a time, constantly whisking until it starts to turn a gold color and smell like popcorn.
Remove from heat and let cool.
Save any leftovers in a sealed container at room temperature for later use. Will keep for up to 4 months.
---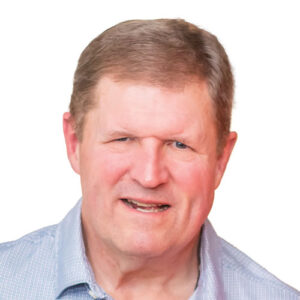 Jim "Hoss" Koetting is a retired restaurateur/chef who enjoys gardening, good food, good bourbon, and good friends.