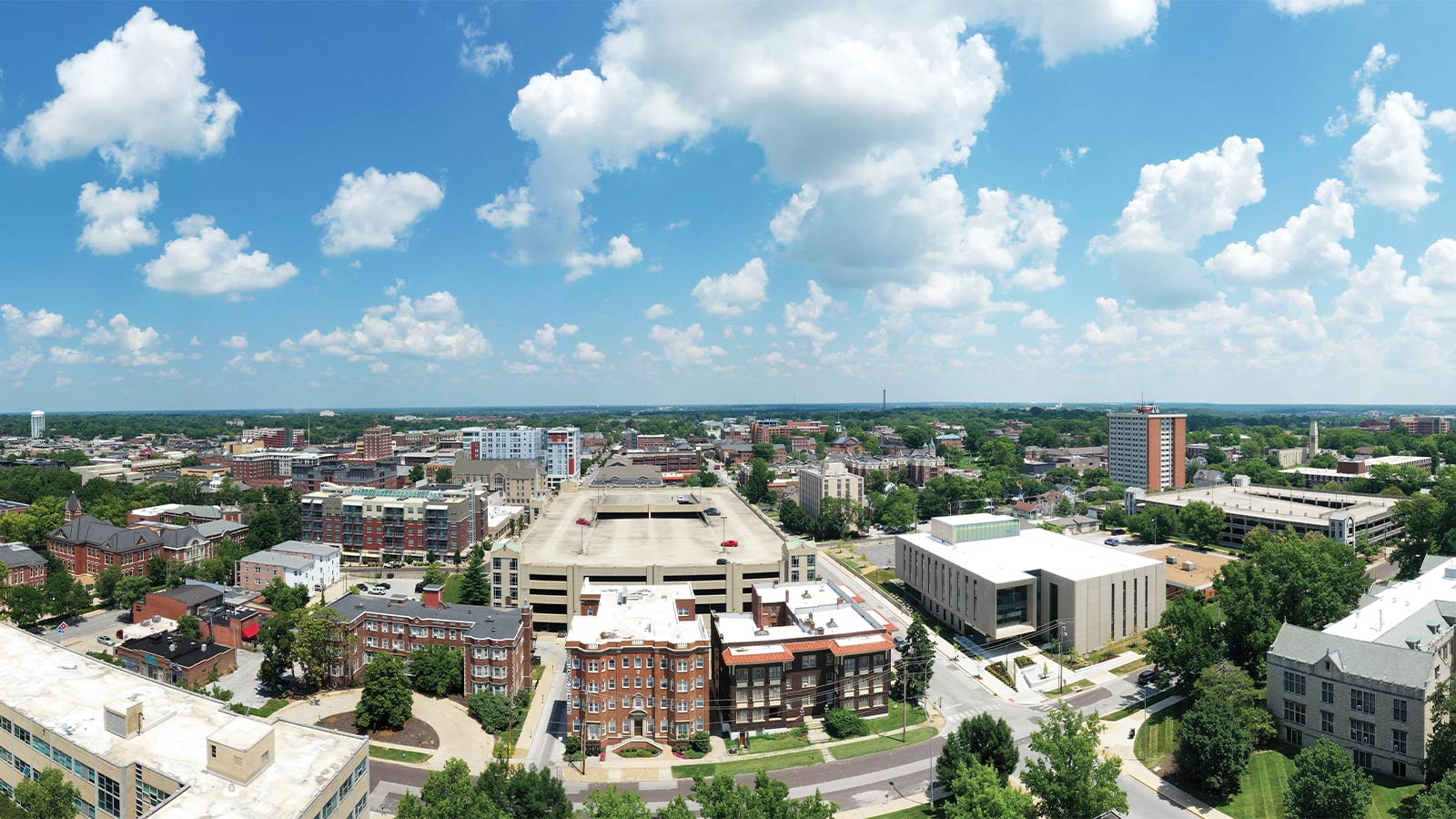 We asked our readers…What is your favorite small business in COMO?
Do I only get one? Skylark, Yellow Dog, Lakota, Coffee Zone, Bangkok, Sycamore, and Skylark, because books are too important to only be listed once.
– Dianna Borsi O'Brien
---
Blooms and Wishes Flowers — amazing customer service, new experience for Columbia and overall, just a fun time! I have used their services a few times and they have always outdone themselves. They offer so many experiences and services, not just a floral bar.
– Brooke Sydenstricker McCarty
---
I have two! Plume and The Tin Roof Monogram & Gift! They have the best customer service and I (and my little girls) always feel so welcome as soon as we walk in the door. My four-year-old is also especially fond of Tiny Town Play Café "Mommy it's so fun there and you can get a coffee" — she's not lying!
– Corey Buckman
---
Princess Nails! The salon is clean. Great service, easy to schedule for appointments, very professional.
– Allen VU Nguyen
---
Artistry Salon offers a clean, safe, beautiful salon space with professionally trained staff that deliver top-tier hair care services.
– Bridget Williams
---
Dryer's Shoe Store for sure! In fact, it's about time for a new pair of tennis shoes!
– Amanda Jacobs
---
G & D Steakhouse for the win! You always feel like family when you walk in there and they have the best steak in town!
– Tommy Goran
---
Distant Planet Comics and Collectibles is my favorite spot to find new books and comics. They always have a great variety of titles, and they are amazing in helping me find new series to check out!
– Shelly Forbis
---
F & A Cycle has the coolest stuff, and great service and support.
– Sebastien Heintz
---
Toasty Goat Coffee Co. Great coffee, friendly staff and wonderful atmosphere.
– Charlotte Schauwecker
---
Nourish Cafe & Market and Belly Market & Rotisserie. Amazing owners who care about our town…and delicious food!
– Amanda Ruyle
---
Plume! Kelly has such a great variety of products, most from local/area makers. She keeps expanding what she has, as well as the space she needs. If you are ever looking for a neat gift for someone, this is the place to find it.
– Nicole Dean
---
Toasty Goat Coffee Co. is delicious!
– Anne Marie Herndon
---
Goldie's Bagels! Amazing food and they pay it forward.
– Lisa Clair
---
Skin Magnifique Esthetics Spa LLC amazing services at affordable prices. Mahala is very knowledgeable and so sweet and caring with her clients.
– Becky Brantley
---
Soul Sessions COMO fosters good vibes, community, unity, innovation and creation all while highlighting the beautiful souls, community members, creatives and local talent the Midwest has to offer!
– Ronecia Duke
---
Selfie Love Como for being a safe space to love and express yourself!
– Kerrie Bloss
---
Sooo many good ones! Star C Empowerment for beautiful handmade jewelry (and veteran owned by just the best lady).
The Grind for my favorite vanilla chai and Aucky. CoMo Picnics because I just love the beautiful designs and a way to take an everyday afternoon snack or meal in the park to a memorable occasion. Plume of course for beautiful and tasty everything.
– Sarah Jane Photography
---
Galen's Auto Body, fixes cars with ethics and customers come first. Also, they're part of Cars4Heroes, a nonprofit that fixes cars and donates them to veterans in need.
– Galen Dale Hassler
---
Show-Me Dinosaurs because they bring people joy through their events!
– Leah Glenn
---
Batter Up Cupcakes LLC, MacKenzie's Blakery, Cool Beanz, Plume, Big Daddy's BBQ, Jose Jalapenos — I clearly can't make tough decisions!
– Jenna March
---
Rosebuds Baby & Kid Boutique and The Southern Rose — always working hard to bring the best of the best to Columbia! Especially considering there are not a lot of places to buy kiddo stuff in town (excluding your big names).
– Molly Lindner