Shampooches Sheds Its Wheels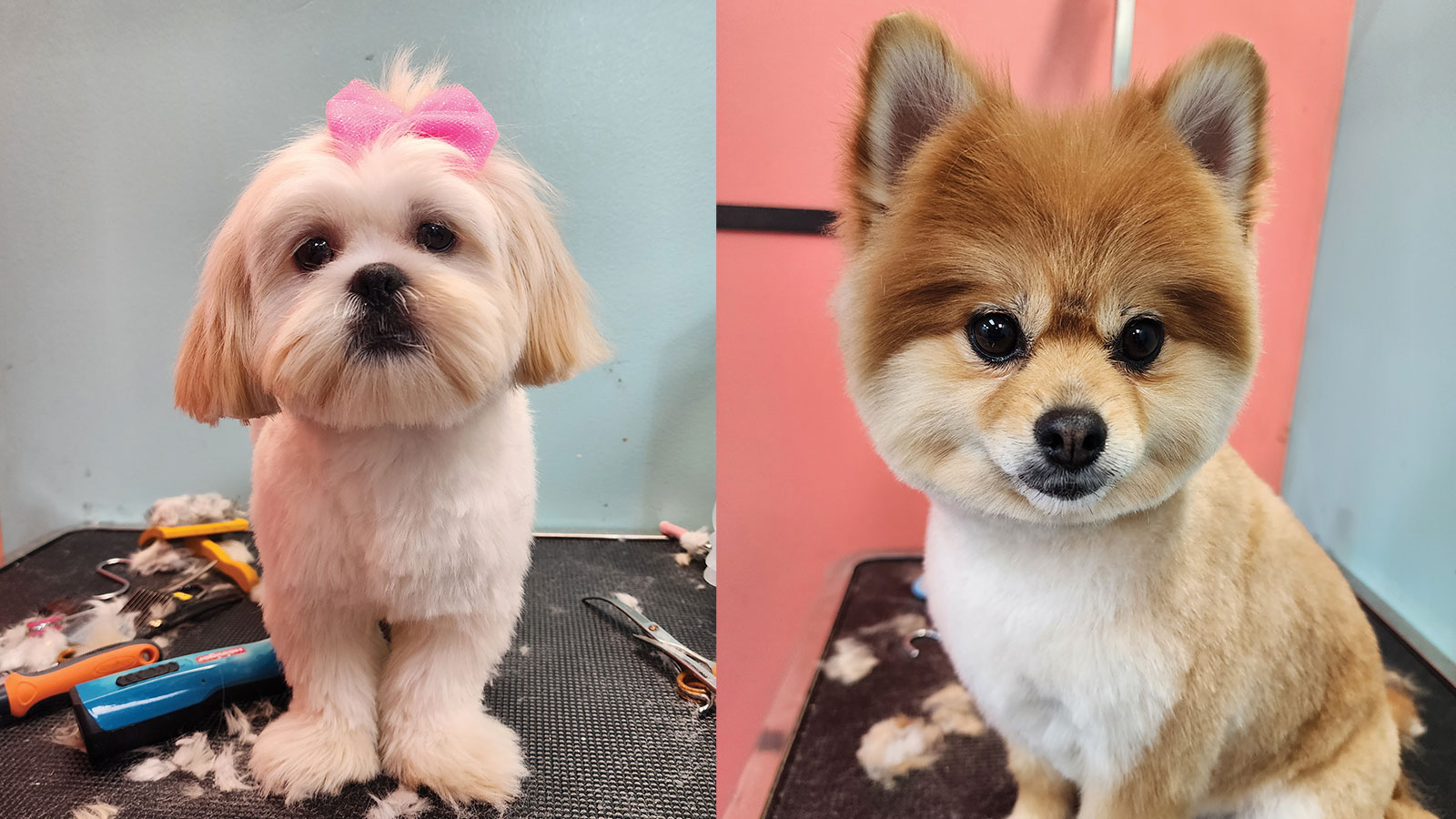 Shampooches has grown from a mobile pet groomer into a thriving brick-and-mortar shop.
While many businesses shifted from brick-and-mortar, in-office operations to mobile, work from home, and hybrid settings because of the COVID pandemic, Mandy Crane had the opposite experience.
Her mobile pet grooming venture, Shampooches, got started in 2018 providing services for dog and cat fur babies, as well as goats. Two years later, as the pandemic gripped the economy and pinched everyone's wallets and businesses, the increasing price of gas and repairs for Crane's mobile, four-wheeled business — a truck pulling an 18-foot trailer — was especially challenging.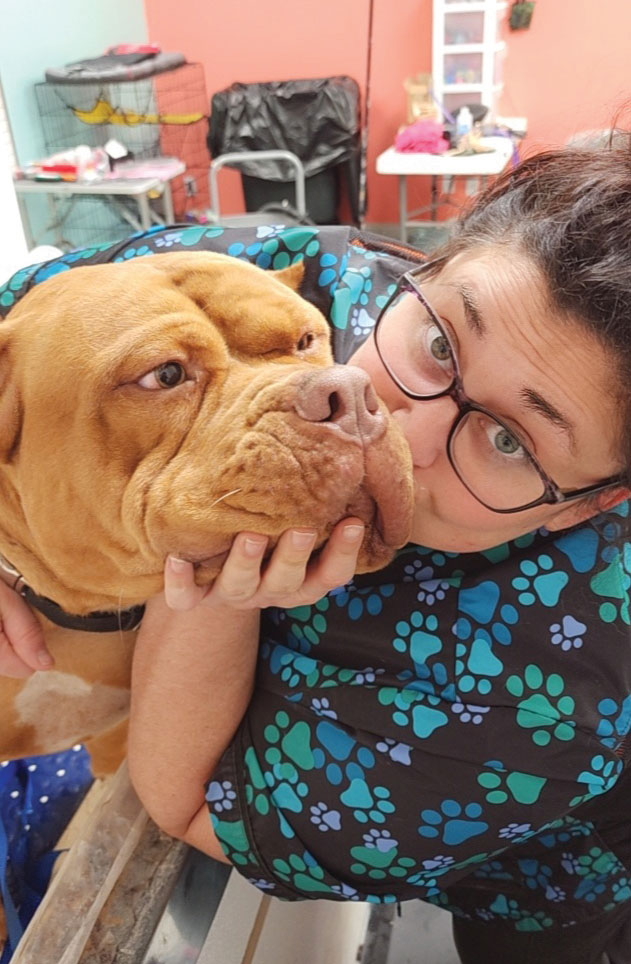 When her generator broke down in 2019, Crane knew it was time to make a change and when the pandemic pushed operating costs even higher, she decided to open her shop in northeast Columbia, where Shampooches continues to grow and care for family pets.
"I love building relationships with the pets I take care of and their families. I just enjoy spending time with the pets and to give them a good experience," Crane says. Her background as a veterinary tech gives her the knowledge and eye to provide advice for pet owners on specifics such as thickness of the coat or skin conditions.
Her goal is to help clients make their pets happier and healthier. During grooming, she eases a pet's anxiety by making her charge — whether a dog, cat, or goat — as comfortable as possible. Crane also specializes in caring for pets with nervous or aggressive behaviors.
Crane also has a vital connection with Unchained Melodies, a nonprofit dog rescue organization. When the need arises, she donates time and skill giving free washes and grooming for pups in crisis.
The future looks bright for Shampooches. Crane hopes to open a second location in or near Wooldridge, about 20 miles west of Columbia off Highway 179. The new location would expand offerings to grooming and boarding for dogs and cats, as well as horses.
---
Shampooches Grooming
1621 Towne Dr. Suite F
shampoochesgroomingmo.com
Call or text: 573-476-5028