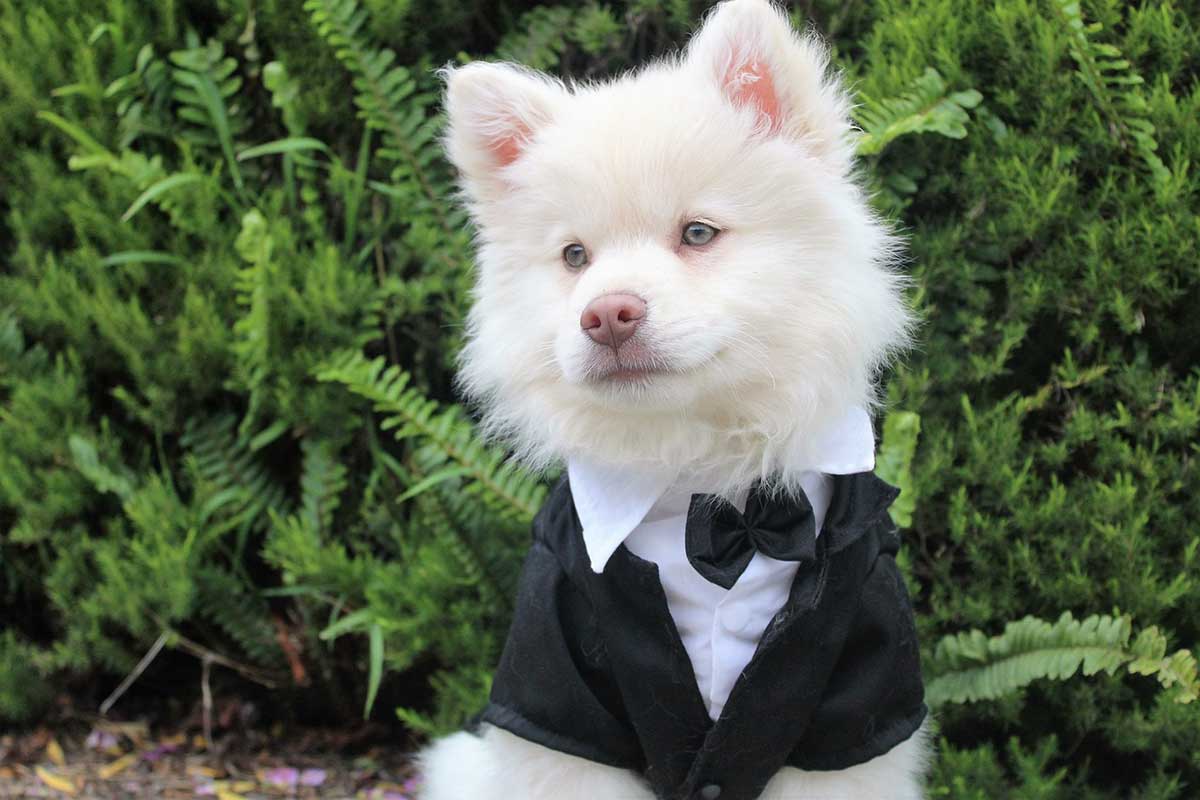 27 things to do in Columbia this weekend – and beyond 
Coming Up In COMO is a brief peek at concerts, plays, art exhibits, events for families and kids, and more. You may send your event notice to [email protected]. Please put "Coming up in COMO" in the subject line. Include the date, time, a brief description, and website or Facebook page (or phone number) for your event.
COMING UP IN COMO
FRIDAY, JUNE 23
Moms Who Coffee – Toasty Goat Coffee. 10:30 a.m.-12:30 p.m. 515 S. Scott Blvd., Ste 101. Event by Willow Clearwater and CoMo Moms Connect.
The Bait Shop Boys Happy Hour Show. 5-7 p.m. Dive Bar, 1116 Business Loop 70 East. No cover.
Simple Road at Pierpont General Store. 6 p.m., 7650 MO 163.
Water Street Band live at the Arcade District, Sentinel Park. 6-9 p.m., The Arcade District, 1214 Eugenia St. Great food and drinks in adjoining restaurants.
Junk or Treasure Caravan. 6-8 p.m., Love Coffee, 15 Business Loop 70 E. Free admission.
2023 Missouri Dance Organization Conference and Festival – Moving Forward. 7 p.m., Mareck Center for Dance, 110 Orr St. Event runs through Sunday.
Sister Act – Columbia Entertainment Company. 7:30-10 p.m., 1800 Nelwood Dr.
Native State + Dream Squeeze @ Café B. 7-11 p.m., Café Berlin, 220 N. Tenth St. $5 at the door.
Kewpie/Bruin 40-year class reunion. Through Sunday. Kick-off event 7 p.m. to close at The Heidelberg Rooftop Patio, 410 S. Ninth St. (Other events planned for Saturday and Sunday. Click link for details.)
Molly Healey concert. 8-11 p.m., Dive Bar, 1116 Business Loop 70 East. No cover.
The Crucible. 8-10:30 p.m., Maplewood Barn Theater, 2900 E. Nifong. (Show runs through June 25).
SATURDAY, JUNE 24
Columbia Farmers Market. 8 a.m.-noon, MU Health Care Pavilion at Columbia's Agriculture Park, 1769 W. Ash.
Friends of Columbia Public Library book sale. Noon-3 p.m., 100 W. Broadway. Cash or checks only.
World Refugee Day. 5-8 p.m., MU Healthcare Pavilion, 1701 W. Ash St. Welcome some of our community's newest members.
The Daves LIVE at Cooper's Landing. 6-9 p.m., 11505 S. Smith Hatchery Rd. Food truck: The Bus Old School BBQ and Gino's Italian Ice, 12-8 p.m.
Rainbow House 2023 Masquerade Ball. Father Tolton Regional Catholic High School, 3351 E. Gans Rd. Don your poodle skirts and leather jackets to celebrate the legacy of Grease. Benefits mid-Missouri's most vulnerable kids. Silent auction, photo booth, wine pull, dance contest, and more.
Daniel Donato's Cosmic Country at Rose Park. 7 p.m., Rose Music Hall, 1013 Park Avenue. $22 day of show.
Firefly Music Festival | Fanfare CoMo Grand Opening – The Missouri Symphony. 7 p.m., Missouri Theatre, 203 S. Ninth St. Tickets $29-$49 (+ processing fees).
The Edibles at Dive Bar. 8-11 p.m., 1116 Business Loop 70 East. No cover.
Karaoke Night. Every Saturday at 9 p.m., McGinty's Pub, 1312 Old 63 S.
SUNDAY, JUNE 25
Rhett's Run – 24th annual race. 8 a.m., Rhett's Run Mountain Bike Trail, Cosmo Park. Proceeds benefit COMO Trail Association.
Criterium at the Columns. 8:45 a.m., Criterium racing is back in Columbia for the first time in about 20 years. Start/finish is at Eighth and Elm near Shakespeare's Pizza.
Columbia's Agriculture Park field day. 10 a.m.-3 p.m., 1769 W. Ash St. Stay for food truck lunch and "shop" a used tool swap.
Voices of Columbia 2023. 3-6 p.m., Logboat Brewing Company, 504 Fay Street, FREE entertainment. Benefit for Heart of Missouri CASA. Live auction, silent auction, raffles, unlimited carnival games and prizes for kids with purchase of $5 wristband.
MONDAY, JUNE 26
Cosplay Clothing Swap and DIY Wings. 6-8 p.m., Friends Room, Columbia Public Library, 100 W. Broadway. Please register. Children will read for 15 minutes to one of Ann Gafke's Teacher's Pet Therapy Dogs.
TUESDAY, JUNE 27
Happy Hour Bingo. 5:30-7:30 p.m., DogMaster Distillery, 210 St. James St., Ste D.
As Yet Unnamed Comedy Show. 8 p.m., Eastside Tavern, 106 E. Broadway. FREE comedy open mic night.