The Last Word: The Apps We Love
This story originally appeared in the March 2023 issue of COMO Magazine.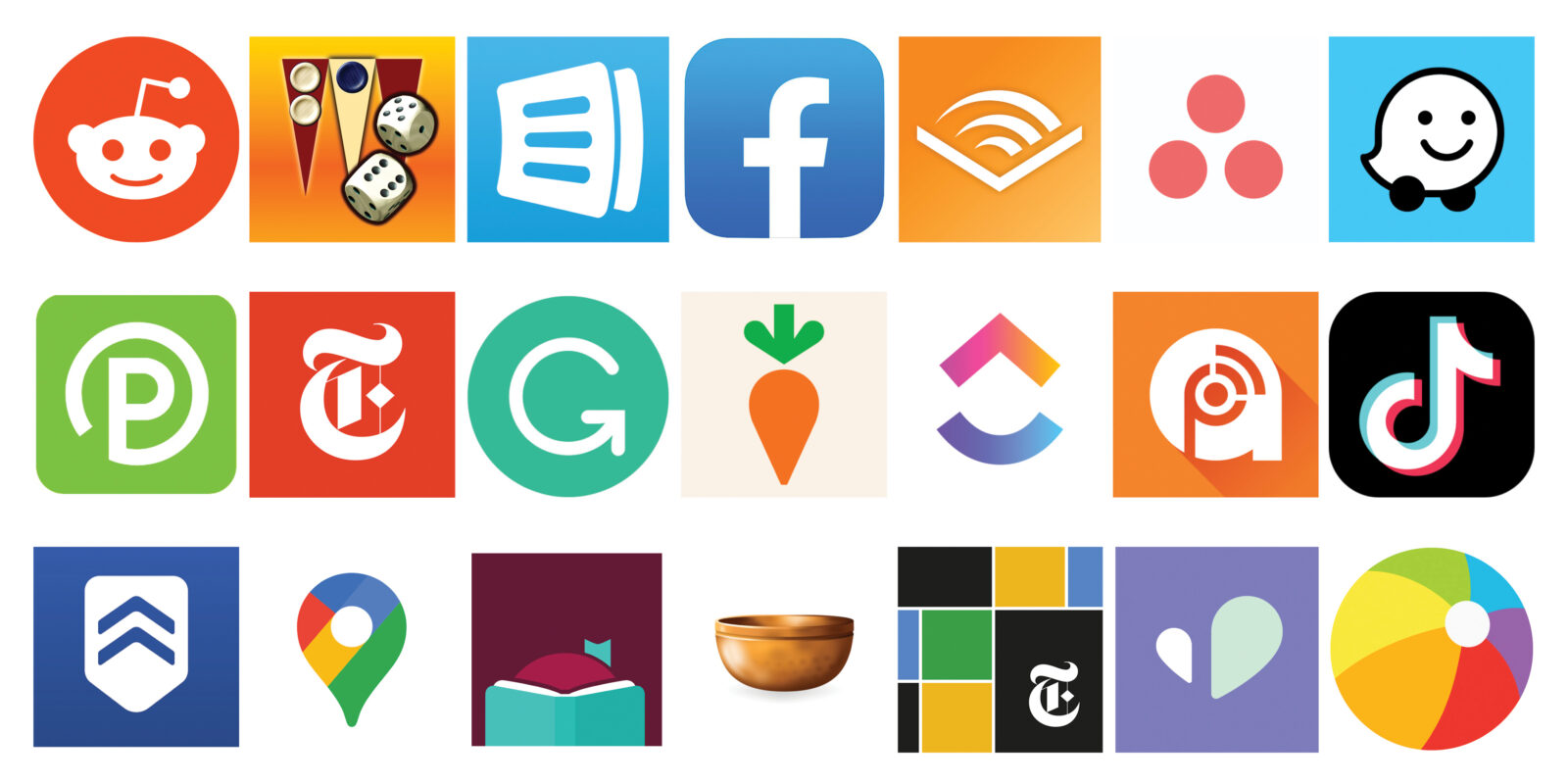 We asked our COMO staff and advisory board: Which app do you spend the most time on or has been the biggest game changer for you?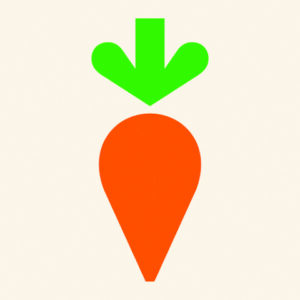 Instacart… I have not stepped foot in a grocery store since this spectacular invention!
Kim Ambra, Editor-in-Chief
---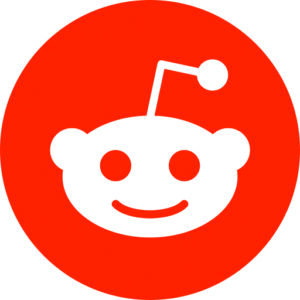 Reddit, when properly vetted, allows me to see what is going on in the world in real-time. It has been a huge source of not only information, but also seeing life from perspectives about which you may have initially been naive or ignorant.
Scott Callahan, Director of Events
---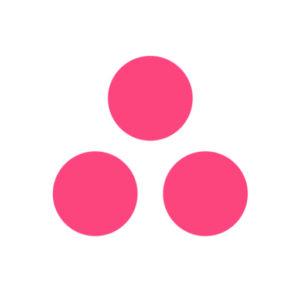 Asana. We added it at work, and it has been a lifesaver to help manage our team and projects, especially for tracking due dates.
Wende Wagner, Advisory Board
---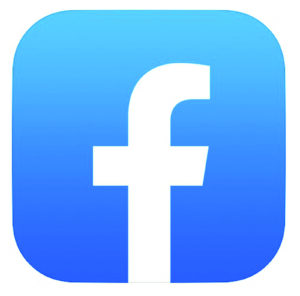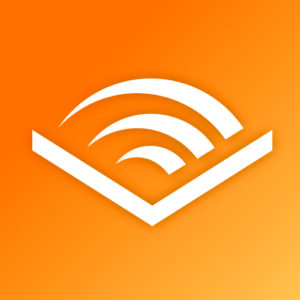 Sadly, I spend a lot of time on Facebook still. But if I had one app I couldn't live without, it would be my Audible app. I am constantly listening to books and podcasts on it throughout the day.
Heather Brown, Advisory Board
---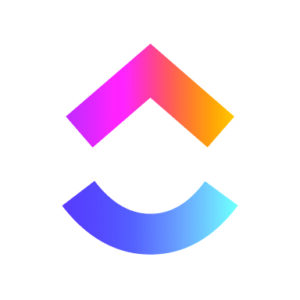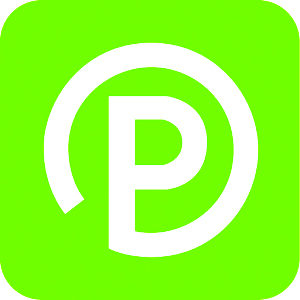 Clickup has been a game changer work-life wise in helping me track projects and due dates. ParkMobile has also helped me stop paying the City of Columbia so much $$$ in parking tickets.
Megan Steen, Advisory Board
---
Insight Timer.
Chris Cottle, Advisory Board
---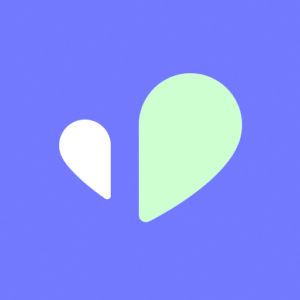 Matt and I use the Paired app. It's an app for couples that asks a daily question and you can see each other's answer once you have both replied to the question. It has been a game changer for our relationship as it has sparked conversations about things we probably never would have discussed this early or quickly in our relationship. It's fun and I look forward to doing it every day.
Amanda Jacobs, Advisory Board
---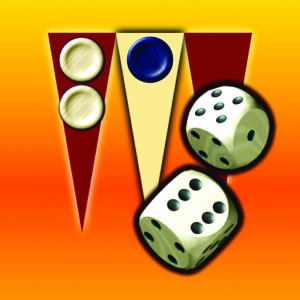 Really diggin' this Backgammon game app I just got.
Jeremiah Hunter, Advisory Board
---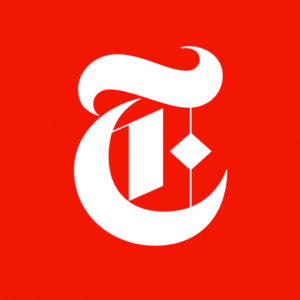 NYTimes Cooking for me, I do most of my meal planning with recipes for the week on it. Haven't found a bad recipe yet.
Kris Husted, Advisory Board
---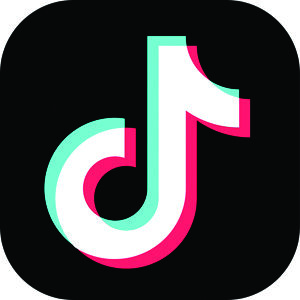 I wish I was saying this as a joke but unfortunately I am not. I have a love/hate relationship with TikTok! Once you get past the lipsync dances and find the search bar, it can become a pretty good resource where you get to hear first hand experience on the topic.
Nathan Todd, Advisory Board
---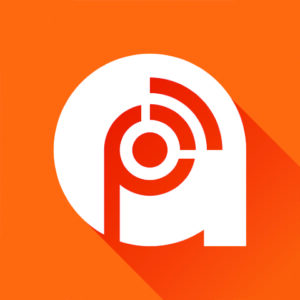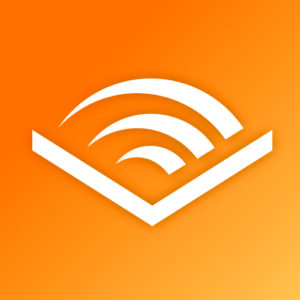 The apps I use the most are Podcast Addict and Audible. If I'm not listening to an episode of a podcast, I'm listening to an audiobook.
JJ Carlson, Director of Web Development
---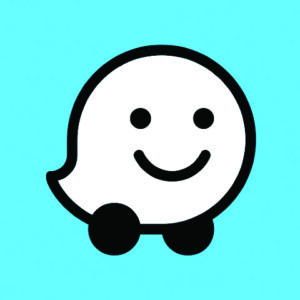 Waze! If you know me you know I love to travel. You also know I love a good road trip. Waze has been a game changer for me. Not only does it get you there, it alerts you to weather conditions, road hazards and so many other things.
LaToya Stevens, Advisory Board
---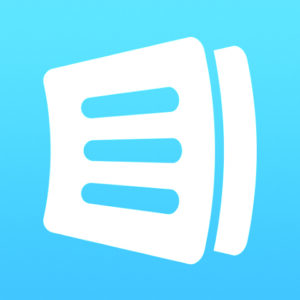 AnyList. I can make multiple shopping lists or just lists of any kind. These lists can be shared with others who can then add to them. I've tried many apps similar and this is, by far, the most comprehensive for me.
Amy Ferrari, Director of Operations
---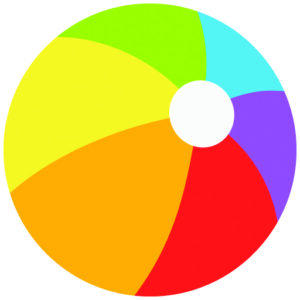 Marco Polo. My best friends from all over the country and I started using it during COVID, and I've never felt closer to some of my oldest friends.
Nickie Davis, Advisory Board
---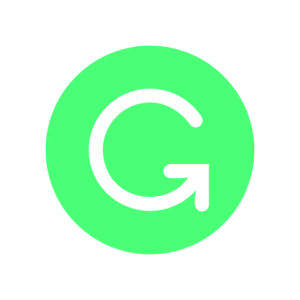 Grammarly — for obvious reasons. It helps me avoid dangling my participles and splitting my infinitives. It also integrates with my messaging and FB messenger, because we all know how important proper grammar is for those. KWIM? This app is never asleep on my phone.
Jodie Jackson Jr, Digital Editor
---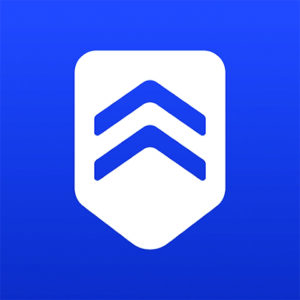 Leadr. It's a people development software that helps us engage and grow our team through more intentional leadership.
Beth Bramstedt, Advisory Board
---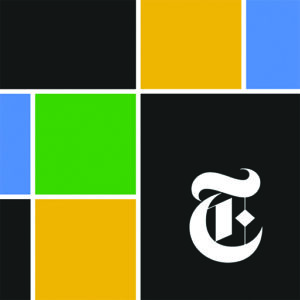 NYTimes Games. I complete the Wordle and the Mini Crossword daily. My brother and I compete on The Mini to see who finished fastest and JJ and I compare Wordle grids. Plus, there's nothing quite as satisfying as hitting Queen Bee status on the Spelling Bee.
Kate Morrow, Creative Director
---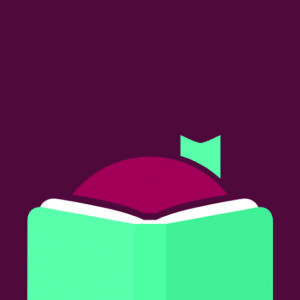 Libby connects to the local library for digital and audio books. Free access to all sorts of learning has been wonderful.
Chris Horn
Advisory Board
---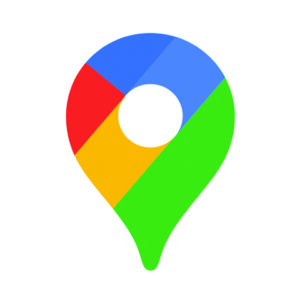 Google Maps.
Jordan Watts, Senior Designer