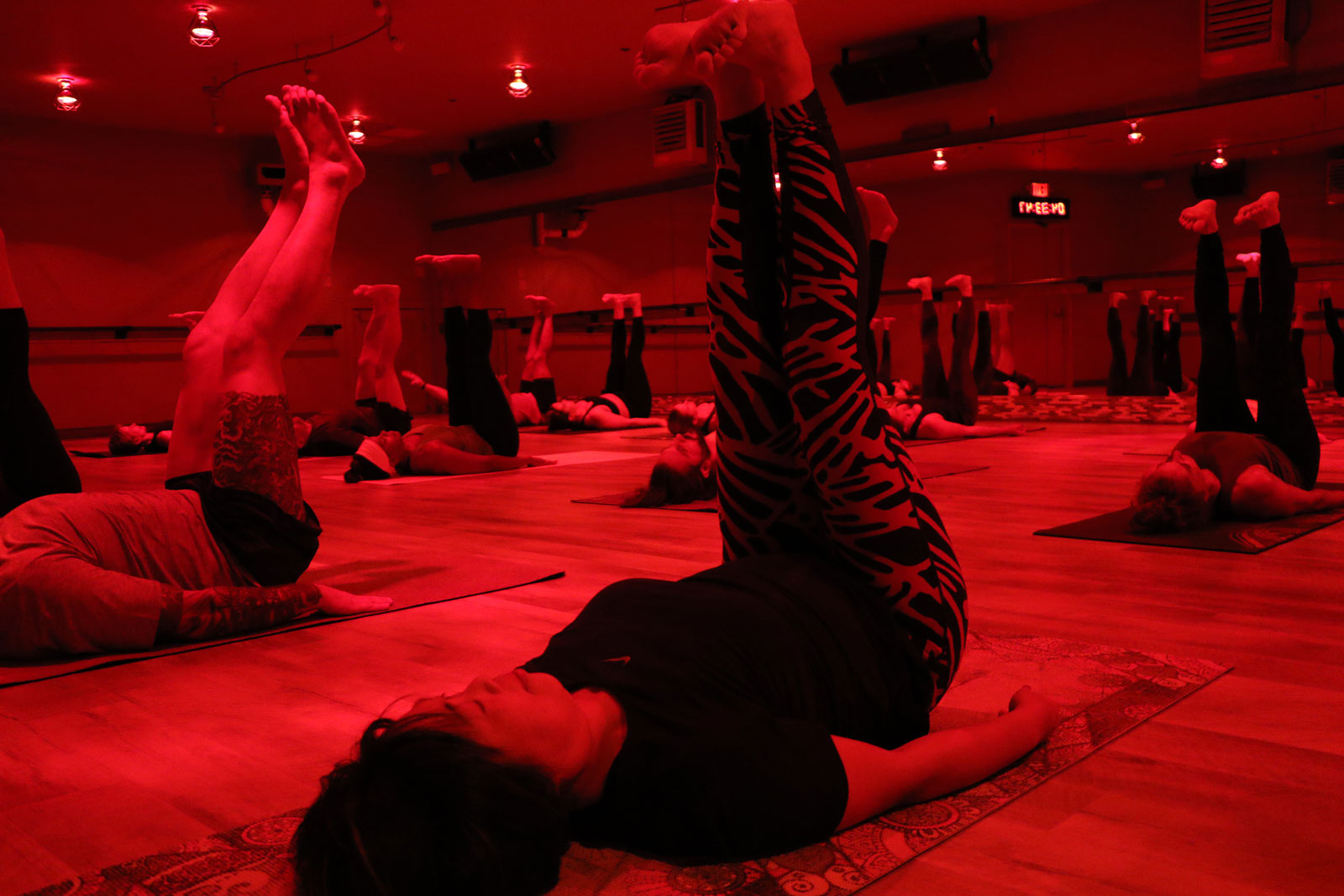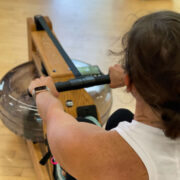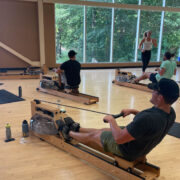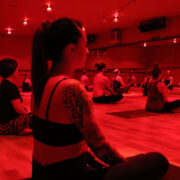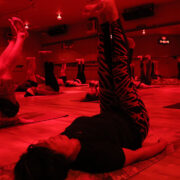 View Gallery
Wilson's Fitness Centers continues to adapt and grow in Columbia.
If you know Columbia, you've heard of Wilson's Fitness Centers.
This year, Terry Wilson and his energetic team are celebrating their 40th anniversary. The key to the longevity of Wilson's Fitness Centers may just be written in its mission statement: "Move Better, Feel Better, Simply Live Better."
Terry and crew have grown the business into what it is today. As the times have changed, Wilson's has also seen the need for people to get healthier in different ways. When working with members on their goals as individuals the centers are focusing more on yoga and whole-body wellness as well as cardio and weight training. These goals can vary widely, but they all point back to their mission statement. "We want to help this community move better, feel better and simply live better." says Ashten Robinson, who is the director of marketing for Wilson's.
What's New?
With all the different goals of members in mind, they have added new classes to the already extensive roster. The team at Wilson's has grown, remodeling some areas and sharpening its focus.
Newly added are some yoga classes, and wellness classes where members can focus, be still, and meditate. Water rowing classes are among the newest options.
"Water rowing is particularly good as it uses 84 percent of your muscle mass," Ashten says.
She explained Wilson's has set up a trifecta of sorts: RRX, or fitness prescription, that puts the new water rower machines in the mix with spin class, and TRX to get a full body workout in about 45 minutes.
The class takes place in the back, larger studio overlooking a tree-covered hilltop which makes it "that much more lovely for body and mind," Ashten says.
The locations and layouts have changed over the years. Today there are two locations: one on Forum Boulevard and one on Rangeline Street. They are similar and complement one another. Forum is home to a hidden indoor pool for laps and aquatic classes, and Rangeline boasts a large area for aerial silks classes.
There are also two full-sized outdoor pools that members and their familes can enjoy, as well as the MAC center that includes basketball, volleyball, and pickleball courts, and free weights.
Why Wilson's?
"The people, our team, make our fitness centers second to none," Ashten says. "Everyone is so welcoming and they truly want to help. They believe in the plan and our mission."
Many of Wilson's team members have furthered their education—even traveling the world—to enhance their knowledge and expertise to help individuals meet health and wellness goals. Also, with multiple buildings and facilities with a variety of amenities, there is sure to be something for everyone of all ages.
What's to come?
As part of its 40-year anniversary last year, Wilson's hosted a summer party and a bring-a-friend-with-you workout event for the team in October. In December, the team got a surprise visit from Santa, who was also there to get in some reps.
Wilson's got the new year started with new groups designed to help fitness members get headed in the right direction on health and wellness goals. The team's biggest fundraiser of the year—Fitness for a Cure—is set for February 18 at The Crossing Church in Columbia.
Wilson's partners with the American Cancer Society and Faith Through Fire to raise support and awareness for individuals and families affected by cancer. The day includes a lineup of classes, snacks, kids' activities, and a silent auction from 7 a.m. to 1 p.m. that day.
---
Wilson's Fitness Centers
2902 Forum Blvd
2601 Rangeline St
573-446-3232
wilsonsfitness.com