Resources, Expertise, Support
Photos by Sadie Thibodeaux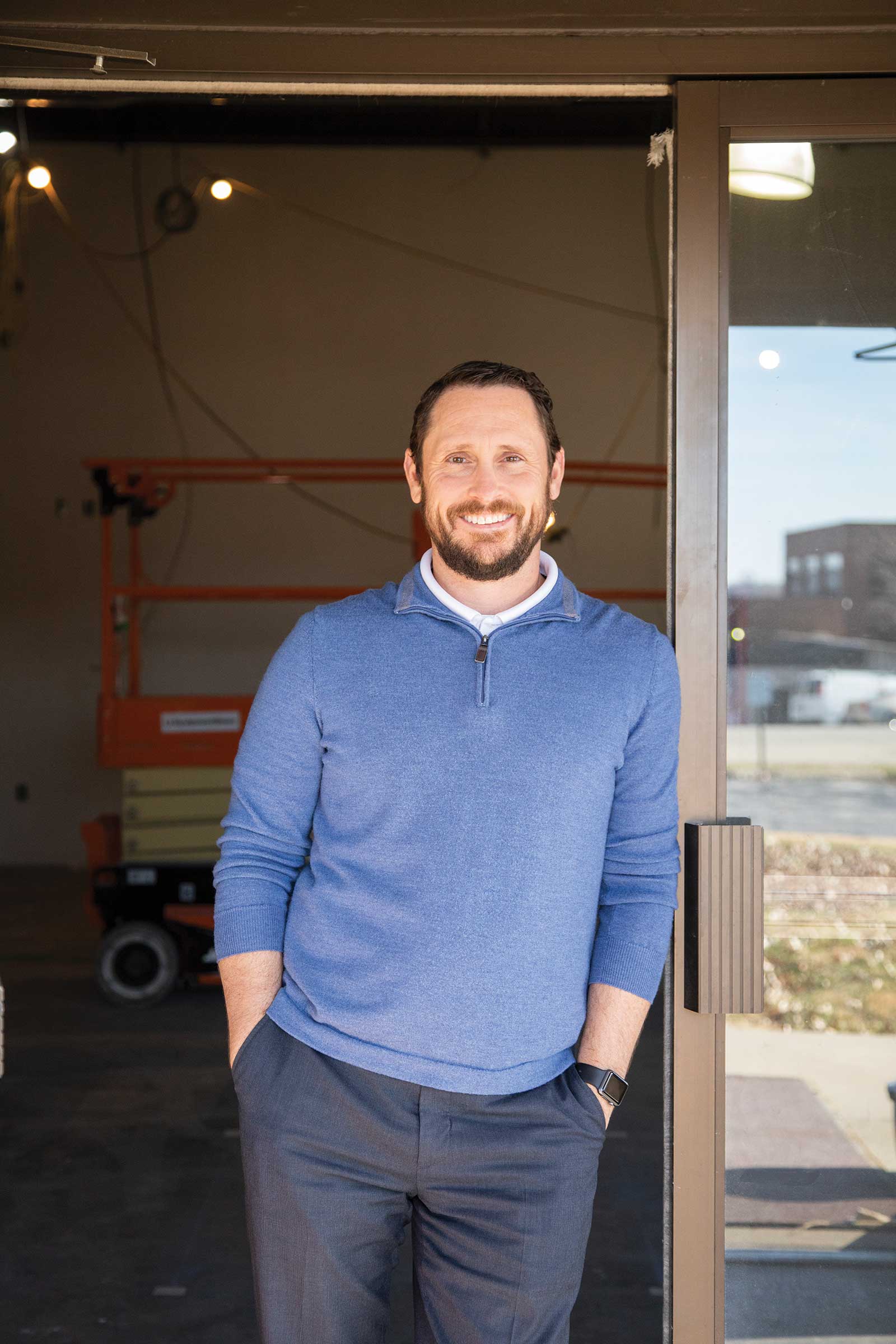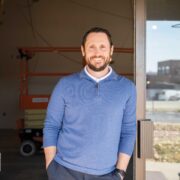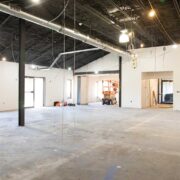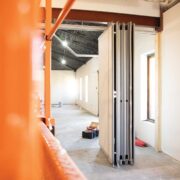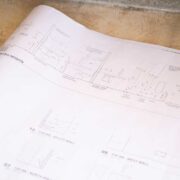 View Gallery
Midwest Computech: providing IT services and support since 1982.
What began as Young's Typewriter IBM dealer, in Sedalia, has grown into a one-stop shop for IT services across Missouri — one that continues to expand into Arkansas, Kansas, and Illinois. Midwest Computech provides managed IT services and support to businesses, school districts, and both city and county governments. This includes backend support and technical expertise as well as the hardware and software for a service.
"We have a data center where we do [web] hosting for companies and we have a structured cable division," David Nivens, CEO of Midwest Computech, explains. "We provide the resources, expertise, and humanpower."
Greg Miller, David's business partner, acquired the company in 2000, and David bought out the remaining half in 2004. Together, they changed the name to Midwest Computech.
"We wanted to let our customer base know that there was a change and a new direction for the company." David says. "We also wanted to have more of a regional feel because our plan was to grow the company beyond the civilian market and the school we already serviced."
With two owners, Midwest Computech had the ability to divide and conquer when it came to growing into new markets.
"I moved to Jefferson City and opened an office there, and then in 2005, I got married and we relocated to Columbia and opened an office in Columbia, as well," David says.
While Midwest Computech continues to do a lot of business in Jefferson City, the company has since consolidated the two offices to one office in Columbia. All of the Central Missouri region is managed from the Columbia location, while most of the West Central region is managed from the Sedalia office.
The company began with around six employees and currently has around 50 employees. They're looking to add another five to 10 positions over the next year.
"We are constantly looking for new talent and good people that are a great fit with our culture and with what we're trying to accomplish," David says.
Company growth has resulted in facility growth, too. Midwest Computech has moved five times over the past 15 years, and their current facility is around 15,000 square feet. In addition to their new facility, the team has been working towards building a 2,300-square-foot training center that would double as an event center to rent out.
It isn't just company growth that has resulted in the need to expand their space, but industry growth, as well.
"2000 was just the beginning of people understanding IT. At that time, people were just starting to understand what networks were," David explains. "So we had to evolve. Originally our service offerings were along the lines of the 'break-fix' model, which involved sitting by the phone and waiting for someone to call with an issue. A lot of time going to fixing those problems led to the discovery of a lot of other issues that had to be fixed before the original issue was fixed. That is a hard existence — just sitting and waiting for business to roll in — so that's when we started our own managed services business model."
The managed services business model began as a proactive response to their ongoing customers. Midwest Computech began offering bi-monthly appointments with current clients, and they used this time to check on back-ups, antivirus measures, updates, and anything else that would ensure everything was running smoothly on an ongoing basis.
"We kind of started the managed service business model without even fully knowing what it was at the time," David says. "Over time, that has obviously evolved, too. Things have changed in how we deliver those services. With current technology, we can manage thousands of desktops and provide check-up services from one spot, and we can fix any issues remotely versus having to go on-site. This makes our clients' lives easier because we can provide a very fast, reliable service."
Even though so much can be done remotely with new technology, Midwest Computech still prioritizes personal relationships with their clients. They usually go on site to touch base with clients at least once a month.
"We want to know how things are going and what can be done better. We want any feedback they can give," David says.
What's Next?
The pandemic presented unique opportunities for Midwest Computech — many of which have spawned ideas for the future.
"We were fortunate to be able to navigate the last couple of years successfully," David says. "We have had some tremendous growth. The pandemic put an extra sense of urgency and reliance on technology, as well as the ability to work from multiple different environments. For a lot of our clients, we already had most of what they needed in place — it wasn't a huge transition. Enabling our clients to have full functionality during a stressful time was very rewarding and presented some new growth areas for the company."
In order to continue to grow in these areas, staying on top of and understanding the latest technology and security is critical — this is true for both Midwest Computech and their clients.
"One of the things we are really trying to do is evolve in training aspects," David says. "You can put all the best technology and security in place, but if the end user doesn't know how to use it or isn't comfortable with the technology, then it isn't going to be nearly as successful. Even though what we do is pretty complicated, we try and do it in a manner that makes it as easy as possible for the person on the other end to do what they need to do in their role to be successful."
Midwest Computech
404 Portland St.
(573) 499-6928
www.midwestcomputech.com
---
IT Rapid Questions
Q: What is a common IT mistake you see companies making?
A: Thinking that they're all good. I mean, honestly, if you're not constantly evaluating your technology on a very regular basis, there are going to be gaps. It's a constant — you have to constantly be investing in that. And that doesn't necessarily always mean from a money standpoint; it can also mean making sure that you're taking the time to train staff and getting them comfortable with the technology.
Q: Of all the IT services Midwest Computech offers, which would you say is the highest priority?
A: Anything to do with cybersecurity and disaster recovery.