Kerry Goyette: Woman of Excellence in Professional Excellence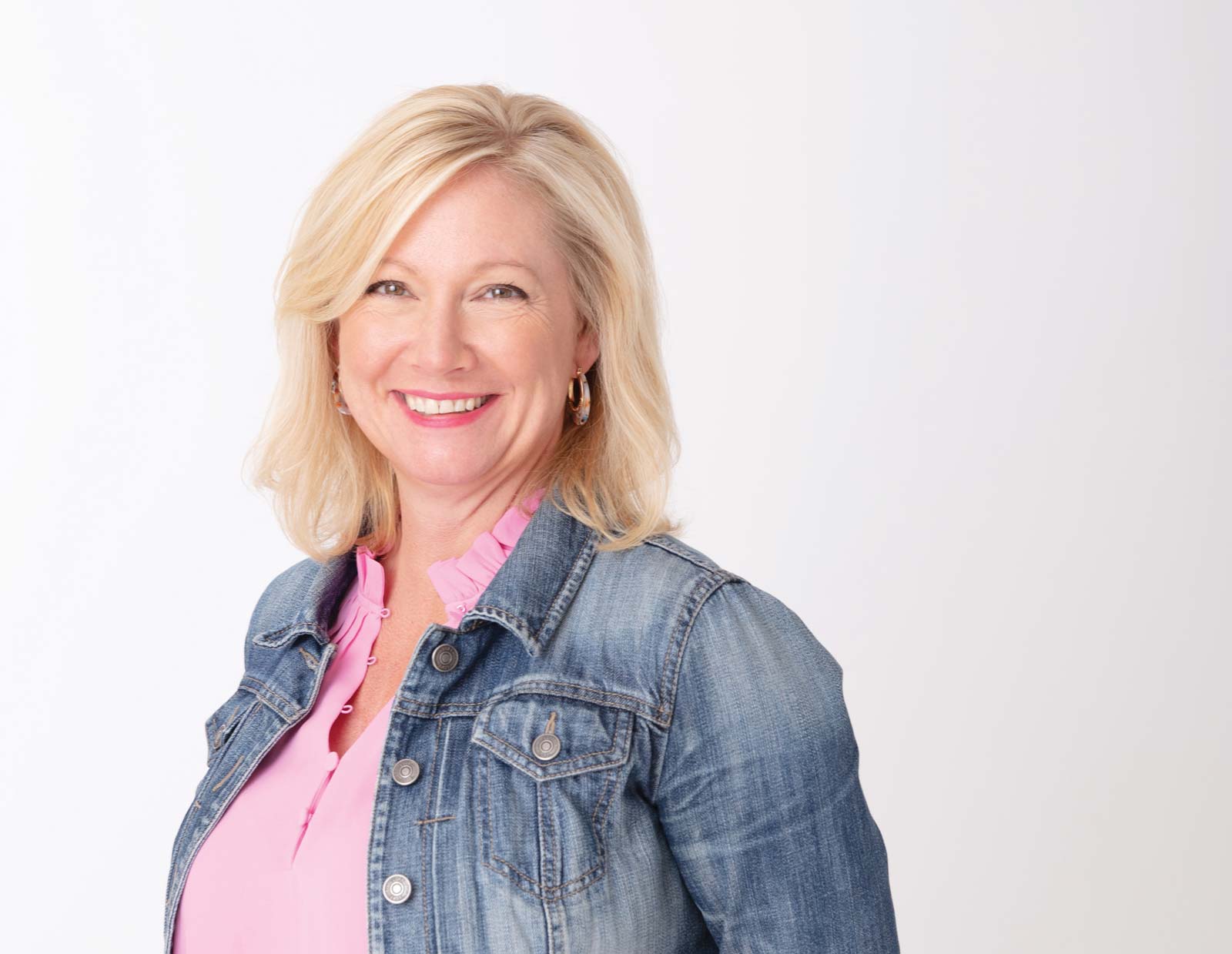 Founder and President, Aperio Consulting Group
Kerry Goyette is a certified professional behavior analyst and certified forensic interviewer with postgraduate studies in psychometrics. And if you think that sounds impressive, wait until you see what else she's accomplished.
As the president and founder of Aperio Consulting Group, Kerry has dedicated her work to studying and researching human behavior in the workplace. Most recently, the company has been working in the research lab to blend computational intelligence with behavioral science to uncover patterns that the human brain can't.
"I'm proud that two years ago I made a decision to jump into computational intelligence and dedicated significant resources to innovation," Kerry says. "My driving force is a quest for better. Better AI. Better behavioral science. Our firm sees these two fields as deeply connected — we do not believe it will be possible to advance either field independently."
This new endeavor for the firm has brought in a lot of attention — so much that, in May, Aperio will be filmed for a documentary that will highlight the work they've been doing to develop this new algorithm. By the end of this year, Kerry hopes that this algorithm will have stirred up enough attention to generate at least six interviews, articles, and press mentions, adding that "[Aperio] has something that can change the consulting space."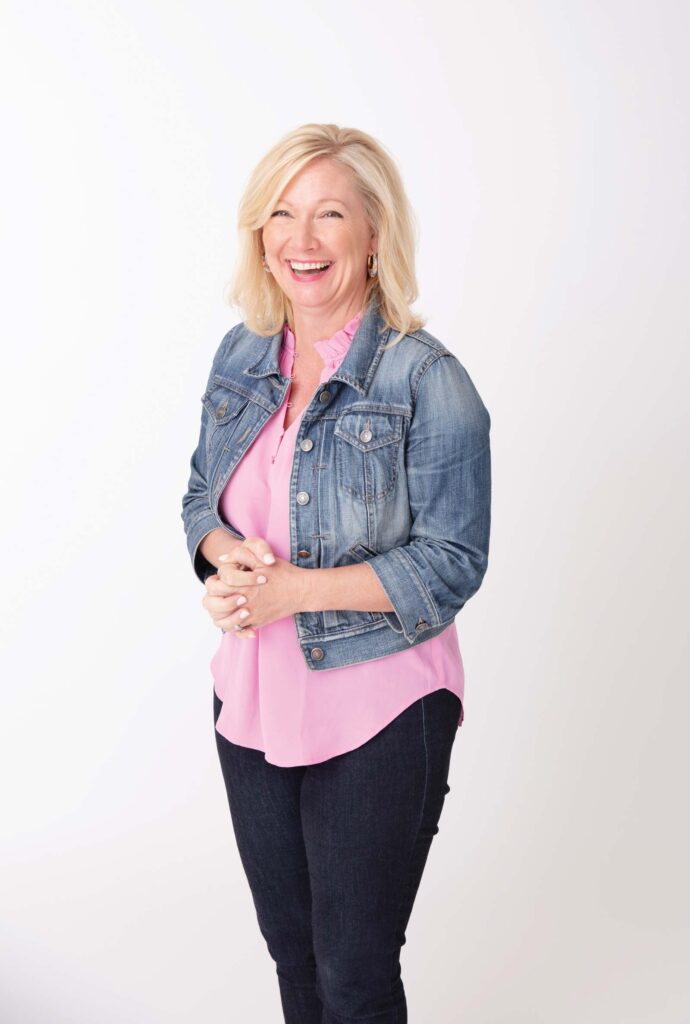 And that's not all.
Kerry is also an author. Her book, "The Non-Obvious Guide to Emotional Intelligence," has been featured as one of the "Best Business Books for Summer 2019" and "Top 20 Books You Need To Read To Crush 2020" by Forbes. And her work has been published in Harvard Business Review.
On top of all of these roles, Kerry's also a mentor. From women entrepreneurs to lawyers, she's found many angles to her mentorship. Whether it's simply giving feedback, sharing a network, or even swapping expertise, Kerry is always inspired by watching her mentee's journey unfold and helping them become the successful individuals they aspire to be.
To Kerry, being a woman of excellence means having a positive impact on society. "I want my legacy to be that our firm made a positive difference," she says. "I want us to be a role model not just for other women, but for everyone."
---
Women of Excellence 2021 is sponsored by:

---
Honorable Mentions
Adonica Coleman
Owner, A2D Events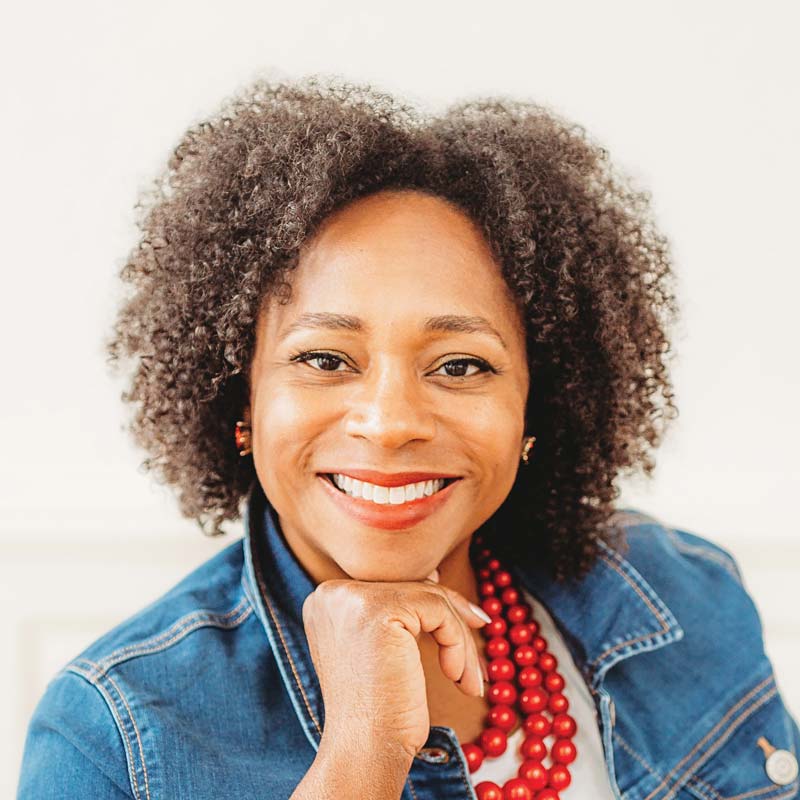 When Adonica Coleman was growing A2D Events early on, few people knew what it was. Today, it's a thriving business that coordinates events for The District, Black History Month, and much, much more. Adonica's work as an event planner is never easy, but with the unprecedented times the COVID-19 pandemic brought, she has shifted her services with grace.
By pivoting her business to offer new services, Adonica has almost tripled the business's income throughout the pandemic. "My job is to simply take care of the event details so that my clients can enjoy being the host," she says.
Adonica's accomplishments don't stop with her business, however. She's also a mentor through Granny's House and the BOLD Academy — two organizations she works to raise awareness and funding for — and she's a leader in her relationships and the community. She continues to mentor former event planning students from Stephens College.
"Mentoring to me is a form of giving back what you have been given — advice, experiences, talents, and resources," Adonica says. "If we never pour out into others, then we have no room to receive."
Being a woman of excellence comes with many meanings and responsibilities, but to Adonica, it means striving to do things at a higher level and being a woman that the people in her life can count on.
Adonica's children, Jazmyn, Camryn, Paityn, and Jordyn, are her motivators. They motivate her to be a successful businesswoman, mentor, and above all, a woman of excellence.
---
Barbara Ramsey
Executive Director, Masonic Home of Missouri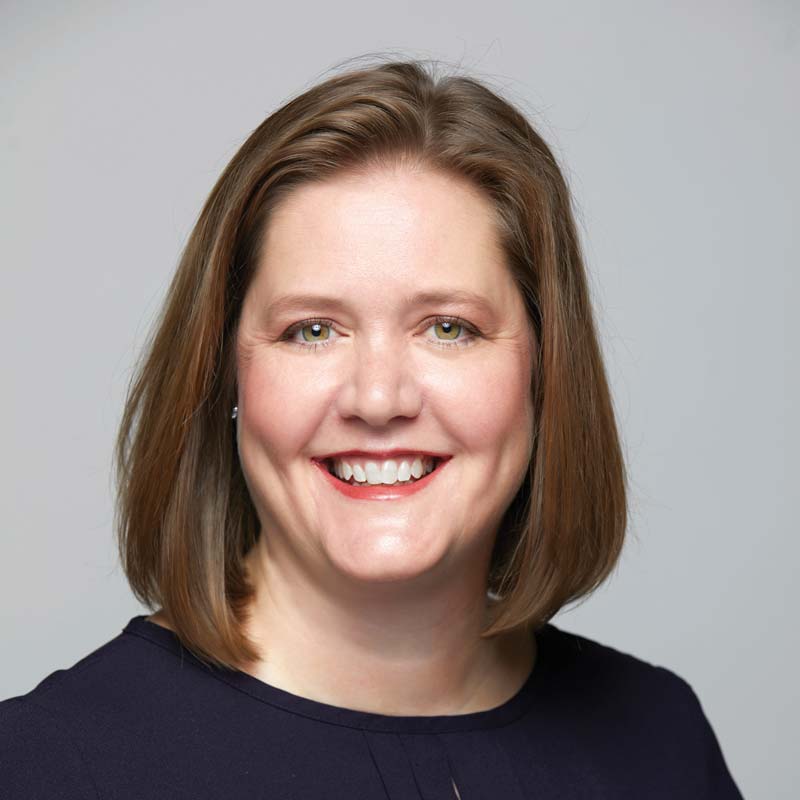 As executive director for Masonic Home of Missouri, Barbara Ramsey is used to multitasking. From carrying out Masonic Home's mission of making a difference to being a mentor for other women, Barbara always breaks barriers.
In addition to her work as executive director, Barbara also serves on the national board of the Masonic Communities and Services Association, a role she took on in 2015. When Barbara first joined the board, she was the only woman — a statistic that has since changed. Now, six years later, she serves as the chair of the board with a woman as her vice-chair. It's the first time two women have held these positions simultaneously.
"For me, [becoming the chair of the board] was not just about the leadership opportunities to provide to the organization, but it was also about breaking barriers," Barbara says.
Barbara has a long list of achievements, but she's most proud of the Children's Outreach Program and Creating-A-Partnership Program that she began. These programs brought a way of helping children back to Masonic Home, Barbara explains. In the past fiscal year, the programs provided over $290,000 in assistance and helped to pay off school lunch balances in Columbia and fund playground equipment at Rainbow House.
"One of the reasons I love the program is because Masonic lodges and chapters help identify the needs in their community, and not all communities have the same needs, so our assistance can be tailored to the local need," Barbara says.