Kelley Frink: Woman of Excellence in Finance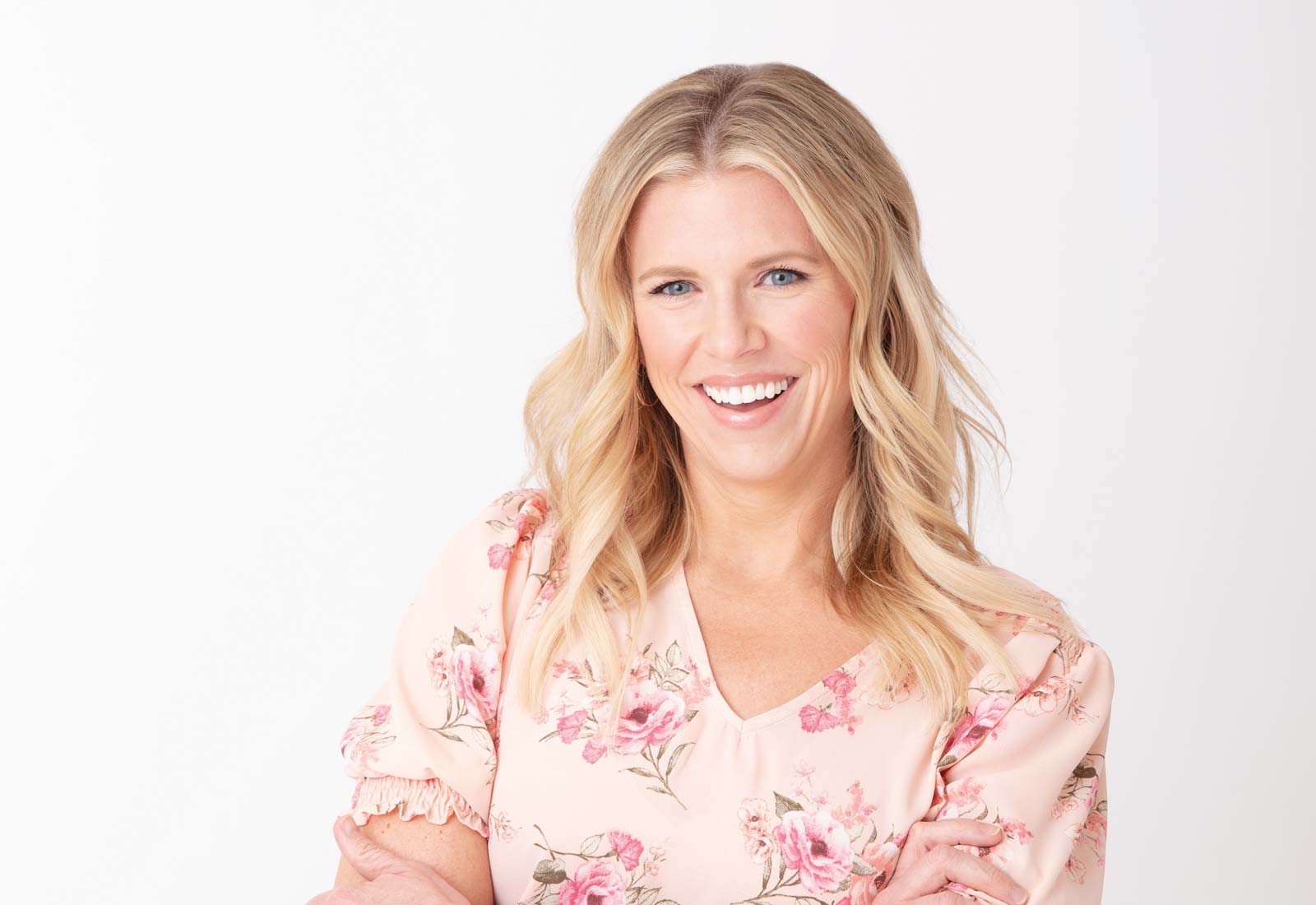 CFO, Veterans United Home Loans
Kelley Frink never planned on being chief financial officer when she began her career at Veterans United Home Loans. But eight years after joining the team, she's serving as the CFO and is responsible for the financial operations and strategies of the organization.
Kelley explains that her mentor in life, who has supported her professionally and personally, is Amanda Andrade, a fellow Veterans United C-suite member. She's always listened and helped to guide Kelley in the right direction of life — traits that Kelley now embodies as she mentors others.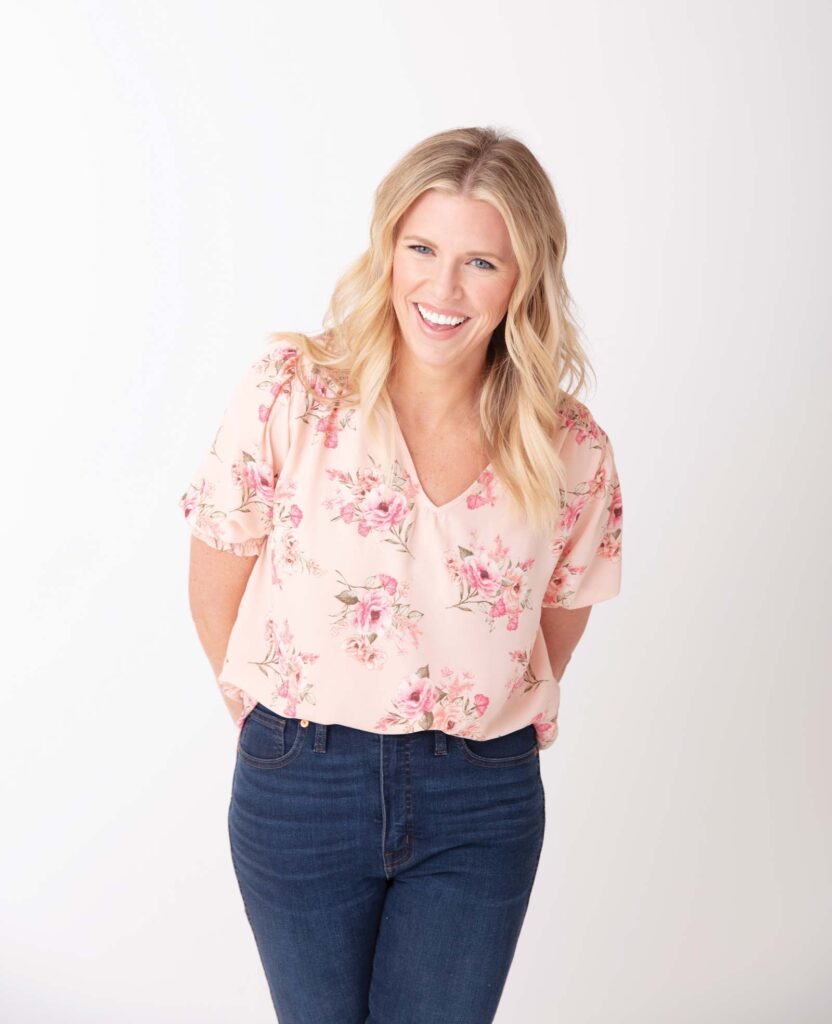 "I am really passionate about creating a space for people to become better versions of themselves," she says. "I try to open doors and give others the opportunity to be exposed to new concepts, skills, and ideas, and hopefully, in the process, something clicks and helps that individual grow either professionally or personally."
As the year goes on, Kelley is most looking forward to getting her team back together after being apart for so long. She's planning on creating intentional opportunities to connect through small groups, lunch and learns, and team events.
Kelley also loves getting involved with any organization that supports youth in the community. "Whether that be making dinner at the Ronald McDonald House, wrapping Christmas gifts for Coyote Hill, volunteering at The Food Bank — if it has to do with [helping] children, I'm all in," Kelley says.
To say that Kelley is a busy woman is an understatement. When she's not volunteering or leading her accounting team, Kelley can be found spending time on nature trails with her husband and their three small children.
Kelley defines success as the feeling of fulfillment you get after a long, busy day. She proves this to be true through all of her roles and responsibilities she holds in both her professional and personal life. Every day, with all of the activities Kelley has a hand in, she proves to be a woman of excellence.
She says, "Lead with humility, strive to be better today than yesterday, be a life-long learner, and never assume you have all the answers."
---
Women of Excellence 2021 is sponsored by:

---
Honorable Mentions
Rebecca Knipp
Owner, Optimized CFO and Controller Services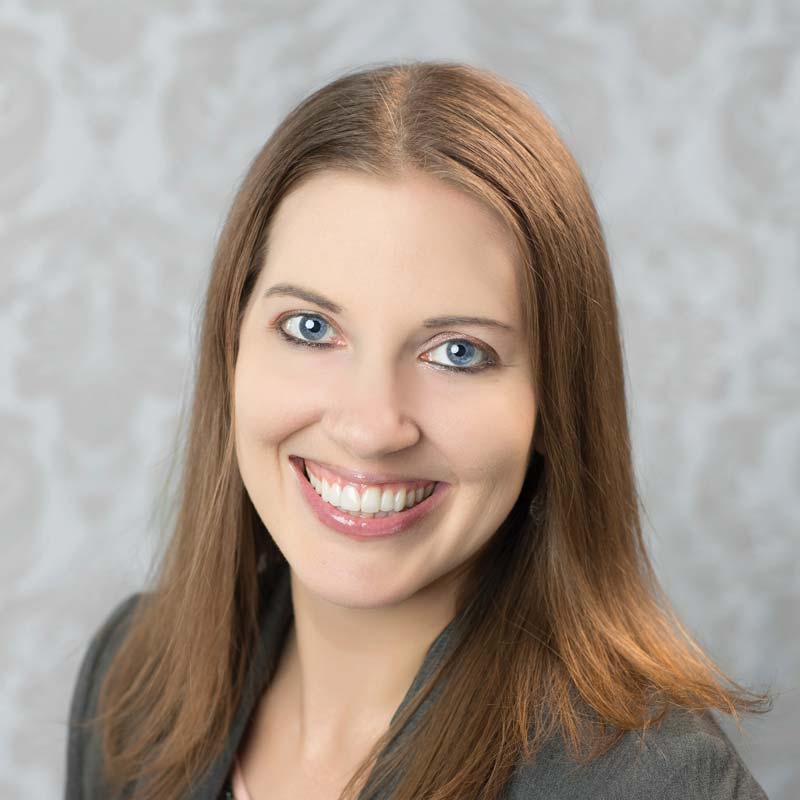 Rebecca Knipp is the owner and certified public accountant of Optimized CFO and Controller Services. She's helped business owners, nonprofits, and other individuals with all of their accounting and tax needs. But she's bringing a unique approach to accounting. With her services, Rebecca offers customized solutions that help bridge the client's financial needs with their existing resources.
"I focus not only on providing financial statements to my clients, but communicating it in a way that's understandable and emphasizes what's most important to their business," she says. She focuses first on the financial operations and monthly statements of a business, and the tax return becomes the second consideration.
Rebecca is passionate about helping others become financially literate. A mentor to many, Rebecca explains that mentoring "doesn't always involve having the answer. Many times, it's working through issues together, as a team." And oftentimes, she adds, the mentor learns just as much as the mentee.
For 2021, Rebecca's goal is to spend more time working on her business, formalizing processes and procedures to add more personnel, and of course, grow the business even more.
Being a woman of excellence to Rebecca means using her abilities to help others. She says, "Being a woman of excellence means striving to truly help other women advance, both professionally and personally."
---
Stacye Smith
VP of Human Resources, Shelter Insurance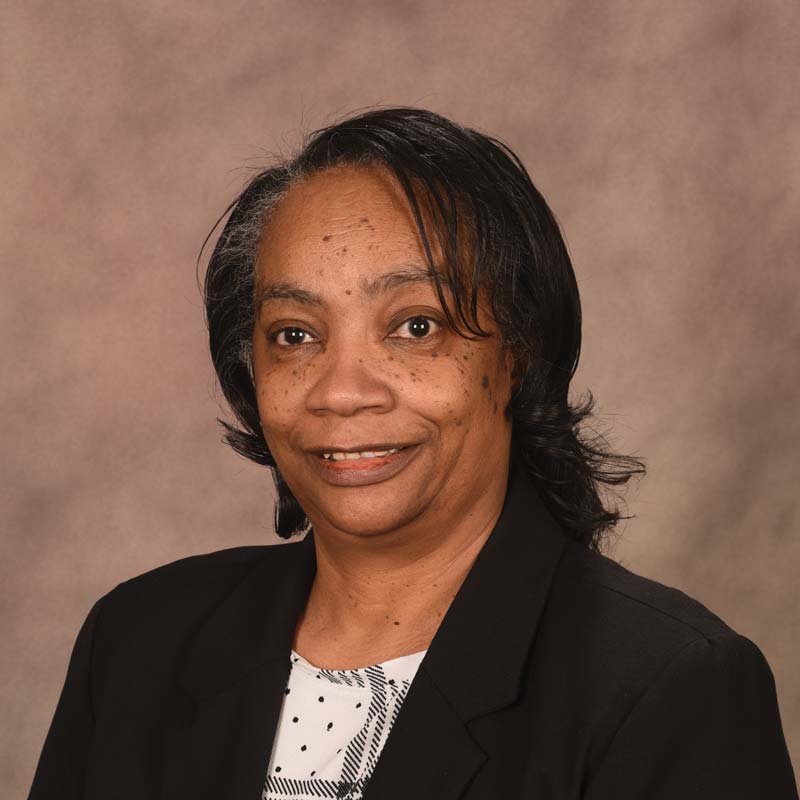 Stacye Smith is a woman of many responsibilities and hidden talents. As vice president of human resources for Shelter Insurance Companies, Stacye directs the activities of Shelter Benefits Management Inc. and the human resources department. She implements corporate personnel policies, programs, and procedures. She advises management and leadership on all aspects of human resources. And, on top of all that, she can moonwalk (usually when no one's looking).
This position, with its myriad of responsibilities, is an accomplishment Stacye is most proud of. She says that it's not just a big accomplishment for herself, but for people of color and, more specifically, women of color.
"Being the 'first' and hearing others talk about their sense of pride has been humbling," she says. "I better understand the experiences of people who came before me and the importance of little girls growing up now and thinking about their future possibilities."
Stacye also has a passion for community. She served on the board of directors for the Boys and Girls Clubs of Columbia until December of 2020, and she still continues to support the organization today. She's also a community member of the new Boone Health.
"I plan to enhance my knowledge of the health care industry to better understand the opportunities of being a community hospital, and to pair that with my community knowledge and professional background," she says.