2021 20 Under 40: Joe Seymour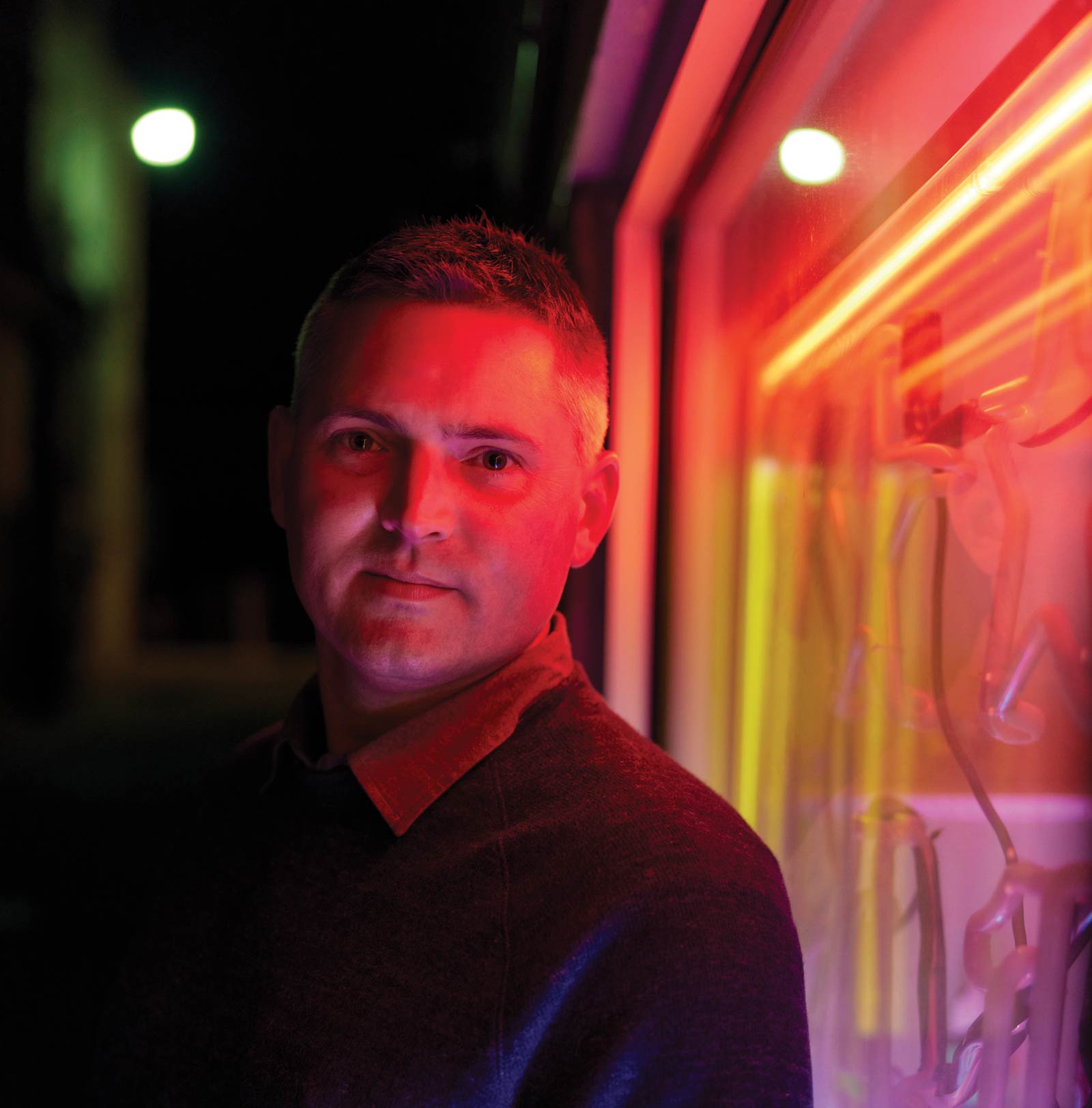 Area Manager, River City Construction
Although he works in construction, Joe Seymour says he's the last person you want swinging a hammer.
As the area manager for River City Construction, Joe starts each day by waking up at 4 a.m. After he completes his main priorities or task items, he never knows what kind of day he will have: Each one brings something new. He might spend the day pursuing new work, solving problems with the project teams, visiting job sites, or meeting with clients — all things on the business side, and away from physical projects and hammer-swinging.
But, one thing is always consistent in his work day. By 5 p.m., Joe finishes his work and goes home to focus on being a dad.
Joe has already accomplished many things in his career — he's responsible for overseeing River City Construction's Missouri office, he's been elected to serve on the board of directors for the Association of General Contractors and the Carpenters' Pension Trust Fund, and he's won the Association of General Contractors Building Excellence Award for the State Historical Society of Missouri Center for Missouri Studies.
With all of these great achievements under his belt, Joe is just getting started. For 2021, Joe has outlined a few new professional career goals: the successful completion of the company's key projects, such as the MU Sinclair School of Nursing and Columbia WWTP Digester Complex; partnering with a new volunteer or nonprofit organization; and maintaining the company's vision of being the most respectful and reputable contractor in the area.
Joe grew up in the construction industry. The work ethic of his grandfather, uncle, and father are his guiding life principles. "My family owned a residential construction company and taught me about hard work, ethics, and the construction business at a very young age," he says.
Joe credits where he is today to his wife and kids. "We have relocated three times in the past 15 years for different construction projects and positions in the company," Joe says. "Their resilience, dedication, and support mean everything."
Age: 39
Fun Fact: Joe is a commercial drone pilot.