2021 20 Under 40: Jerrell Jackson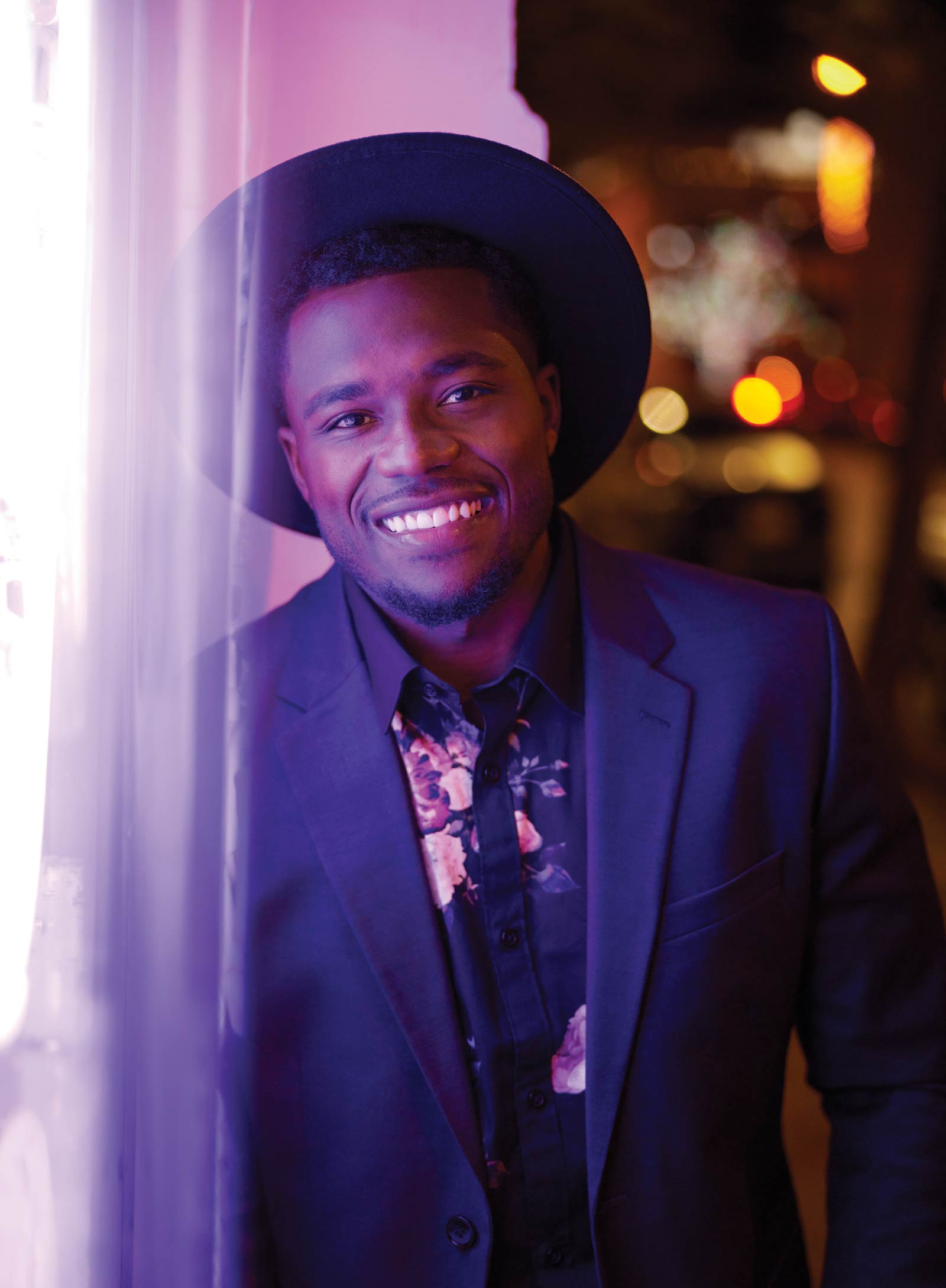 Co-Owner of API Elite
Raised in a poverty-stricken area, college wasn't even an afterthought for Jerrell Jackson's family. But, he's changing the game. 
Jerrell starts his day at API Elite at 4:45 a.m., just in time for the first class at 5 a.m. On top of being an owner of the gym, Jerrell is also a trainer. Whether his client is a college athlete or a new mom trying to gain her confidence back, Jerrell has experience with all ages, sizes, and goals.
"My job as a trainer is to build trust with my client," he says. "From there, I'm able to shape their mind around the belief that they are champions and nothing can stop them from reaching their goals."
Since Jerrell came to Columbia for college (he played wide receiver for the Mizzou football team) he has been highly involved throughout the community, and owning his own business has only amplified this. He's hosted school supplies drives, cancer awareness boot camps, and events to benefit the Boys and Girls Club of Columbia. API also offers scholarships to athletes that wouldn't be able to afford the elite training otherwise. "Our biggest mission is being a gym that is accessible for anyone, even if you can't afford it," Jerrell says. "Growing up in Houston, I lived in Fifth Ward, which is one of the most violent neighborhoods in Houston. There was no way my mom could afford elite training for me. [The scholarship] allows athletes in a similar situation to take advantage of the opportunity."
Jerrell is proud to be the first person in his family to attend and graduate from college. He's also fulfilled his dreams of becoming a successful business owner and NFL player, having played for teams like the Kansas City Chiefs, Houston Texans, and the Jacksonville Jaguars. "I now get to be a role model for my family and other young people, and that truly means the world to me," he says.
His next goals include continuing to improve his business acumen and expanding the gym's Foster a Kid program, which helps kids from low-income families afford classes and access mentorship opportunities.
Age: 30
Fun Fact: Jerrell loves acting and hopes to appear in a movie one day.