2020 20 Under 40: Taylor Bacon & Kyle Cook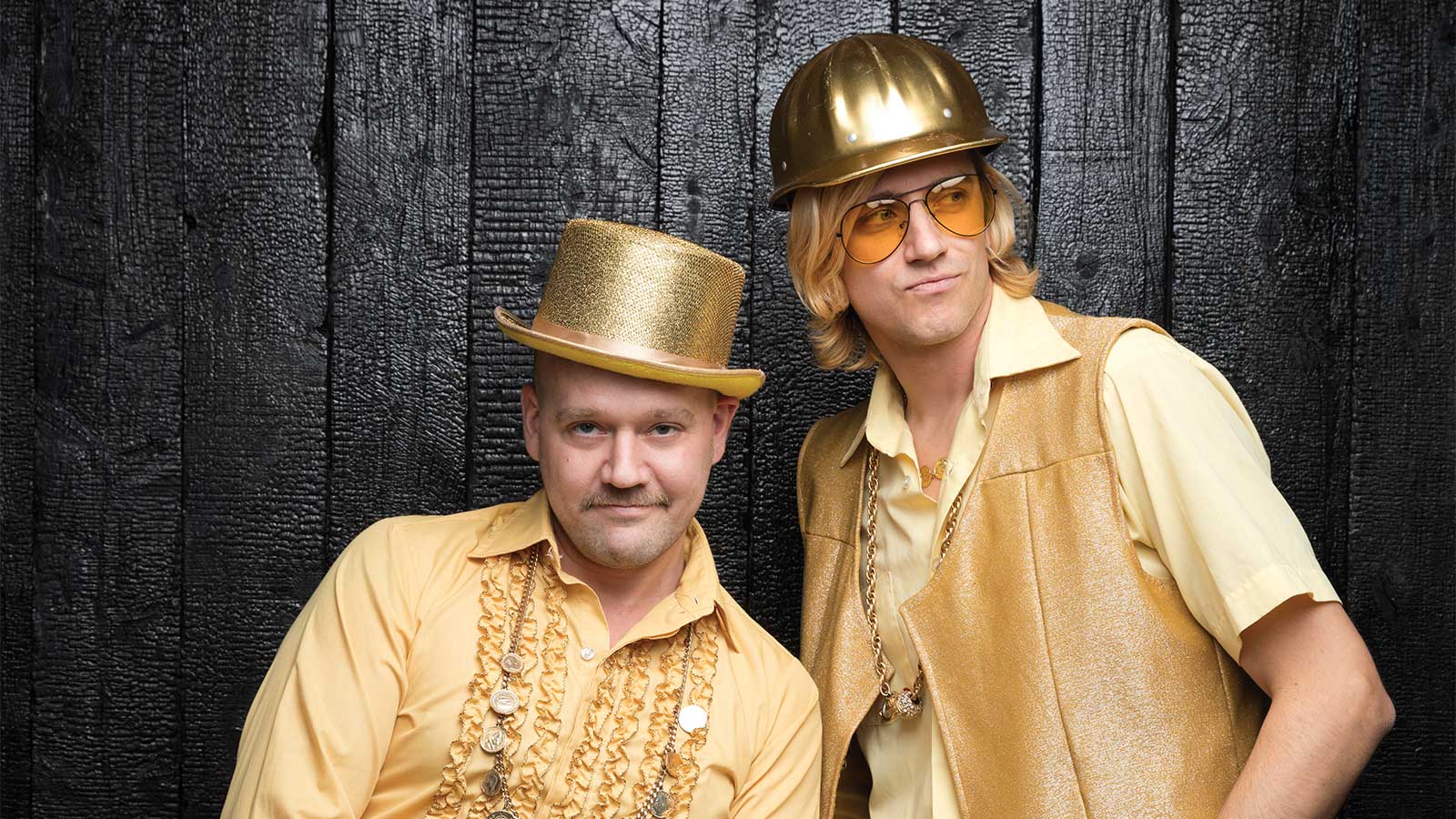 Co-owners, Hitt Records
As a musician, Taylor Bacon has been a trendsetter and influencer since his days at Hickman High School.

"He is truly a virtuosic singer, as well as a highly talented multi-instrumentalist," says attorney Jesse Craig. "Particularly noteworthy are his fantastic drumming abilities and flawless harmonies, skills he's showcased in many local and touring bands."

According to Jesse, Taylor has also been a fixture of downtown Columbia since he began working as a teenager. Many of Columbia's most iconic institutions have had the pleasure of calling Taylor an employee, including Shakespeare's Pizza, Booche's, and Uprise Bakery.

Then several years ago, Taylor had the courage to turn his passion for music into a career. He and his friend Kyle Cook opened Hitt Records in the old Coca-Cola bottling facility that is now Ragtag Cinema.

"I am proud to be able to have a space where freaks and regular Joes can mingle, put aside differences, and share their passion about music," says Taylor. "Putting together the shop and seeing it grow has been immensely fulfilling."

Kyle prides himself on what he and Taylor have built and the fact they still enjoy doing it. "We opened this business with 1,000 records and a few thousand bucks," Kyle says. "We have no debt and have staff that we pay over $10 an hour. It's been a long and hard road, but I'm very proud of where our shop is at. We have one of the best and most diverse selections in the nation."

Kyle classifies himself as an extreme extrovert and spends very little time alone. "I simply enjoy hanging out with musically inclined people and chatting with folks about current events, music, and film," he says. He also enjoys going to live shows, seeing movies at Ragtag, and doing radio shows at KOPN.

Down the line, Taylor would love to open a putt-putt golf course with a burger stand or a laundromat. And instead of a drive-in theatre, he would like to see a bike-in movie theatre located next to Lucky's Market that plays old classics and has an airstream trailer serving fried snacks.

Age: 38 & 35

Fun Fact: Taylor grew up clogging with his sister and Kyle promises he does not smoke weed.