2018 20 Under 20: Joseph Magee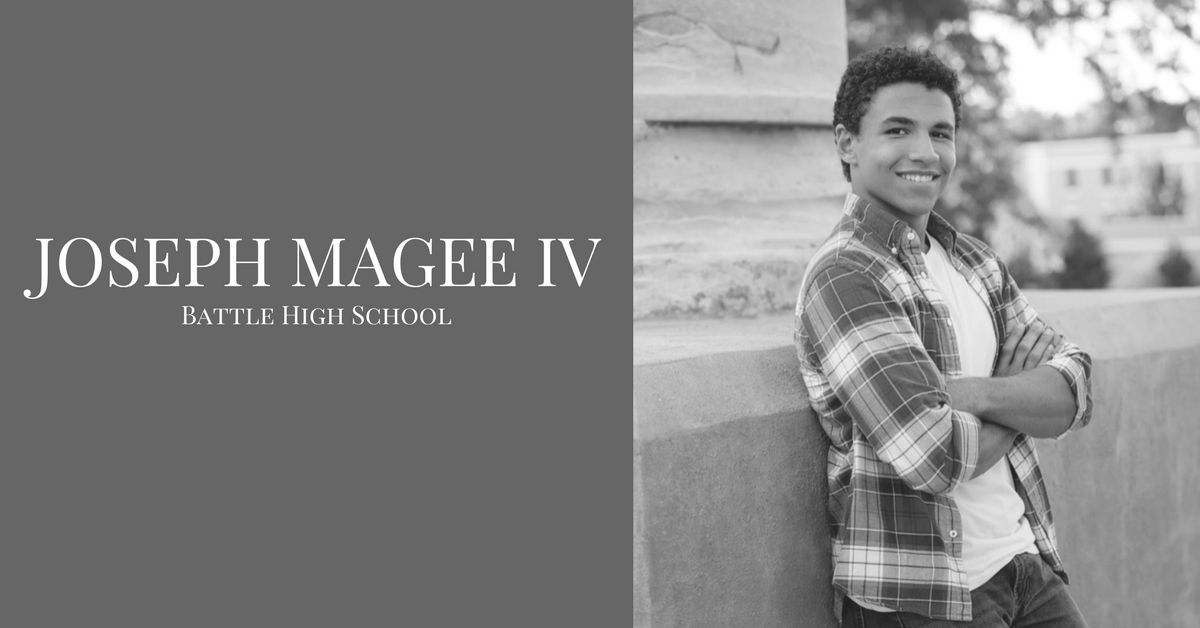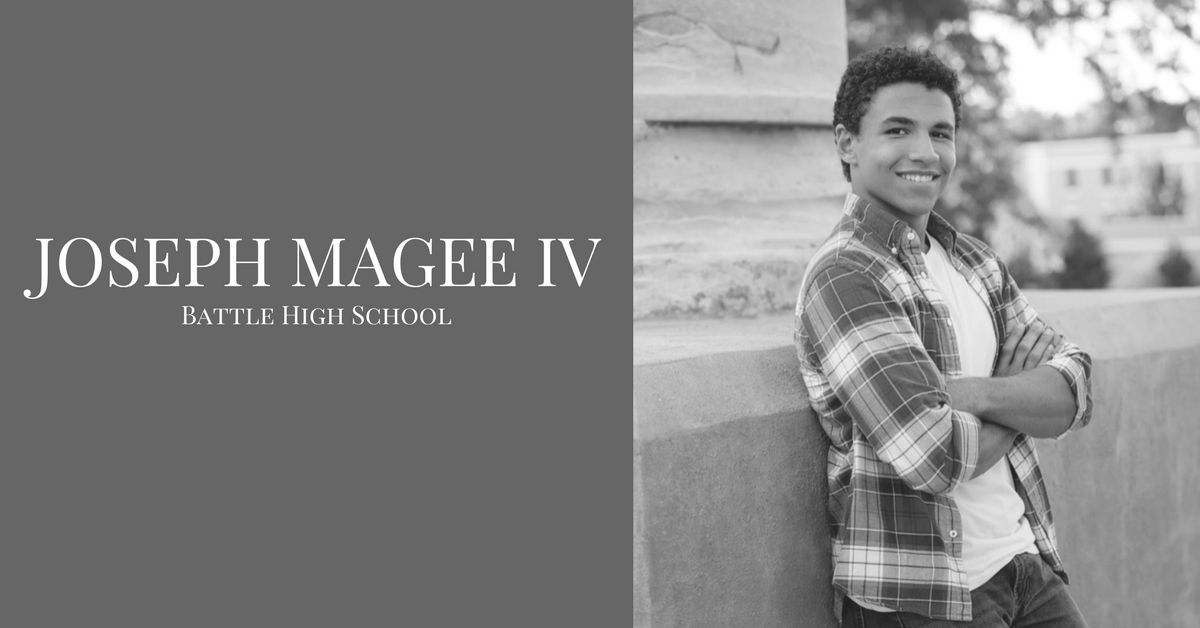 Age: 18
College Plans: I plan to attend MU in the fall.
Proudest Accomplishment in High School: My proudest accomplishment was earning my Eagle Scout rank.
Biggest Lesson Learned in High School: In the end, you'll regret the things you didn't do more than the things you did do.
Future Goals: I would like to one day be the published author/artist of my own comic book.