20 Under 20 2018: Arianna Butler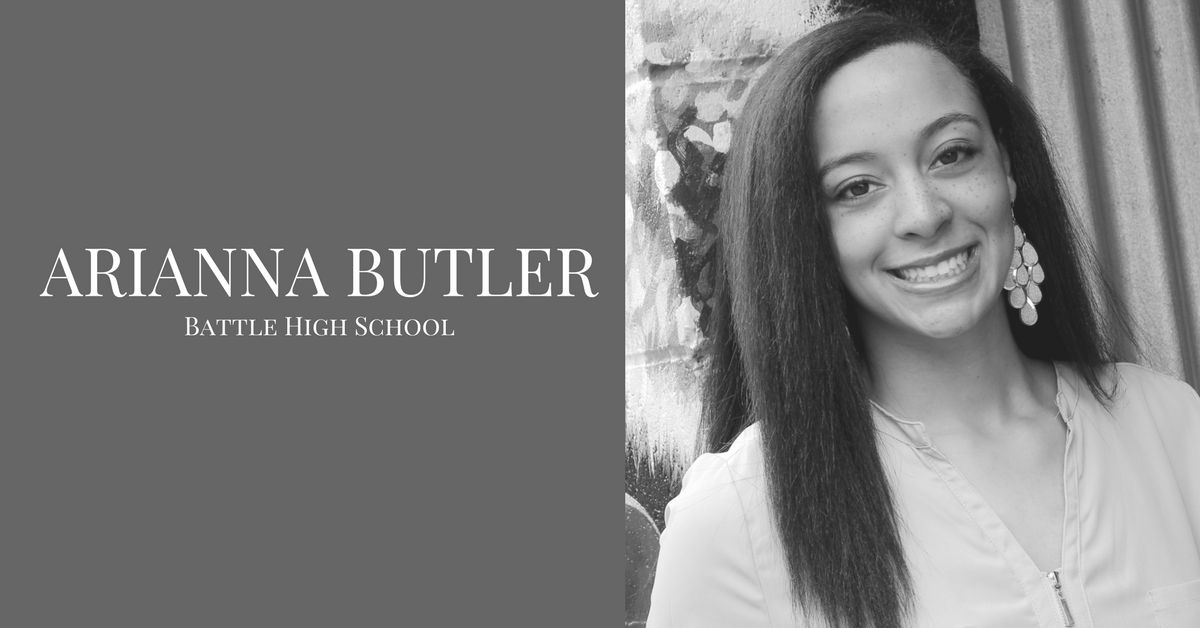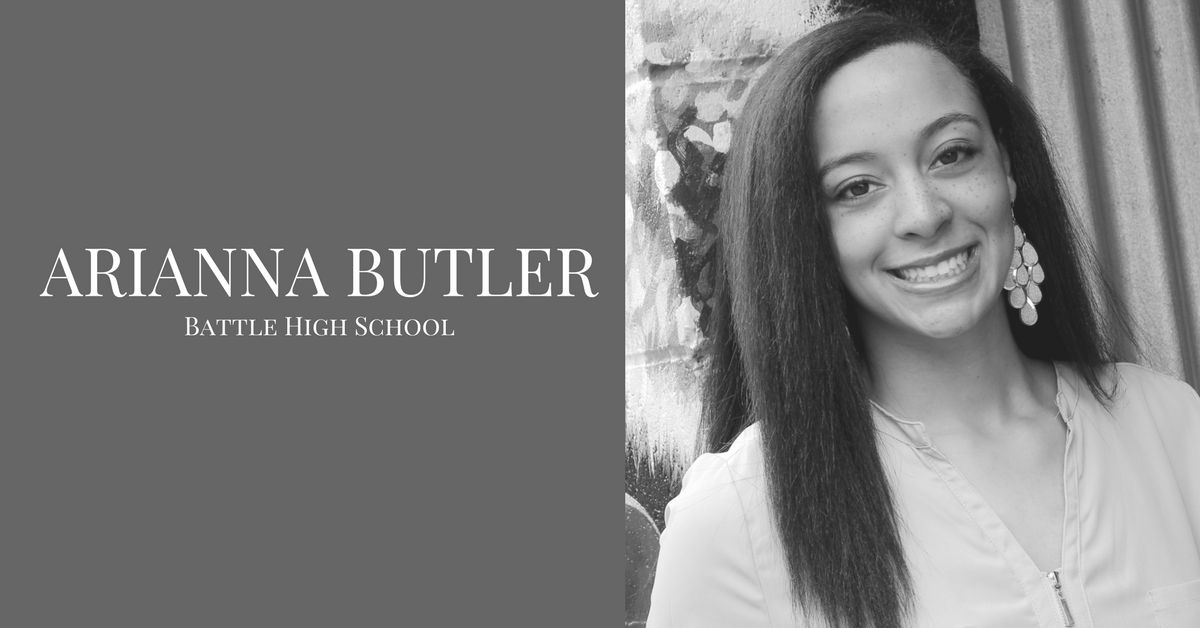 Age: 17
College Plans: Run track at MU in Fall 2018.
Best Advice I've Ever Received: The result you get is from the amount of effort and work you put in.
Biggest Lesson Learned in High School: Don't be afraid to fail, use it to your advantage to become successful.
Future Goals: My future goals are to become an animator at Pixar and be an all American in track at MU by the time I graduate college.