20 Under 20 2018: Brandon Adeshakin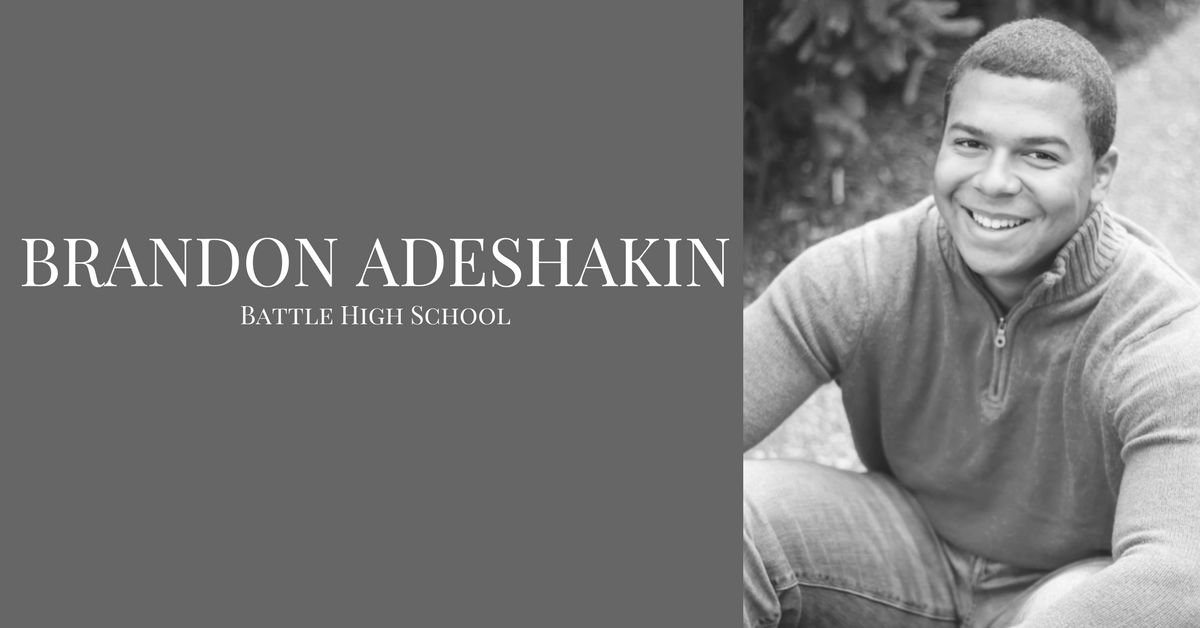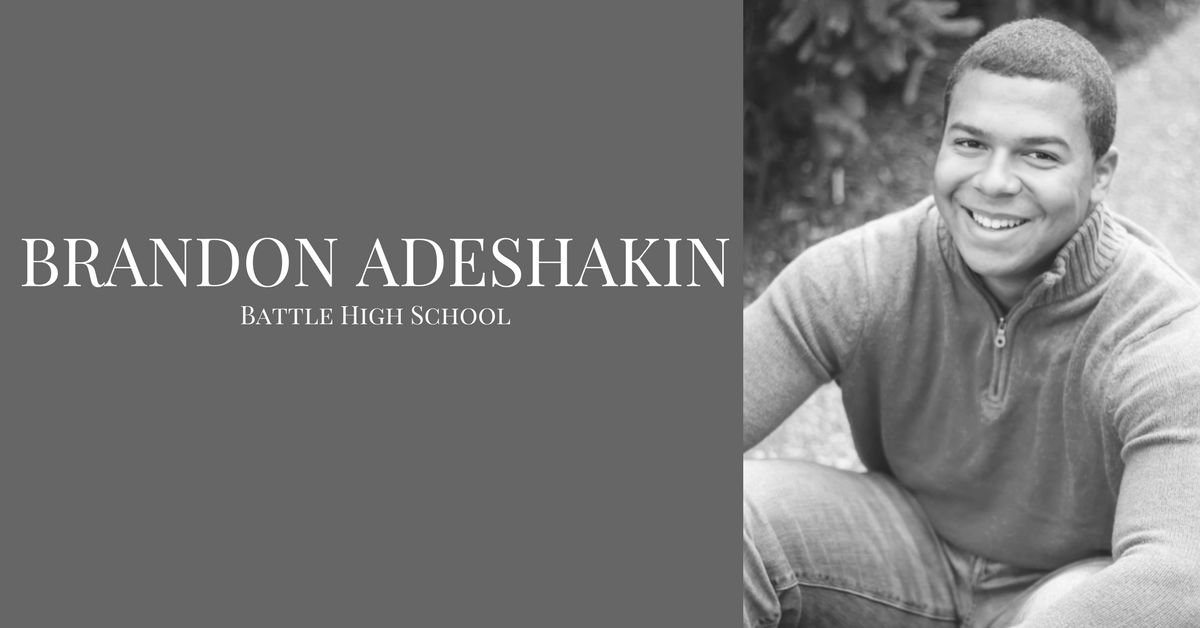 Age: 18
College Plans: I plan to attend Truman State University in the fall.
Biggest Lesson Learned in High School: Everything you do matters.
Future Goals: I want to graduate college with my bachelor's degree and possibly my master's. I want to impact the world by making the world a cleaner and more sustainable place.
Person I Admire and Why: Rachel Tinsley, who is my AP Biology teacher. She has a great passion for teaching, and her knowledge about biology inspires me to learn more. I strive to be as kind and helpful as her!