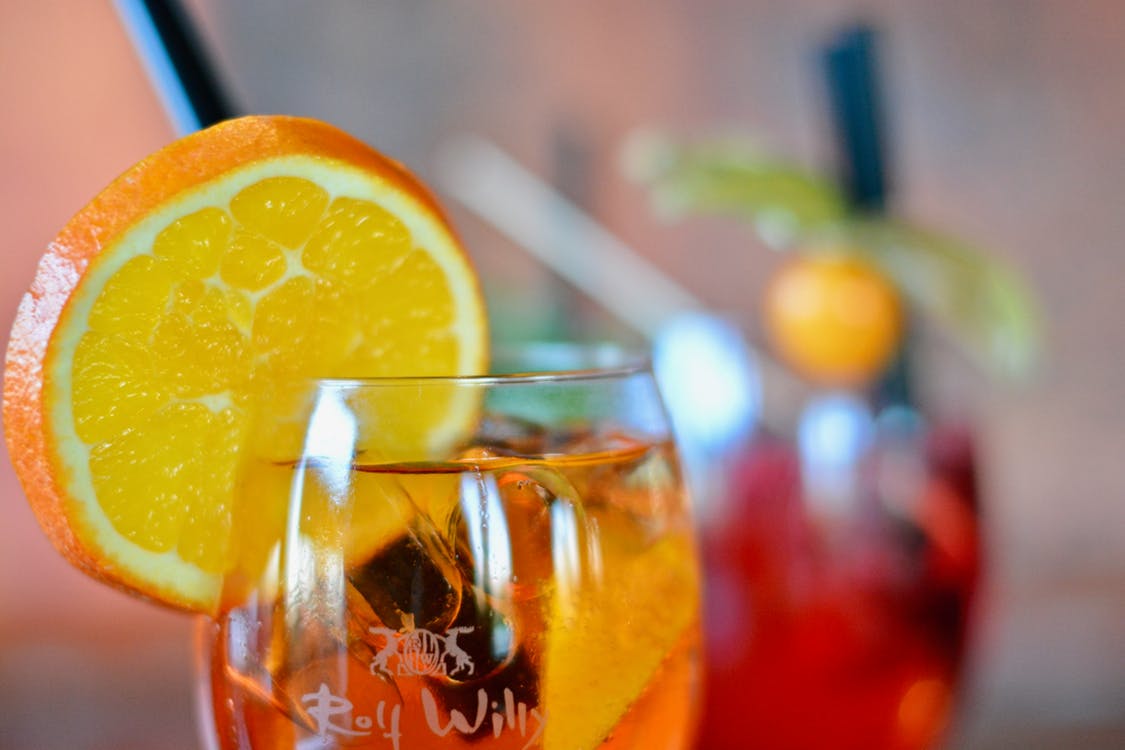 You don't need to be Tom Cruise from "Cocktail" to mix yourself a new summer favorite for your next patio party or neighborhood barbecue. We've done the research (exhaustive, really!) and come up with some great summer cocktails with all of the flare and little fuss that'll keep you cool all season long.
Best of all, we've added a special ingredient you might otherwise overlook – beer. That's right, everyone's favorite cold one makes a potent mixer that is full of flavor and provides a unique twist on some classic favorites. Let's look at a few to make you the hero at your next shindig. Each recipe is simple to make and portions can be served via a pitcher.
To beat the heat of the Outback, the Aussies pioneered the now famous "Shandy," a refreshing summer hit that we've given a local twist to:
Standard Shandy
24 ounces American Wheat (try Boulevard)
24 ounces fresh, pulp-free lemonade
Garnish with lemon wedge.
Shiphead Shandy
24 ounces Logboat Shiphead
24 ounces fresh, pulp-free lemonade
2 ounces gin
Garnish with grapefruit or mint for a tropical or gin and tonic flare.
Spice up your after party with a Mango Sunrise, a fruity yet commanding cocktail with a bite.
Mango Sunrise
4 ounces tequila (We recommend New Holland Hopquilla.)
24 ounces Mango Magnfico by Founders Brewing
Finish with pulp-free orange juice, stir gently and add a splash of grenadine.
Try this full-flavored delight, which infuses heavy grapefruit wheat, pineapple and a DogMaster kick that is sure to please.
Peel Out Punch
24 ounces of 3 Citrus Peel Out by Southern Tier
24 ounces pineapple juice
6 ounces Dogmaster White Rum
Mix all ingredients in pitcher, and serve over ice.
Optional: Use a splash grenadine for additional color and flavor.
Jonathan is a beer evangelist, entrepreneur, and devoted husband. Jonathan spends his days as IT guru for State of Missouri, co-owner of Craft Beer Cellar and aspiring photographer.