This story originally appeared in the August 2023 Agriculture issue of COMO Magazine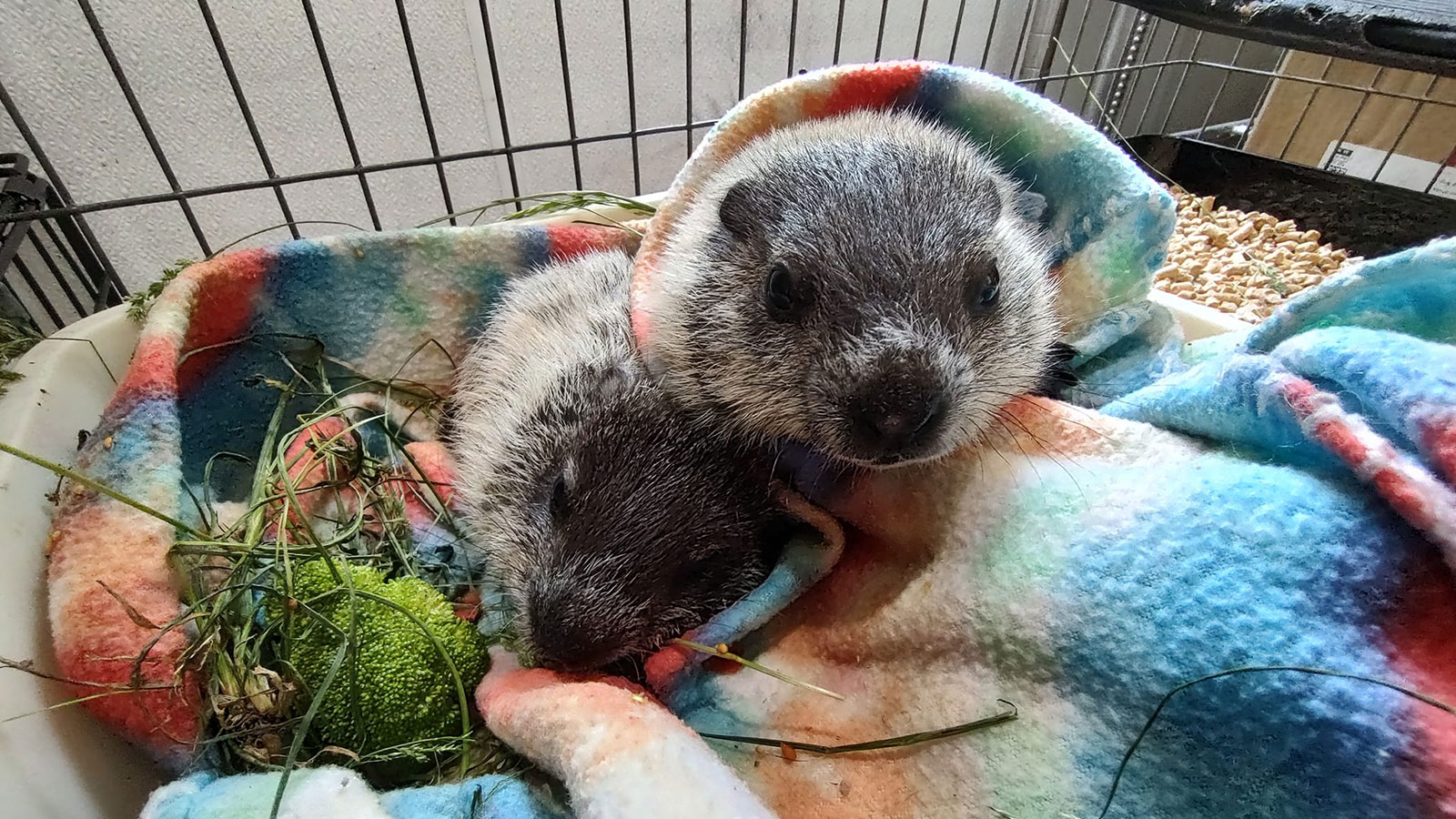 Jenny Romesburg rescues and rehabilitates scores of wild critters.
Every year around springtime, the calls start rolling in. A fawn was seemingly abandoned by its mother. An injured baby bunny was brought home by the family dog. A car hit a mother raccoon; its kits are lingering nearby. But who answers those calls?
In 2022, Jenny Romesburg, owner and founder of Jenny's Wildlife Wonderland, answered that call for 23 squirrels, 51 opossums, two groundhogs, 11 raccoons, two foxes, a goose, seven skunks, 14 fawns, and 10 ducks for a total of 121 animals rehabilitated and released into the wild.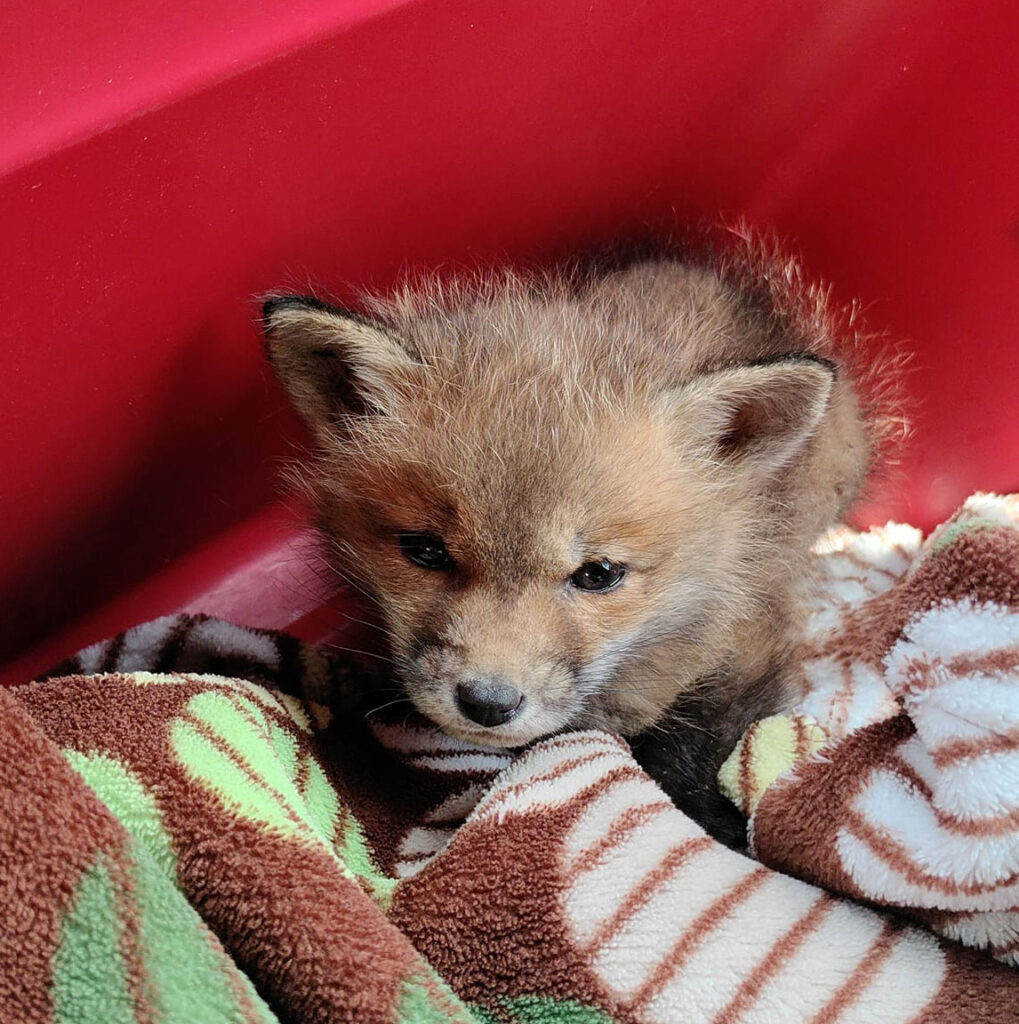 Mother Knows Best
Nestled on 200 acres on the southwest side of Columbia, Jenny's Wildlife Wonderland is currently the only nonprofit wildlife rescue in Boone County. Licensed with the Missouri Department of Conservation since 2014, its mission is to provide the best care possible for wildlife while under the organization's impassioned care.
The rescue helps orphaned, abandoned, injured, and sick wildlife, specializing in neonate, or infant, mammals with the goal to rehabilitate and release the animals back into their natural habitat.
"I'm lucky I just happen to get to be the Mom that helps them get back to where they belong," Romesburg says.
Where It All Began
Romesburg's passion for wildlife rehabbing was inspired by her grandfather, a hunter and woodsman with a heart for animals. He was prone to help any animals in need that he came across in the woods, granddaughter Jenny always eager to help. When it came to choosing a career, Romesburg initially thought that being a conservation agent was the job for her. After college graduation, however, she took a job at the Central Missouri Humane Society as the foster/rescue coordinator for almost a decade.
"It was during my time [at CMHS] that I really figured out what I wanted to do with my life," she recalls. "I knew I wanted to be on the front lines to help these animals, to be able to bring life back into them. That's where this passion came full circle."
Romesburg adds, "It also helps I'm fortunate enough to have the best husband in the world and a family that supports my dreams."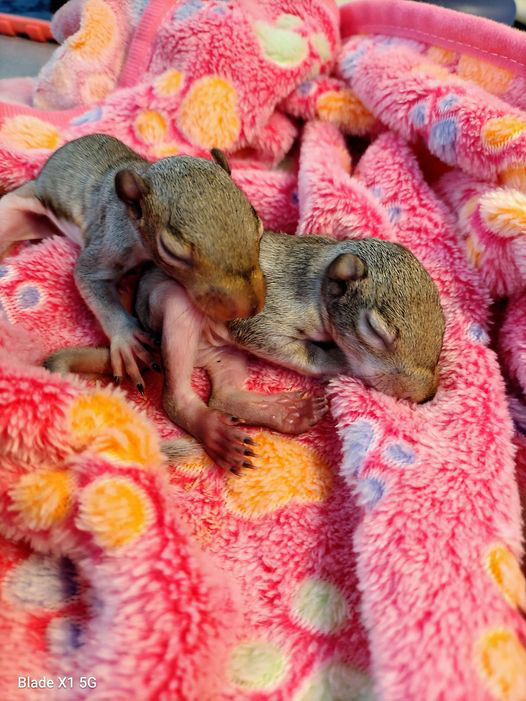 Where It's Going
Initially started in their barn, Jenny's Wildlife Wonderland has grown exponentially in recent years with increased needs.
"My ultimate goal is to have one of those facilities you see in larger cities like Kansas City or St. Louis," Romeburg explains. "Paid staffing, vets on board, a dedicated building that would provide the animals the space they deserve."
The biggest barrier to that goal, not surprisingly, is funding.
"In a perfect world we could find someone to donate land for the facility, then we just continue to work and scrape to make it possible to help these animals," she says. "It's hard work but the animals are worth it. It's all worth it."
Jenny's Wildlife Wonderland is a volunteer-run rescue that relies entirely on donations. As a 501c(3) nonprofit, all donations are tax-deductible and go directly to pay for food, formula, medical supplies, surgeries, and housing for the animals. The rescue is always in need of volunteers. Anyone interested can contact the organization directly.
---
Jenny's Wildlife Wonderland
573-489-2082
[email protected]