June showcase: Drink & Dine in The District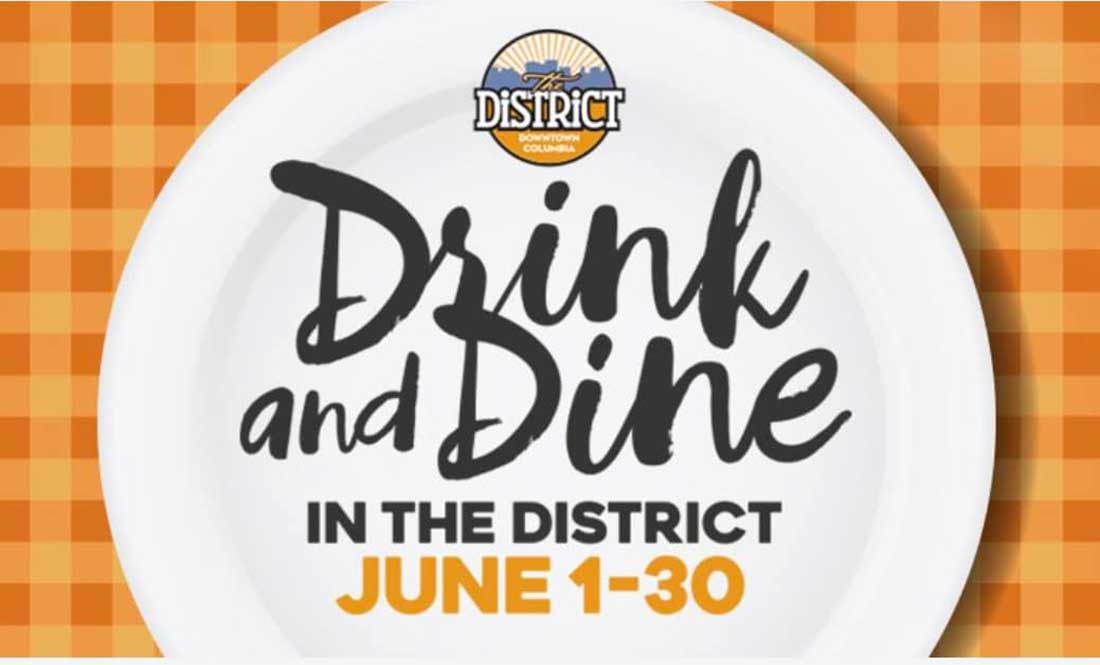 Month-long event celebrates downtown eateries and businesses
Get your forks and knives ready. The District (Downtown CID) hosts Drink & Dine to welcome locals and tourists alike to join June's month-long showcase of specials and discounts from several participating downtown businesses.
The event is a substantial expansion of Restaurant Week, The District's previous start-of-summer downtown event.
"We hope having one longer event will give customers more time to try new and different restaurants and bars," said Nickie Davis, The District's executive director. 
Attendees can grab a passport at a participating business anytime in June and collecting stickers from visiting those shops and eateries. A drawing will be held at the end of the month and six winners will receive $100 in gift cards. 
Participating businesses are: 11Eleven, 44 Canteen, Addison's, Billiards on Broadway, Broadway Brewery, DogMaster Distillery, El Oso, Ernie's Cafe & Steakhouse, Glenn's Cafe, Gunter Hans, Harpo's Bar and Grill, Hexagon Alley, Krustanceans Seafood, McNally's Irish Pub, Nourish Cafe & Market, Rise & Grind, Sake, Sycamore, Tellers, The Roof, Tropical Liqueurs, Vault, and WiseGuys Pizza.
Learn more here.