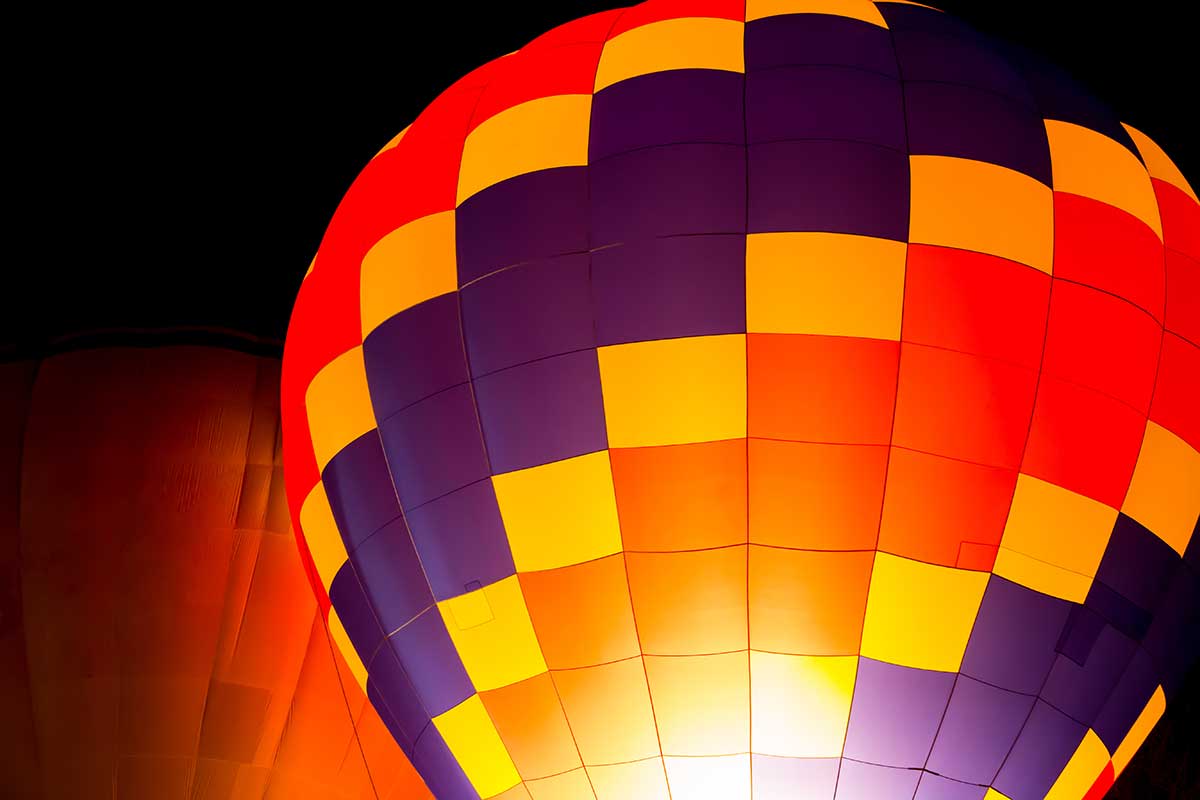 25 (or so) things to do in Columbia this weekend – and beyond 
Coming Up In COMO is a brief peek at concerts, plays, art exhibits, events for families and kids, and more. You may send your event notice to [email protected]. Please put "Coming up in COMO" in the subject line. Include the date, time, a brief description, and website or Facebook page (or phone number) for your event.
FRIDAY, MAY 19 
Valley View Neighborhood Garage Sale. 7 a.m.-? Friday and Saturday, Primrose Drive, Dahlia Drive, Rose Drive, Foxboro Court, and many other locations.
Stop the Bleed Free Community Training. Noon-3 p.m., The ARC, 1701 W. Ash St. Stop the bleed turns bystanders into lifesavers.
Phantom Sam at Dive Bar. 8-11 p.m., 1116 Business Loop 70 E.
SATURDAY, MAY 20 
Midway Antique Mall's Outdoor Flea Market. 9 a.m.-5 p.m., 6401 Hwy 40 West, Exit 121.
Nclusion Plus Presents: Drag Brunch @ The Dandylion Café. 10 a.m.-1 p.m., The Dandy Lion on Main, 102 S. Main, Ashland. $10.
Princess Tea for St. Jude. 10 a.m.-noon, the Country Club of Missouri, 1300 Woodrail Ave. Benefit for St. Jude Children's Research Hospital.
Sleeping Beauty: A Fairy's Tale & Twenty-Three. Spring School and Company Double Feature. 4-6 p.m., City Ballet Theater, at Muriel Battle High School Performing Arts Center, 7575 E. St. Charles Rd. Tickets can be purchased online at CityBalletTheater.com or at the door beginning at 3:30 p.m. the day of the how.
Bliss Hippy at Cooper's Landing. 6 p.m., 11505 S. Smith Hatchery Rd. Food truck: Big Hungry Patty Wagon, noon-8 p.m.
Light Up Missouri Balloon Glow. 6:30-9 p.m. Located at the Cartwright Business & Technology Center next to Columbia Regional Airport. Children's area, pony rides, inflatable obstacle course, tether rides, balloon glow, and drone show. Admission/parking is a suggested donation of canned goods. Tickets for children's attractions and VIP parking.
Off The Cuff Comes to CEC for Improv Fundraiser. 7:30-10 p.m., Columbia Entertainment Company, 1800 Nelwood Drive. $20.
Compass Inc. Presents The Shandies. 7 p.m., 1107 University Avenue. Suggested donation $5-$15.
Family Values Royale at The Blue Note. 8 p.m., 17 S. Ninth St. Tickets $7-$15.
David Wax Museum at Rose Park. 8 p.m., Rose Music Park, 1013 Park Avenue. $20 day of show.
SUNDAY, MAY 21 
Loop Maker Market. 10 a.m.-1 p.m., Loop Pop-Up Park, 807 E. Business Loop 70 E. More than 20 makers, food vendors, and kids' activities.
Artisan Alley – A Sunday Pop-Up Market. 11 a.m.-3 p.m., 1103 E. Walnut St., Ste 102. A monthly pop-up market in the North Village Arts District. Local art, artisan goods, foods, drinks, music, and more.
Molly Tuttle & Golden Highway. 7 p.m., The Blue Note, 17 N. Ninth St. Tickets $23-$45.
MONDAY, MAY 22 
Coyote Hill Golf Tournament. 7 a.m., Country Club of Missouri, 1300 Woodrail Avenue. Tee times 8 a.m. and 1:30 p.m.
Messy Monday Potions Lab. 10 a.m.-12:30 p.m. and 4-6:30 p.m., First Chance for Children, 1002 Fay St. Free and fun for children 0-5 and their families. At the Lend & Learn playground.
TUESDAY, MAY 23 
Disability History Book Release and Reading. 6:30 p.m., Skylark Bookshop, 22 S. Ninth St.
Tons of Trucks. 4-7 p.m., Columbia Mall. FREE, rain or shine.
Calvary Recital Series: Maurice Clerc, French organist. 7 p.m., Calvary Episcopal Church, 123 S. Ninth St. Suggested donation $20.
As Yet Unnamed Comedy Show. 8 p.m., Eastside Tavern, 106 E. Broadway. FREE comedy open mic night.
WEDNESDAY, MAY 24 
Mick Byrd at Columbia Farmer's Market. 3-7 p.m.., 1769 W. Ash St. A Missouri Featured Artist of the Missouri Arts Council, sponsored by Mid-America Arts Alliance
FRIDAY, MAY 26 
Storytellers Concert: Steve Ewing. 6 p.m. reception, 7 p.m. music. Boone County History & Culture Center, 3801 Ponderosa Dr. Tickets $15.
AND MORE …
We also love to visit and find out what's happening at …
Rock Bridge Memorial State Park
Three Creeks Conservation Area
Eagle Bluffs Conservation Area