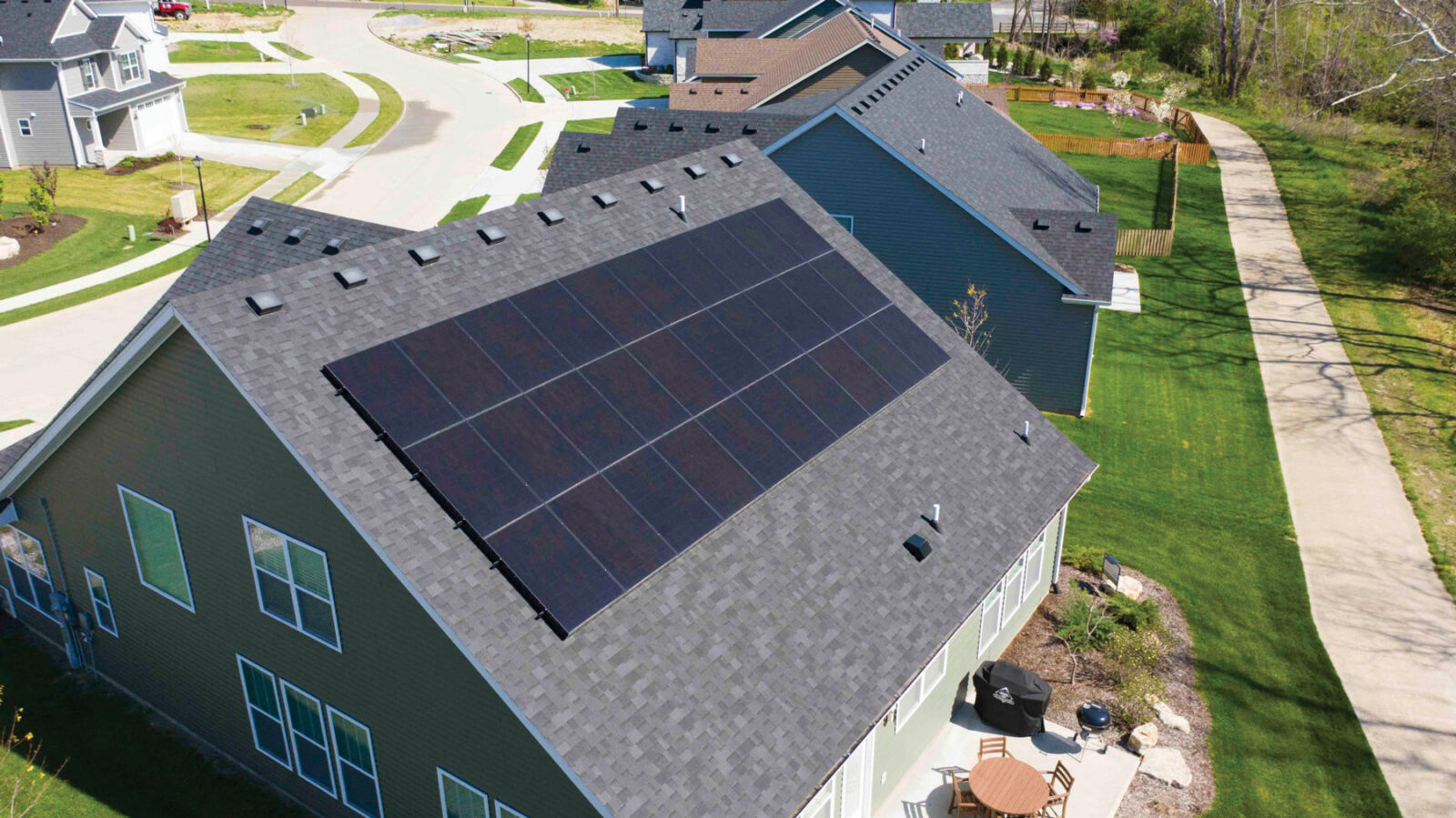 Columbia residents looking for solutions to rising energy costs. Incentives to go solar may be the carrot they need.
There's no doubt most of us take our utilities for granted. We flip a switch and expect the lights to come on. Chargers plugged into sockets recharge our mobile devices in never-ending succession. Washing machines keep washing, dryers keep drying, refrigerators keep "fridging." And when the temperature drops below freezing or rises into the triple digits, we just adjust the corresponding system accordingly to stay comfortable.
Meanwhile, we sit in front of our Wi-Fi-connected screens watching wildfires, floods, droughts, hurricanes, tornadoes, snowfalls measured in feet, and record high and low temperatures. These signs of climate change seem to be harbingers of the end of the world. For certain, they are exacting a toll. The National Centers for Environmental Information, part of the National Oceanic and Atmospheric Administration (NOAA), reports that in 2022 there were 18 weather or climate disaster events in the United States, each causing damage in excess of $1 billion.
Few of us would attempt to live off the grid because we're far too dependent on our modern conveniences. But that doesn't mean many of us haven't considered what we could do to make our increasingly larger carbon footprint a little smaller.
Some Columbia residents and businesses have stopped thinking about the size of their footprints and have focused on the size of their electric bills. When they're ready to take action, the city of Columbia provides incentives that make it easier to let the sunshine in.
Putting a lid on it
Energy efficiency isn't new to Columbia. The city started offering home energy assessments and incentives nearly 45 years ago. In 2017, the city launched a year-long, community-driven process that resulted in the Community Action and Adaptation Plan (CAAP). CAAP's aims are to help Columbia and its residents become more resilient to the impact of climate change and to reduce greenhouse gas emissions.
Of course, to know whether you're reducing emissions, you need a baseline. For CAAP, the baseline is 2015 with a goal of zero emissions by 2060. As of 2021, Columbia measured a reduction of 12.4 percent. That's a long way from 100 percent or even from the 35 percent reduction goal by 2035, but it's a start. Increasing use of renewable energy to power the city's electric grid is the only way to get there. According to the city's draft 2023 Renewable Energy Plan, an estimated 20.2 percent of Columbia's energy will come from existing renewable sources, including wind, solar, and landfill gas production.
The utility is going to need help from residential and commercial customers, and it will provide financial incentives for those who do.
"City of Columbia utilities implements these utility-focused initiatives to assist residential and commercial customers in using less electricity and water as well as to advance the city's adherence to its strategic goals and climate initiatives," says Todd McVicker, energy services supervisor for Columbia Water and Light. "Saving electricity and water helps the utility extend the lifespan of infrastructure and reduces the number of resources that the city must produce or purchase."
Columbia Power Partners is the city's provider of education and incentives for renewables and energy efficiency. In addition to free home and business energy assessments, Columbia Power Partners offers rebates, discounted utility rates, and low-interest loans for customers who take steps to make their home or business more energy efficient. It's how the city can help put a lid on energy problems and open the door to solutions.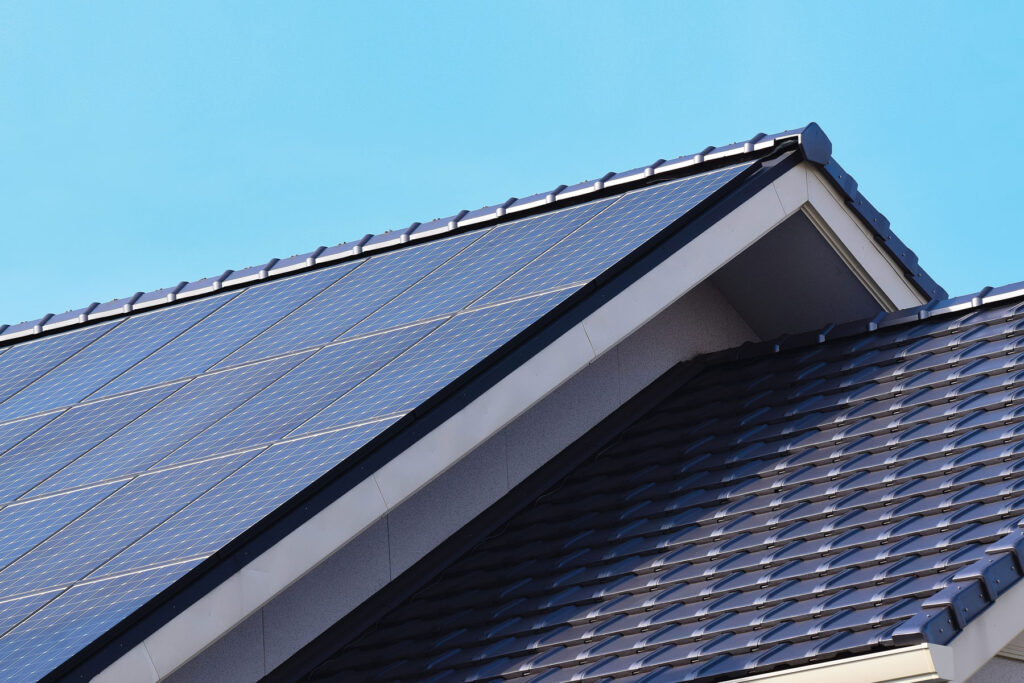 Power to the people
Customers can get rebates for such actions as installing LED lights, air conditioners, and heat pumps, increasing attic and duct insulation, and making the move to solar. In fiscal year 2021, the city dispersed $819, 501 in rebates to residential and commercial customers. Qualified customers who installed solar systems collected rebates based on the overall capacity of the system and the amount of energy it produces during peak-use periods.
The city uses a net metering system for renewable energy customers. The meter measures the surplus energy a customer is producing and the amount of energy they're using. Every month, customers are billed for the difference or the "net."
Residential and commercial customers can also apply for low-interest loans to help pay for their solar energy systems. Interest rates are from 1 percent to 5 percent, depending on the duration of the loan repayment period of one to 10 years. Loan limits are $15,000 for residential and $30,000 for commercial customers.
Residential customer Scott Gossett was looking for a way to save on energy costs and reduce his impact on climate change. He found out about the rebates and loans on the city's website and worked with Dan Shifley at Dogwood Solar, one of the city's approved solar design and installation companies.
"I met with Dan first to discuss the viability of solar for our home. He was also very familiar with the city loan process and was helpful in guiding us through the process," Scott says. "Dan inspected our property and conducted a shade analysis. He then drew up a proposal to give us an idea of how many panels we can install to meet our needs and included a financial analysis. We explored our options, made a few tweaks, settled on a configuration we liked and scheduled the install."
Dan installed Scott's system in May 2022. Although it hasn't yet been a year, Scott thinks Dan's estimate of a 75 percent reduction in energy purchased from the city is spot on.
"For the summer, our electric bill was reduced to nearly nothing," Scott says. "There isn't as much difference in the winter, but I expect to see a surplus in the spring to balance that out."
Scott and his wife both drive fully electric vehicles, so their bill could be steep. Dogwood Solar calculated roughly nine and a half years to recoup the investment in the system, but Scott anticipates it will pay off sooner than that. He says Dan's estimate doesn't factor in that their new system is fueling their vehicles, so they're saving money they would otherwise spend on gas.
A sound investment
Solar systems aren't inexpensive, although the price for them continues to fall as they become more ubiquitous. Dan says that in the 1970s, solar modules cost about $75 per watt and now it's about 60-cents per watt. How long it takes for your investment to fully pay off depends on multiple factors, such as the amount of energy you use, the amount of sun exposure your panels get, and how many panels you install. But the city's incentive programs and rate structure puts the expense within reach of many of its utility customers. And that helps pay dividends right away.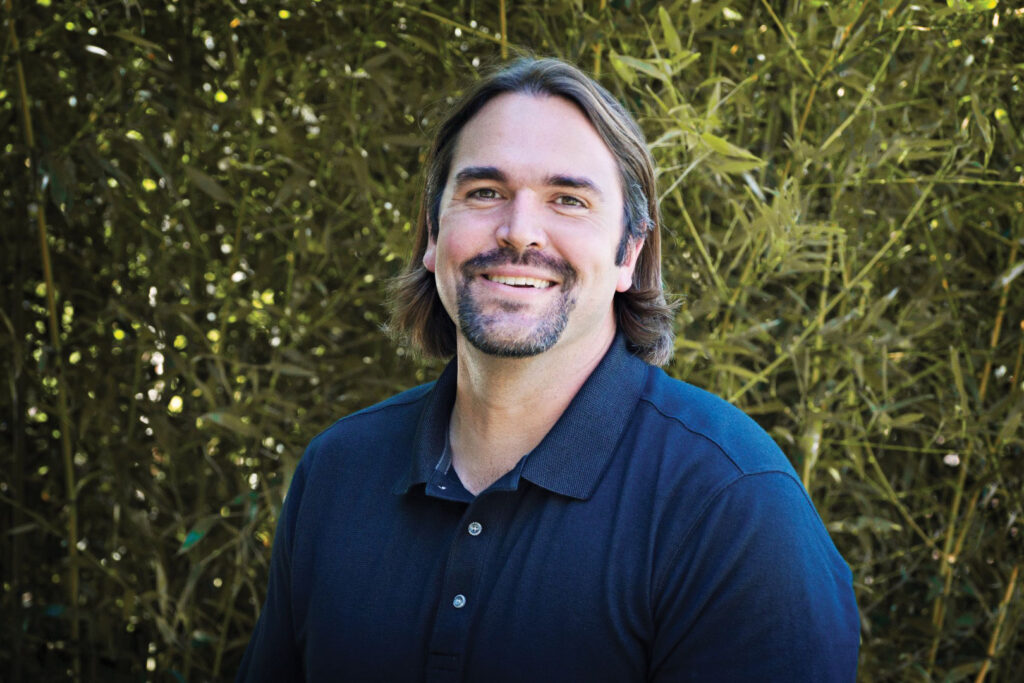 "As soon as you put solar in, you're saving money from day one, and you're using those savings to pay yourself back," Dan says. "It's one of the few home or business improvements you can make that actually has a calculable return on investment."
Homeowner Scott agrees. In addition to the low-interest loan and net metering savings, Scott's solar system qualified for a rebate of $3,135. Plus, he will receive a tax credit for 30 percent of the cost on his 2022 federal income taxes.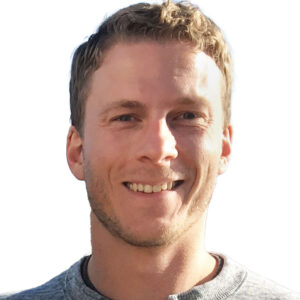 "For anyone concerned about their climate impact, it's a no-brainer, but beyond that, it's a smart investment worth considering for anyone in the right circumstances," he says.
Scott also emphasizes an "underrated benefit" of going solar.
"I just don't worry about our electricity consumption anymore," he adds. "It's impossible to quantify, but it's significant."
And it's all adding up by increasing the resilience of Columbia residents and business owners, the city, and the planet. One panel at a time.