Who is the next billion-dollar entrepreneur?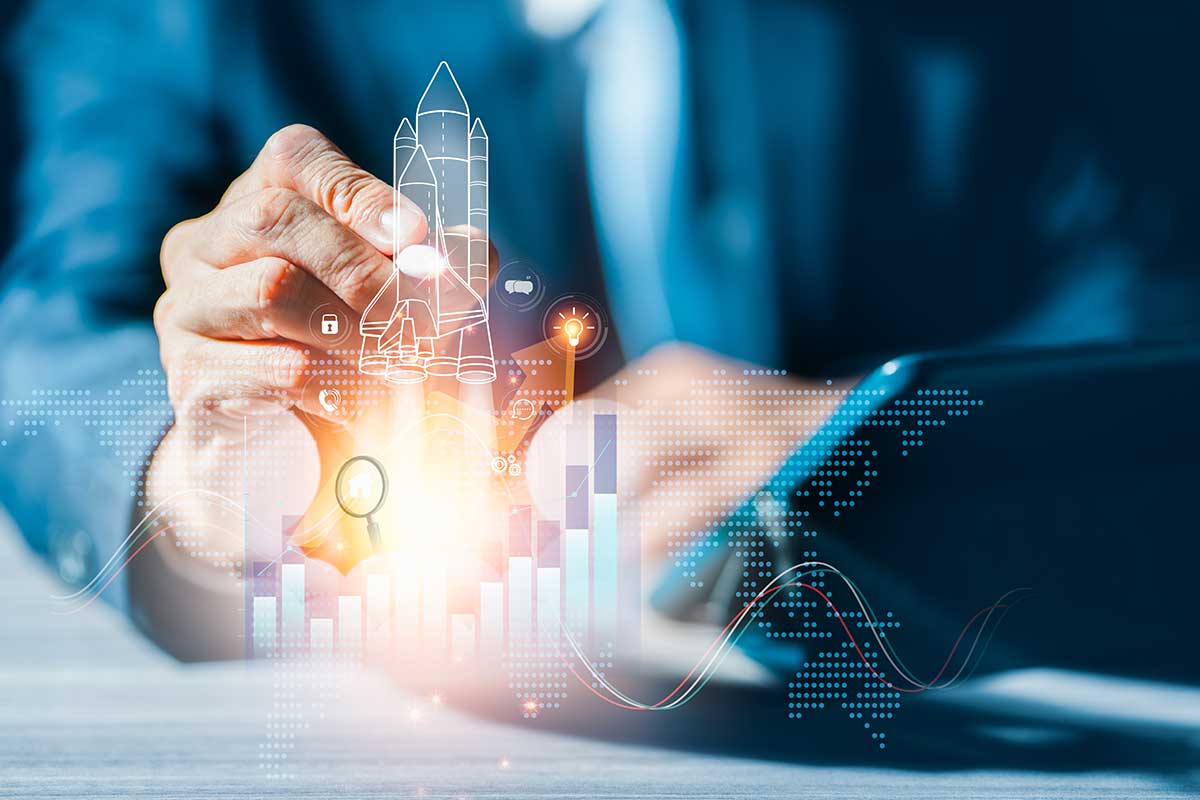 Columbia Startup Weekend is now Missouri Startup Weekend 2023
COLUMBIA — Missouri Startup Weekend, formerly called Columbia Startup Weekend, will take place Friday through Sunday, March 10-12, at the EquipmentShare headquarters, 5710 Bull Run Drive in Columbia.
The three-day business pitch and development event is led by Scale, EquipmentShare, Paytient, and Zapier. The 2022 Startup Weekend winner, Appreciate, went from an idea to raising institutional funding in fewer than eight months.
"The weekend opened my eyes to the potential of starting a real technology startup in the heart of the Midwest regardless of experience," said Nick Farquhar, co-founder and CEO of Appreciate. "As a Mizzou student, I had strong support from the university, which led to me taking the leap to building Appreciate."

Historically, the event has been a cornerstone of the Mid-Missouri tech community. Now, Missouri Startup Weekend hopes to attract aspiring entrepreneurs from all over the state. The weekend offers an opportunity for anyone to be an entrepreneur while providing the talent, mentorship, and resources needed to launch a generational company.
Participants will have the opportunity to pitch their ideas on Friday night then form teams around the top ideas. Teams will work on their ideas throughout the weekend and pitch on Sunday, when they will be judged by successful local entrepreneurs.
Wade Foster, CEO and co-founder of Zapier, says his company "wouldn't be where it is without the original spark of Startup Weekend."
"Whether you are learning about entrepreneurship for the first time or have a big idea," he said, "Missouri Startup Weekend is a fantastic place" explore and build new ideas.
This year, the winner receives a ticket to Scale's next accelerator cohort, a $2,500 cash prize, full legal entity formation by Transitions Law Group, marketing support, and long-term support from the Scale team.
This year, participants and spectators will see a rebrand to the event in order to reach a diverse talent pool from Kansas City to St. Louis and beyond. The weekend boasts sponsors like KCRise, Dundee VC, Cultivation Capital, Devstride, and TechSTL, plus local support from Mizzou, Healium, DivisionD, and Influence & Co.
"We want the startup community to have a renewed sense of the Show-Me State as the place to start and grow game-changing companies like EquipmentShare and Zapier," said Brett Calhoun, Managing Director and Partner at Scale.
This year's Missouri Startup Weekend will be hosted by Scale, an accelerator fund and venture studio based in Columbia, and EquipmentShare, the 2015 winner, with support from Zapier (2012 winner), and Paytient.
"Missouri Startup Weekend not only forces entrepreneurs to validate an idea, but it presents the key ingredients to accelerating success: network effects and knowledge sharing," said Willy Schlacks, co-founder of EquipmentShare and Scale.
Missouri Startup Weekend tickets can be purchased here.