Celebrating a century-and-a-half of Columbia Public Schools
Photos provided by CPS
This article was originally published in the December 2022 issue of COMO Magazine.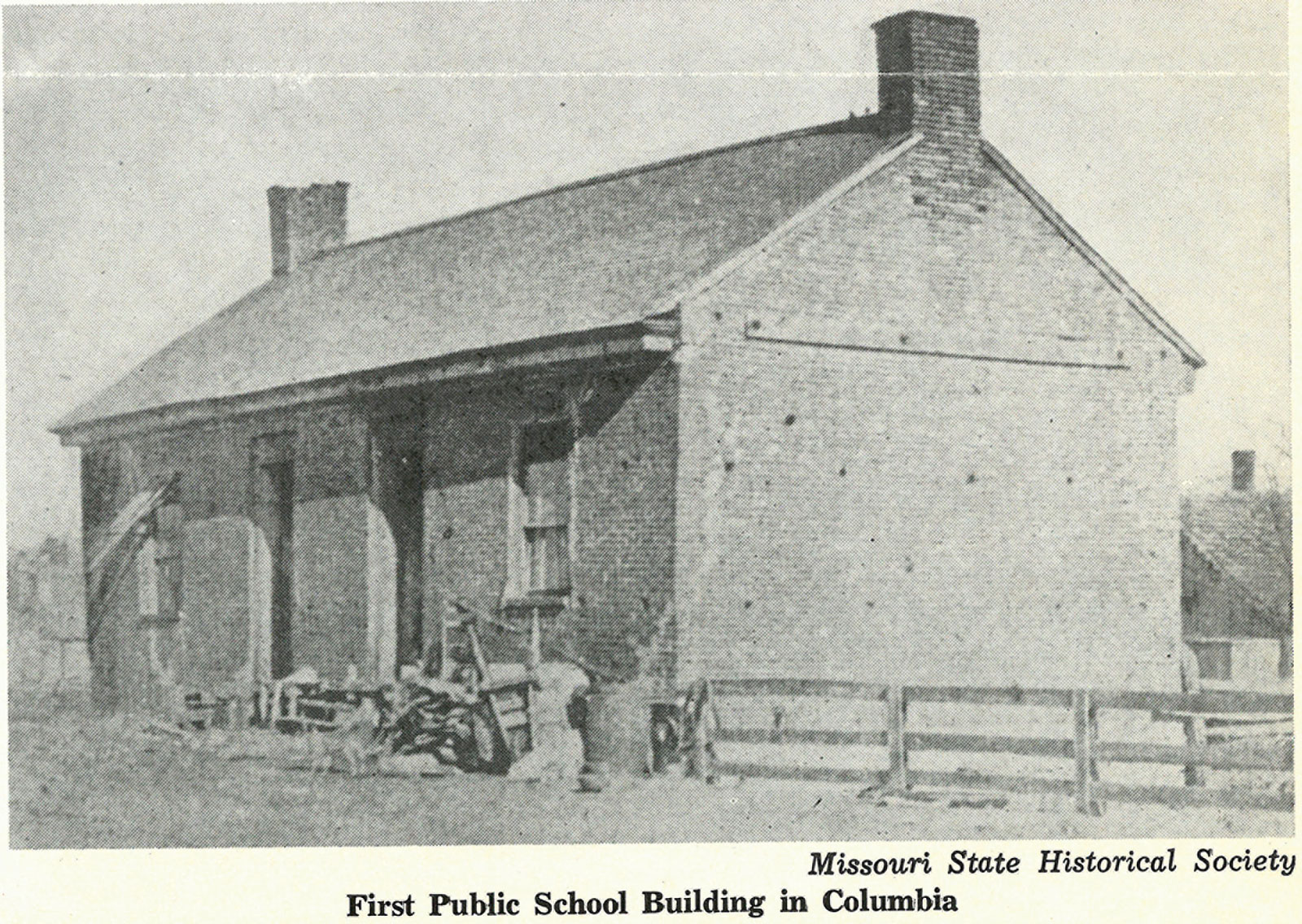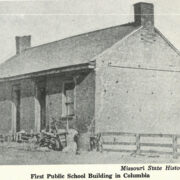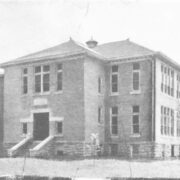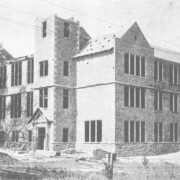 View Gallery
CPS celebrates 150 years of educating Columbia students.
The Columbia Public School district has grown and changed in the 150 years it has served the growing community. There have been numerous contributors to the school's success.
"We've had amazing people help guide and lead the district over its 150-year history," says Michelle Baumstark, chief communications officer for CPS.
From 300 students at its formation, the school district enrollment has swelled to more than 19,000 today, making it the fifth largest in Missouri. The district's 2020 annual report shows that CPS had more than 2,800 employees.
To celebrate the 150-year milestone, the board of education will have a formal recognition and a proclamation at its January 9, 2023, meeting. Throughout the school year, the district is also collecting historical stories and recordings from members of the staff.
"Our amazing fine arts crew is gathering 150 stories for 150 years," Baumstark says. The initiative is headed by James Melton. In addition, the district is celebrating the 50th anniversary of Rock Bridge High School and the 10th anniversary of Battle High School.
From the Beginning
While the students began learning a year before, in January 1873 the first board of education formed and classes began at a location near what is now the corner of Providence and Broadway. According to handwritten minutes from the first board meeting on Jan. 7, 1873, the first president of the board was Thomas B Gentry. Other founding board members were R.H. Clinkscales, William Anderson, John Samuel, R.A. Moore, and J.P. Moss.
Growth and expansion were the norm from the beginning, with the first permanent building constructed in 1881 at Eighth and Rogers streets, across from Christian Female College (what we now know as Columbia College).
Columbia High School was built in 1910; that building is now Jefferson Middle School. Frederick C. Douglass School was built in 1917 and was renovated in 2017 for its 100th anniversary. Soon after, two more schools were added after voter approval in 1925: Hickman High School and Benton Elementary School. There were additions to other existing buildings at that time, too.
According to the CPS website, the school acquired 40 acres that had been used as a circus or fairgrounds. But the community had delayed approving the Hickman project as community members thought the location was "way outside of town" and that the 40 acres secured was more than needed, "doubting that the growth of Columbia would ever reach that far north." However, as we know, the city grew well beyond those boundaries.
Continued Growth
In 1972 — 100 years after the first board of education meeting — the school district was up to 11,000 students. The district also transitioned from an ungraded elementary program to the K-12 program that is in place today. Additionally, Rock Bridge High School opened.
In 2010, the administration building at 1818 West Worley was renovated and renamed to honor Neil C. Aslin, who had been a longtime educator and Columbia Public Schools superintendent from 1946-1962. Aslin is credited with saying, "What is educationally desirable should be made administratively possible."
More about Aslin's career and impact, as well as details about innovative features of the Aslin building, are available at cpsk12.org. The school's website proclaims, "Dr. Aslin set an example of excellence, loyalty, dedication, and high ideals for each student."
Battle High School opened in 2013 to accommodate the city's and district's increasing population. It has been a notable addition to the myriad of schools and buildings that make up the district. Since 2010, there have been seven new buildings added, including Battle, and six other buildings received additions. Today, Columbia Public Schools is comprised of 42 buildings, which includes specialized learning for early childhood education, gifted education, and career education.
Just as it has done for the last 150 years, the Columbia Public School district is poised to grow and change to accommodate continued growth.
---
Significant Dates in CPS History
1872-1873
Classes were held informally. The school board was formed in January 1873.
1881
First permanent building was erected at the corner of 8th and Rogers Street.
1925
The Board voted to add Hickman High School and Benton Elementary, as well as additions onto other school buildings.
1973
The district adopted the K-12 education program, and Rock Bridge High School opened.
2013
Battle High School opened on the east side of Columbia.
2022-2023
We are learning this rich history, celebrating the wonderful milestone of
150 years.
---
Columbia Public Schools
1818 W Worley St
Columbia MO 65203
573-214-3400
Cpsk12.org